Hello everyone, Tonic Studios is releasing today the new Designer Choice – Die of the Month
Available at theTonic Uk Shop Hereand at the Tonic USA Shop Here!
Key features
The dies set includes 10 dies.
4 rectangular decorative dies.
1 large corner die and a solid border die that will cut the edge of this shape.
1 small floral die and backing plate ( 2 dies)
1 linear stitch die
1 die that will pierce holes on the paper.
All the decorative die measures 5 inches long and the width varies from 1/4 inch ( stitches and pierced holes) to 3 inches (large corner die). The rectangular decorative dies measures about 1-1/4 inches)
None of the decorative dies in this set will cut around the border. They will cut inlaid patterns on the paper.
Create Corners, pockets, decorative panels or borders
Below pictures with ideas to use border dies
Easy gatefold card and band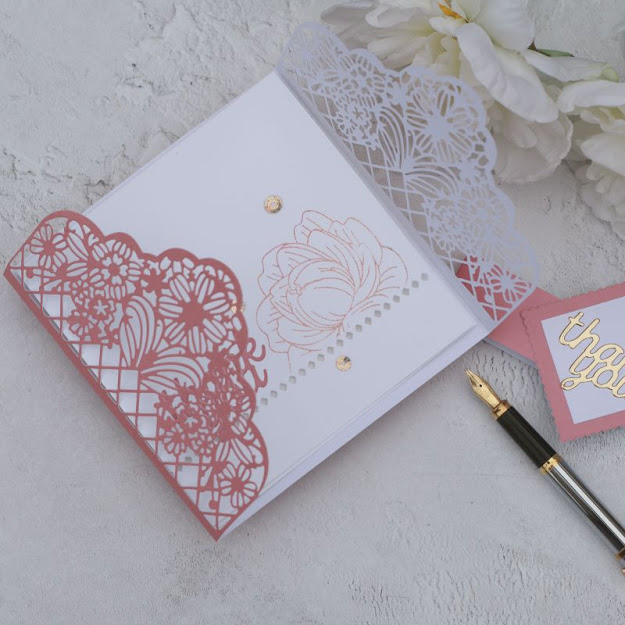 Pierced Card Base
Die Cut Basket
Flowers in Panama Pink, Powdered Peach, Lotus Flower Nuvo Hybrid Inks.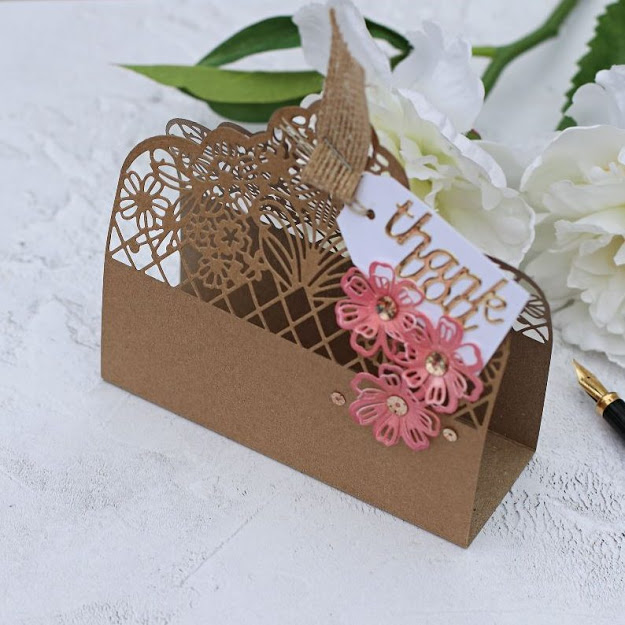 Decorative Die-Cut Ribbons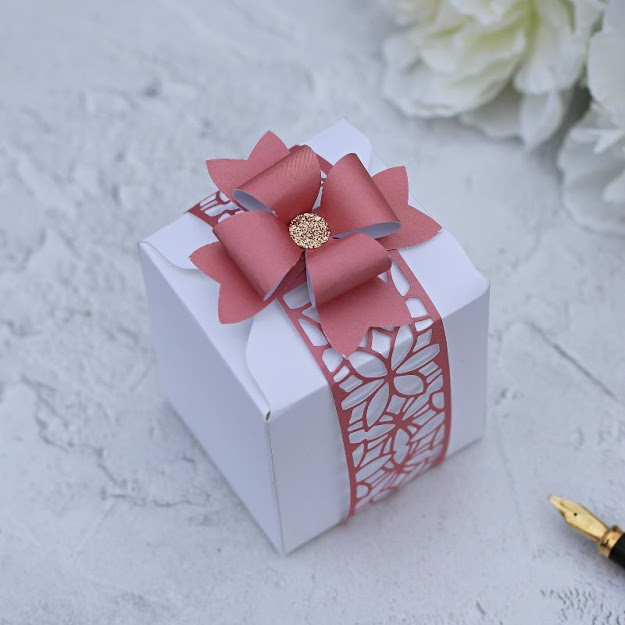 Decorative Panels
Die Cut Textures and Accents
Looking for more ideas to use decorative edge dies?
Have a look at my following post over 20 ideas to use corner and rectangular decorative dies!
That's all for today I hope you like the ideas in this post.
Happy Crafting
X
Bibi
Supplies List
Just a note to let you know that when you buy through the links in my blog, I get a small commission at no extra cost to you.
Thanks for your support!