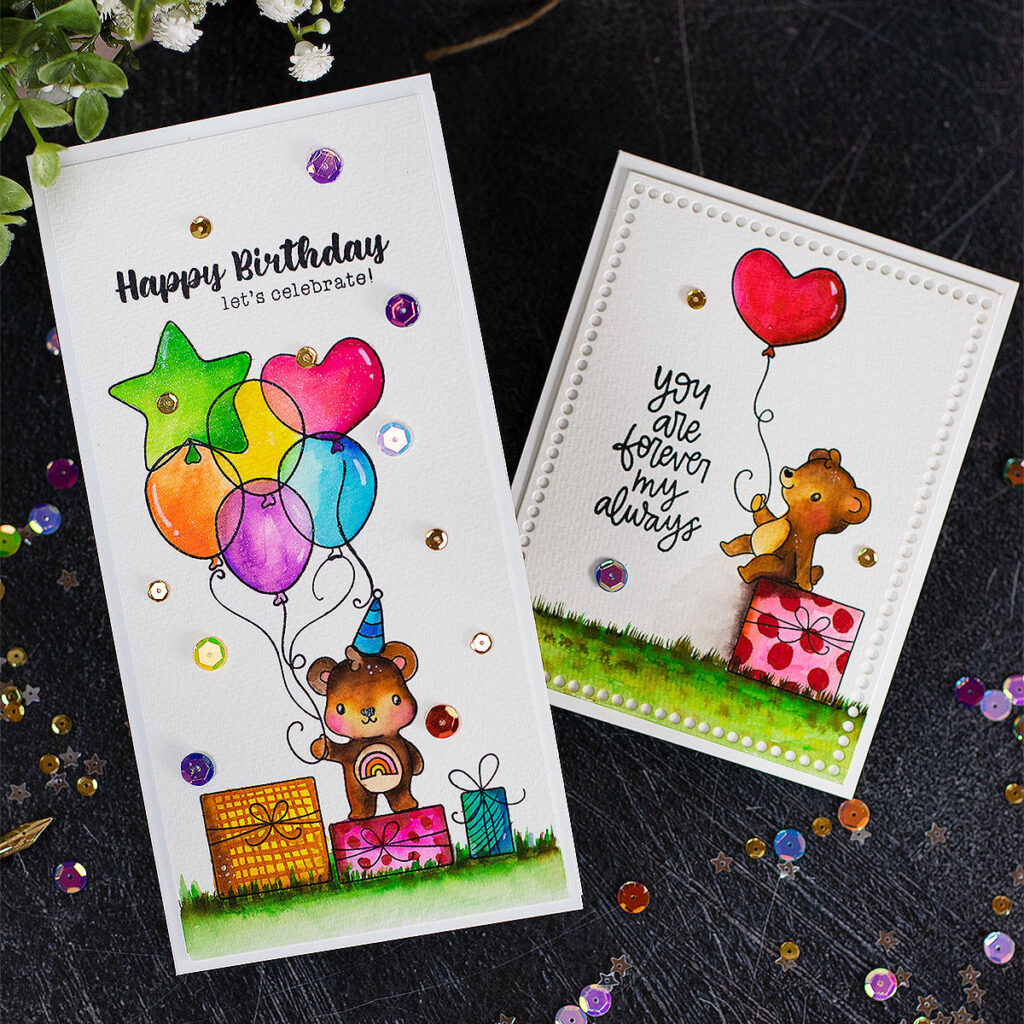 Hello crafty friends, I'm passing by to share a couple of easy card ideas using the Birthday Bears stamp set designed by my friend Alberto Gava for Simon Says Stamps.
Alberto is an incredible talented colourist and you can see some more ideas using the bears on his Instagram account here.
Birthday Bears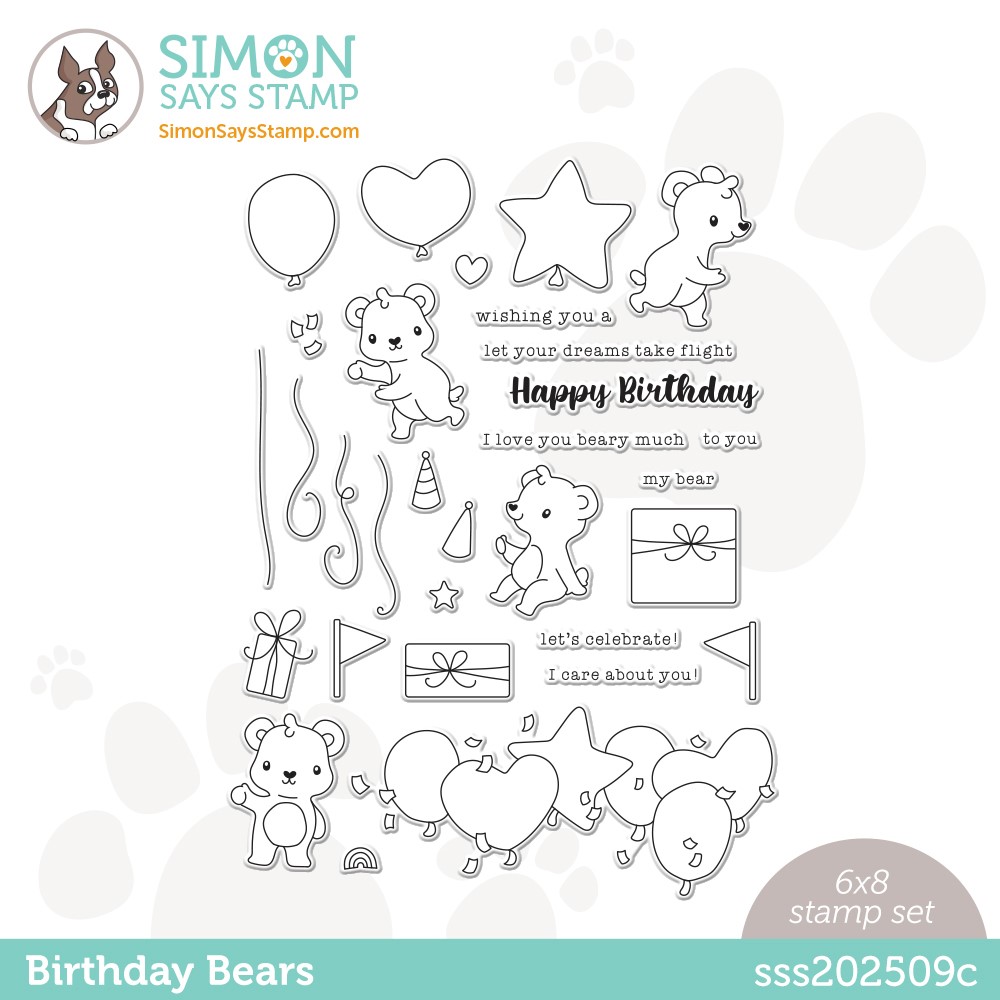 The Cardmaking Process
This time I only got the stamp set so I decided to do some easy and relaxing colouring.
If you have seen any of my Zigs colouring videos on my Youtube channel here, you might have notice that I always do the same.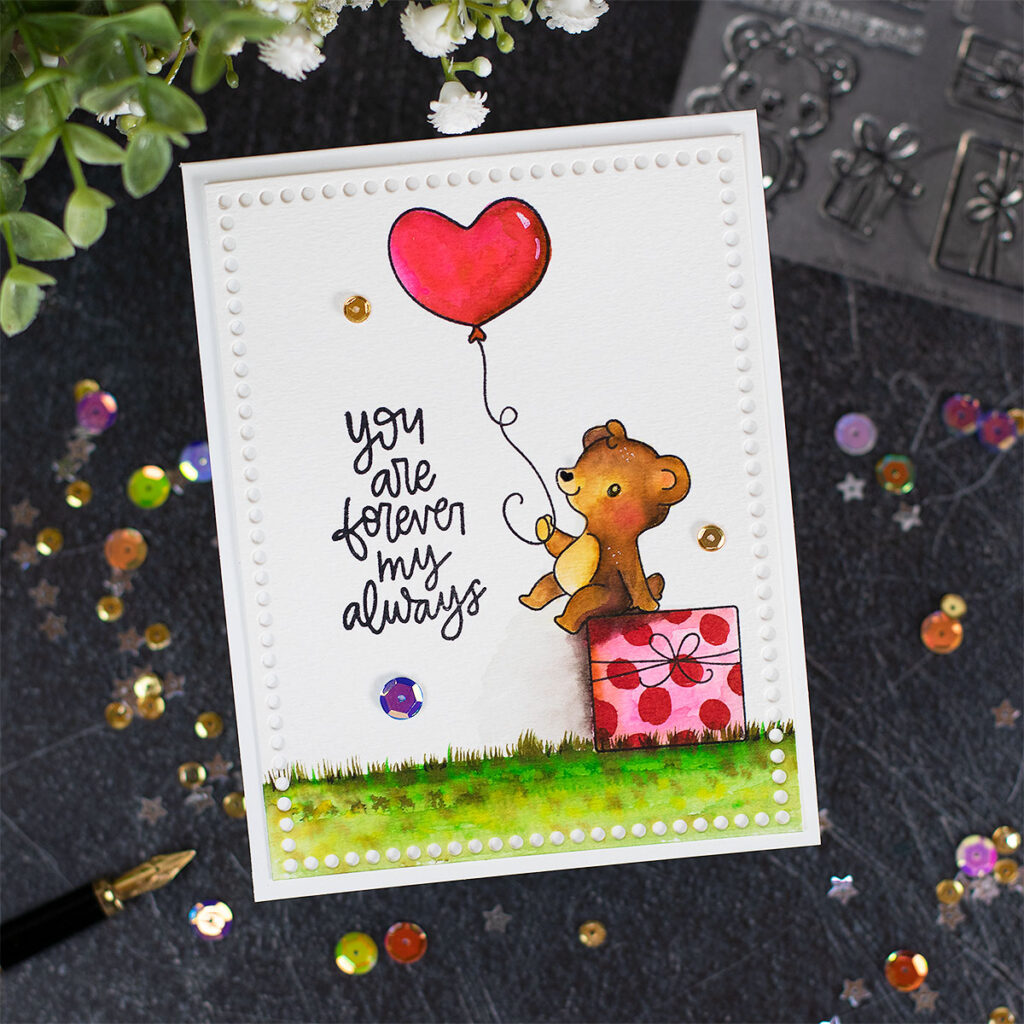 I applied a little bit of the maker ink directly to the watercolour paper at the edges of the images and then I blend the colour towards the centre using a slightly wet Fine Nuvo Water Brush.
Although for these cards I used Arches watercolour paper, paper such as Strathmore is a lot more affordable and beginner-friendly.
Regardless of the paper you use, I always advise applying very little water to blend the ink ( the tp of the brush should be slightly wet and you shouldn't squeeze the brush)
Once the images were coloured I added a little bit of sparkle using Spellbinders Sparkle Silk and I glue the pane to the card bases.
To decorate I used Autumn Sky sequins by Simon Says Stamp.
Thirsty for more?
That's all for today.
I hope you have enjoyed this post and do not hesitate to drop me a comment if you want me to do something specific or to ask any questions.
Happy Crating
X Bibi Cameron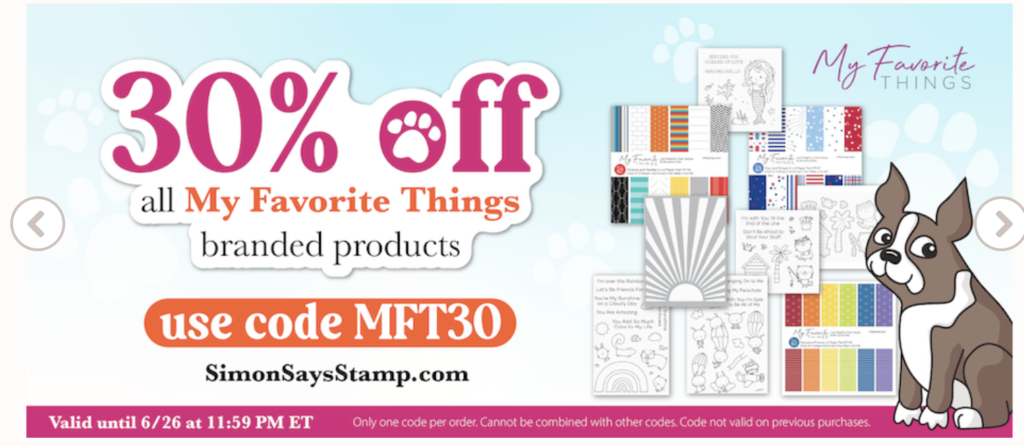 Supplies
Affiliate links apply at no extra cost to you. Thanks for your support.