Hi crafty friends, the other day I sat down to craft and I stamped a pile of panels using the new Fresh Fruit background stamp by Simon Says Stamp.
Fresh Fruit Background Stamp
The Fresh Fruit background stamp by Simon Says Stamp is a high-quality cling rubber stamp set that measures approximately 6 x 6 inches so you can also stamp patterned paper for small projects.
I tried to resist colouring each individual fruit as the panel looks gorgeous just stamped in one single colour or tone on tone but I couldn't help it.
This is a very simple card but she still had the power of healing.
Vlog – Working and Crafting to Keep a Healthy Mind
It is incredible as while colouring this panel I even forgot the headache that put me off any glairing screen for a few days.
Motherhood and working from home 340 days a year for the last 4 years took a toll on me.
Apparently, I'm suffering from exhaustion.
I sleep from 2 to 4 hours a day and the only way to get better is to rest and sleep.
This might sound easy but it isn't.
Many of you know that my 6-year-old son Harris is autistic.
He is a sweet, happy, beautiful boy and I love spending time with him but I struggle to get day-to-day tasks done even eat or sleep properly.
An autistic child demands a lot of time and overall it demands you to keep a positive attitude in spite of the odds.
You need to be creative, accept and understand the condition, plus you need to get thenecesarry. knowledge to sort things out.
Someone told me that parents of autist kids suffer the same level of stress than a veteran. I tellpeople that advice me to stop working that crating/ work keeps my mind healthy.
I found the key to success is to aim for Harris's happiness. If he is happy, we all are happy.
have you ever known how hard is to try to keep someone happy? lol
We analyzing what he likes and dislikes.
We have succeed identifying stimuli that trigger challenging behaviour and we make sure to avoid all that.
However, he had a very challenging phase that lasted 3 months. He didn't want to get dressed.
No school, no park, no outdoor time at all for him.
It took us several weeks to identify the textures, colours and clothing fit that he will tolerate.
We do not force him to do anything…
Nowadays he has good full days at school but most of the days he goes for only 90 minutes.
I adore him but life becomes a bit tricky when it gravitates around him. I share a lot about Harris in my Instagram stories.
Anyways….
The Card-Making Process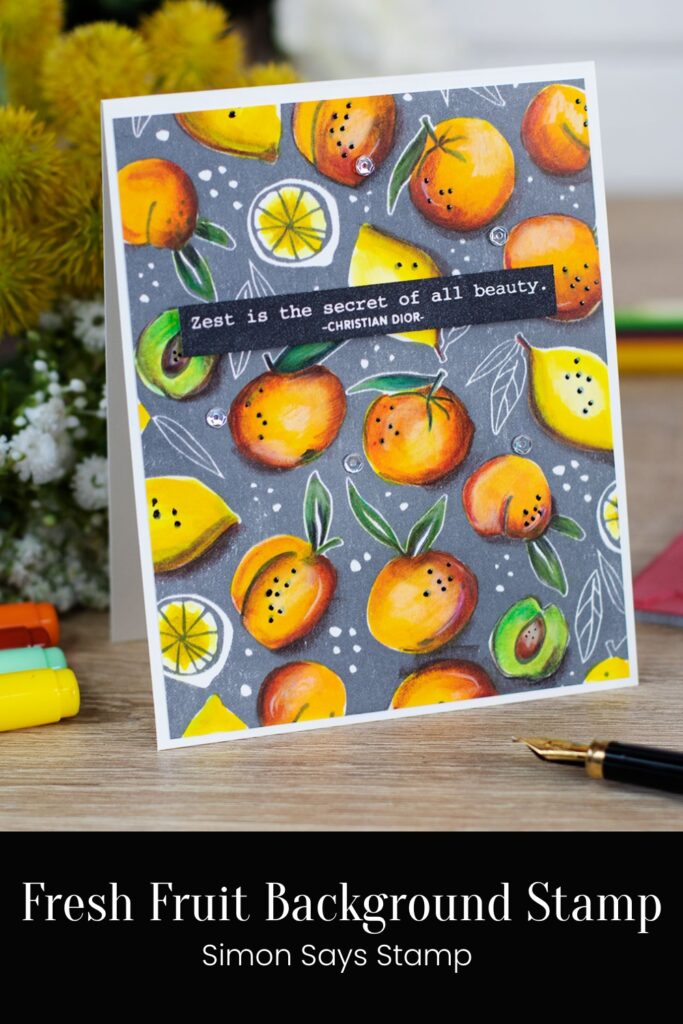 That's all for today
Thanks for stopping by.
X Bibi
Thirsty for More?
Supplies List
Affiliate links apply at no extra cost to you. Thanks for your support.