Hello there, today I have 4 easy butterfly die-cutting projects to share with you.
To make them, I have used Stitching Butterflies, Shimmer Butterfly, and Marilyn Full Card. All these are dies by Simon Says Stamp.
Butterfly Cards
Marilyn Full Card
I love Marilyn Full Card wafer die. You can see other projects here, here and here using this die.
So for the card above and the one below, I also die cut a panel using Marilyn Full Card. Then, I adhered the die-cut panels on to a piece of cardstock and I adhered these on to the card bases.
I foam mounted the butterfly topper and I was done!
I wanted to see how this card design would look on a subtle and a regal colour, and I wanted to show you that contrast.
So for this card, I also added a sentiment. Although, I think these are the kind of cards that don't need sentiment and can be used for any occasion.
mini card
You can make cards in any size by using the same layering idea.
This card measures 3-1/2″ x 3-1/2″ inches.
Butterfly Box – Bonus Project
You can also use the butterfly die cut topper on boxes, jars, paper bags or any other paper-craft project you might have.
This box measures 4″x4 inches and it is 2 " tall. To make it I used a scoring board.
I used 2 pieces of 250grams cardstock:
For the box lid, you will need a 6″x6″ inches white piece of cardstock. Scored at 1″ around the edges.
For the box body, you will need an 8″x8″ pink pieces of soft pink cardstock. I trimmed 1/16″ of an inch from each side before scoring at 2″ inches around the edges.
top tip for diy this box
The piece of cardstock used for the base of the box needs to be 1/16″ inches smaller in reference with the piece used for the box lid to guarantee perfect fitting.
Cut the corners in diagonal to create the box flaps and glue in place.
That's all for today
I hope you find inspiration in this post.
Happy Crafting
x
Bibi
Supplies
Affiliate links apply at no extra cost to you. Thanks for your support.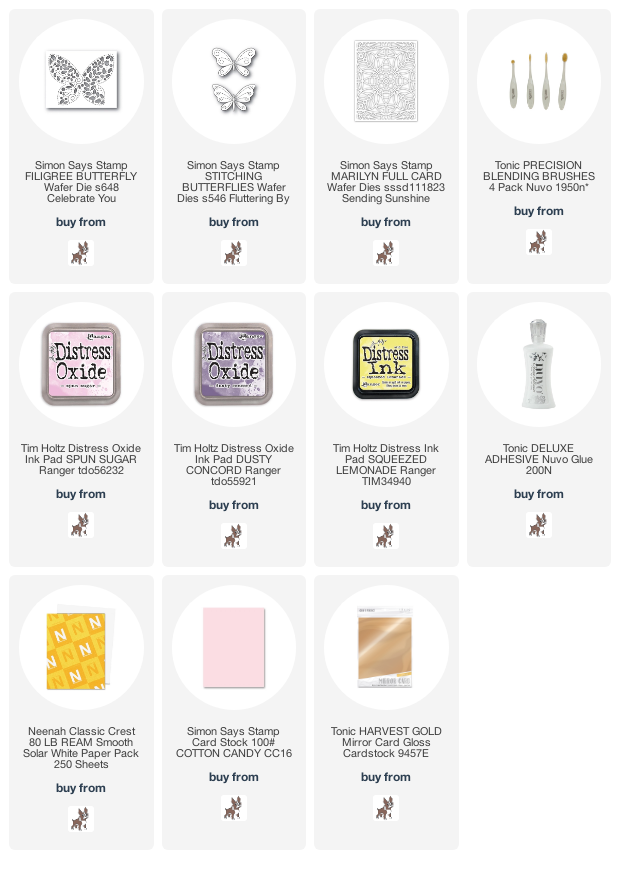 pin me