Making
a Waterfall card is fun and easy once is understood how to cut all the pieces
and how to put them together. I made a video tutorial to show you how to
make the card in the picture below but I have to say that I struggled with the
explanation in English 🙁 so sorry about that as it took a while to find my way to explain the
process with 345 words I know in English and still wasn't enough. However, I
really hope the video gives you an idea about how to create your own waterfall
cards in any size and perhaps mini album/cards?
see related post – another waterfall card
I say minialbum cards as waterfall cards gives you the opportunity to add long messages or a secuence of sentiments and images that complements each other to build a story, so that waterfall cards could be great for perzonalised projects, to add pictures and messages on each pannel and create a wonderful project life mini album.
I used " In This Together" Stamp set from stampin up for the main images.
Card pieces and measuraments
Pieces for the pannels in the waterfall.
Pieces for the base of the card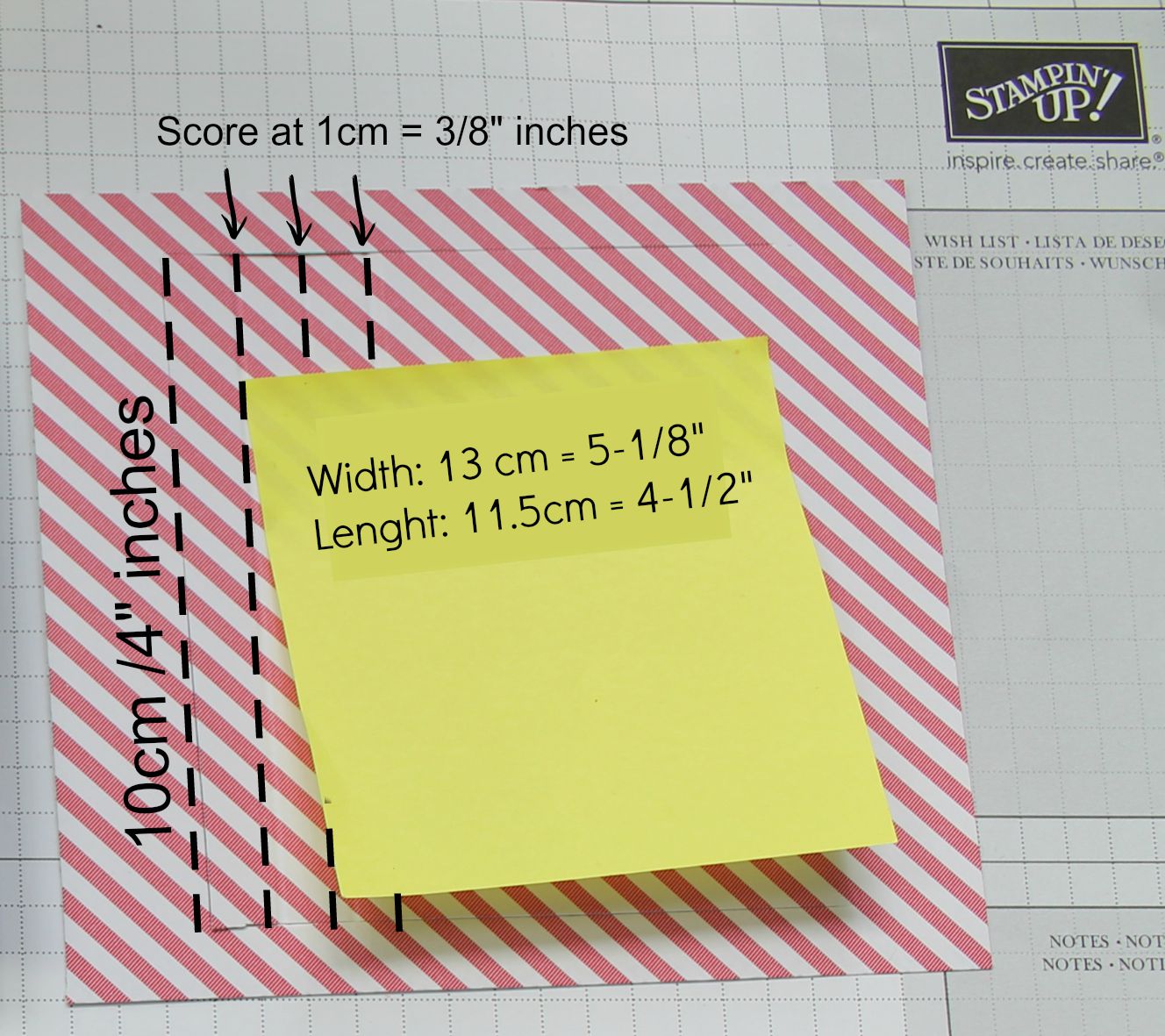 central piece -base for the card mechanism.
The thickness of the outer frame of the mechanism in this specific card design is a bit thin ( about 0.75cm -1/4″), please remember that this is a reference only and you can create your waterfall cards in any size once you understand the logic of the mechanism and how you need to trim your pieces,. This is a good start 🙂 Try it and let me know if you still have problems.
Watch video tutorial waterfall card
Built for Free Using: My Stampin Blog