Hi, let's start the week with thechallenge #2of our Global Design Project. In this opportunity we have a Sketch Challenge for you. I have made a super easy Christmas card using Wondrous Wreath stamp set from Stampin' Up! I hope you like it and please find complete list of materials at the bottom of this post.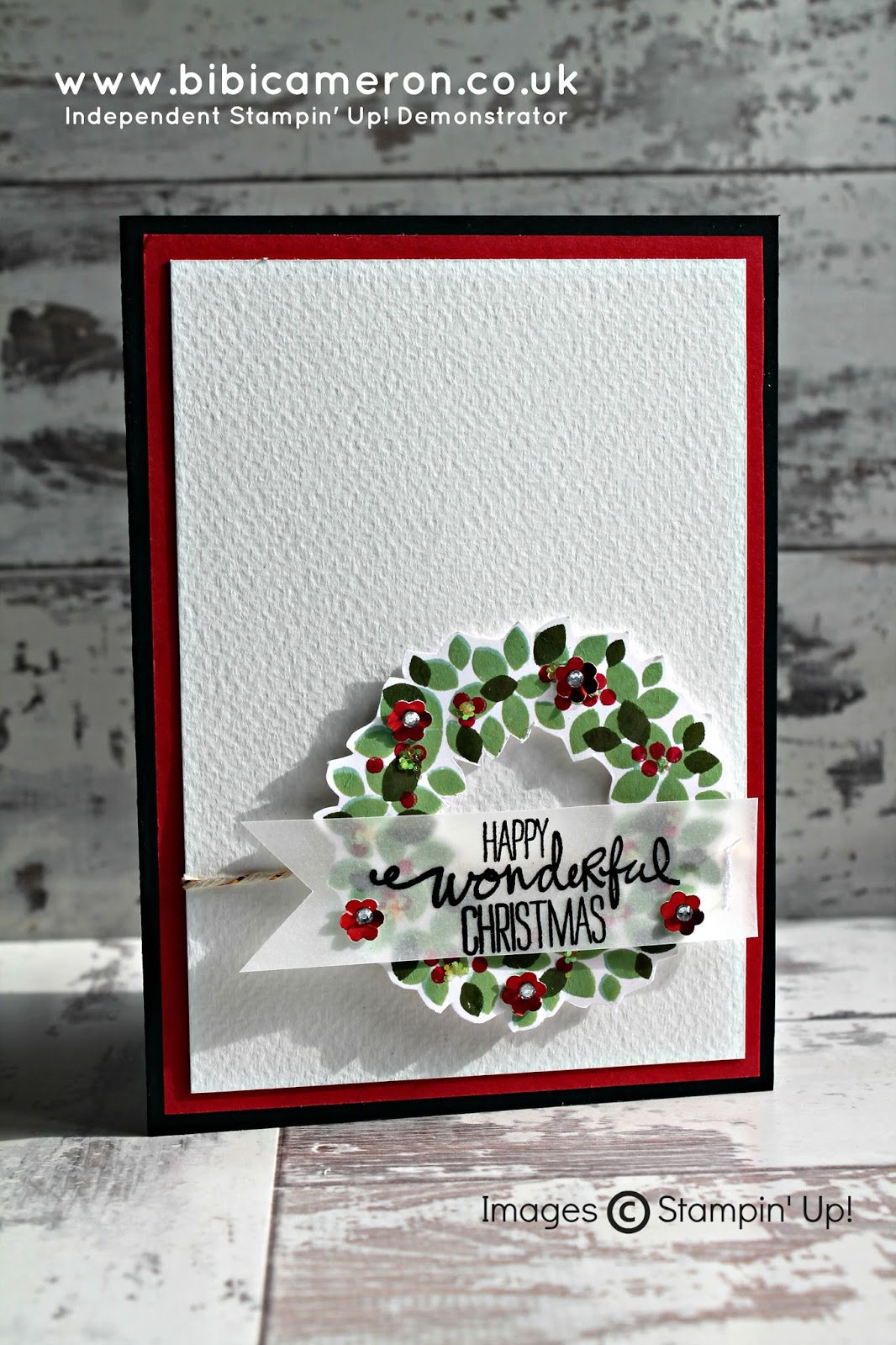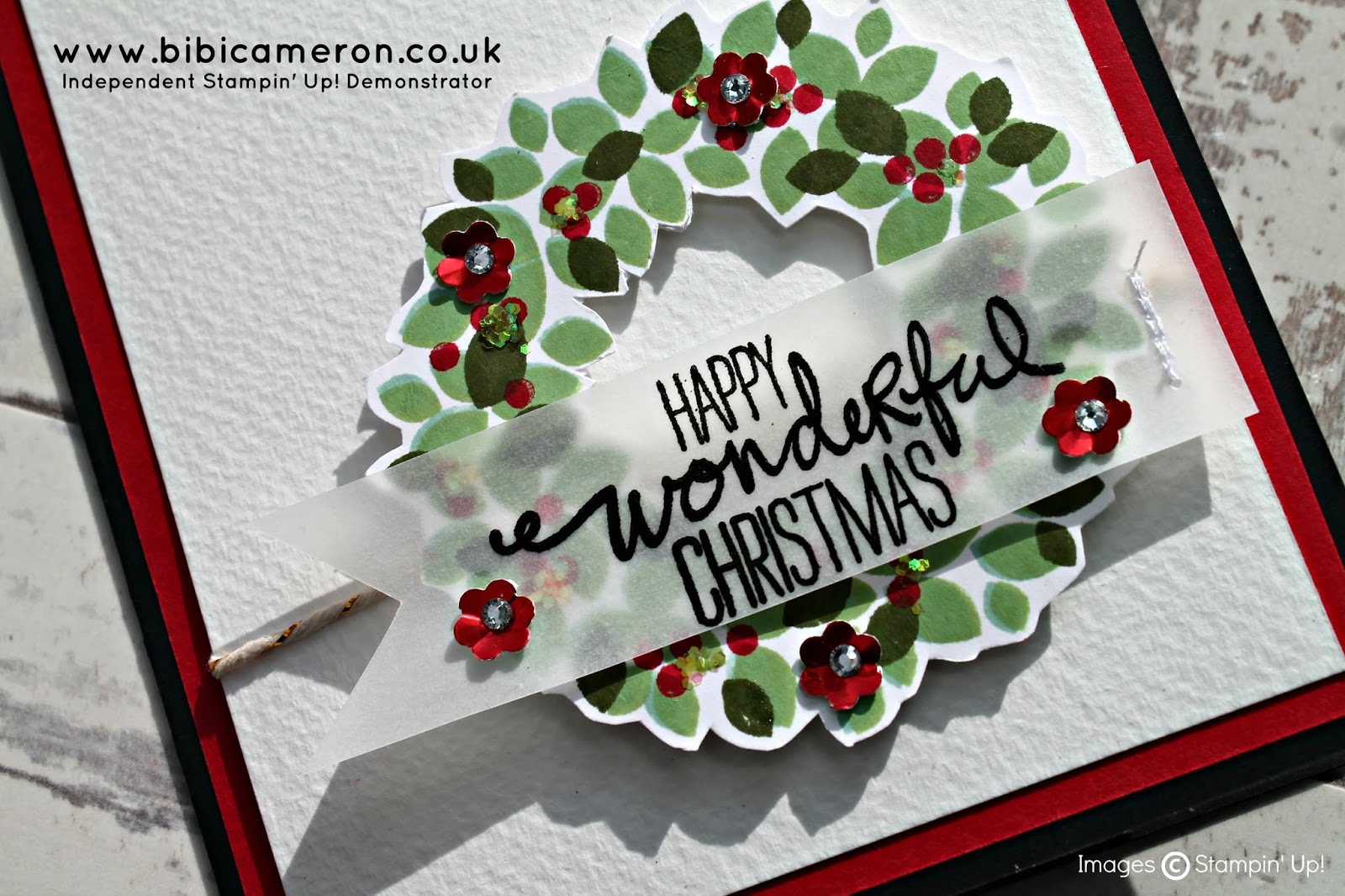 Small accents, embellishments, glitter and small die cut figures make everything looks a littel bit better 😉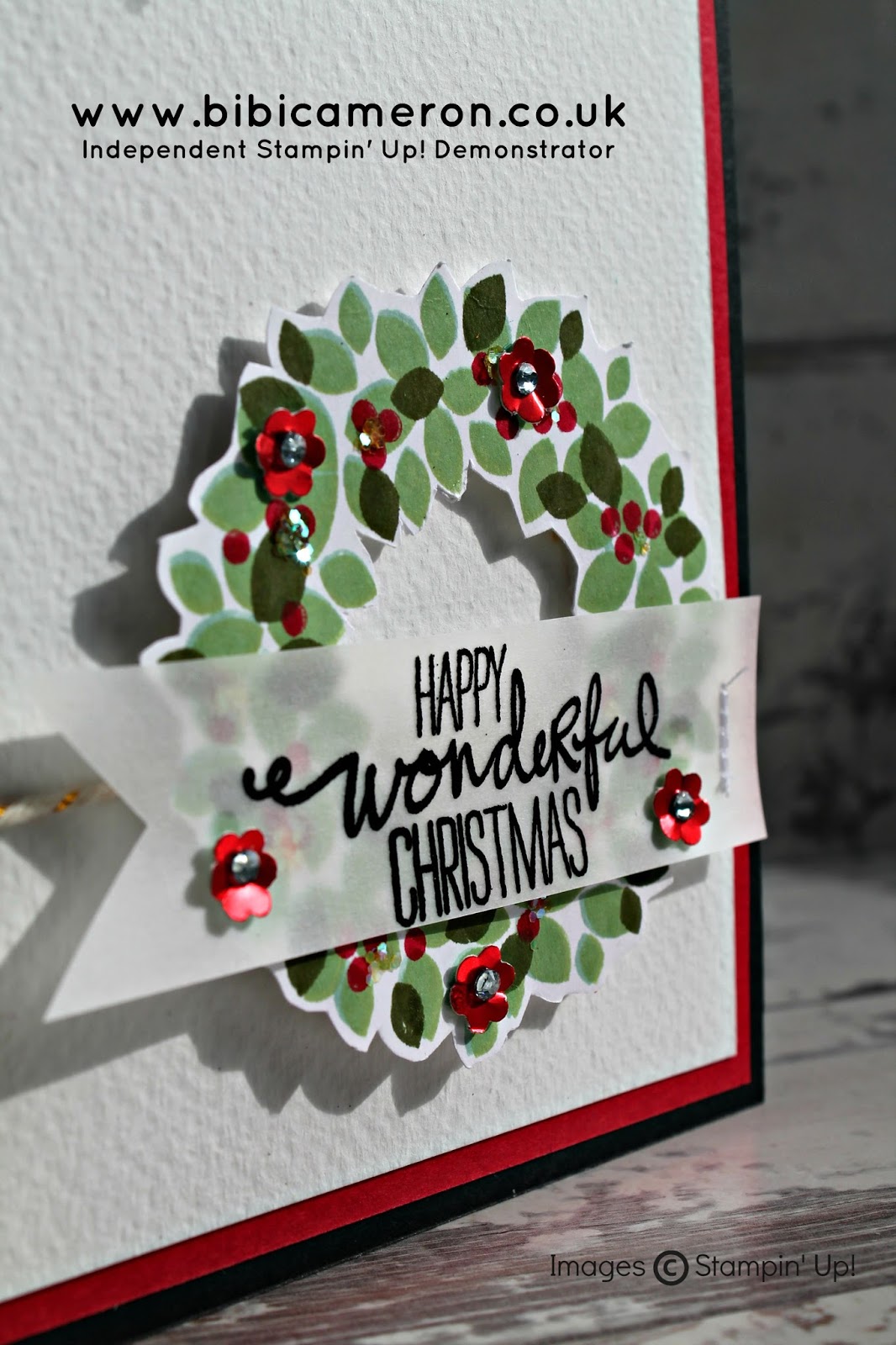 Remember that every challenge is an opportunity to learn, to create and to share. Please come along and join in too and make something and share it on the Global Design Project Challenge Blog GDP #002 – click here to see instructions to participate.
Thanks for stoping by! x Bibi
Buy supply list:
Built for Free Using: My Stampin Blog