Hello, Every month I participate in a card swap activity and last month challenge was
to create a masculine waterfall card. The true is that I struggle with masculine projects. Why this is so challenging? Anyway, I decided to use
"Lovely as a Tree" and sentiments from "Timeless
Love", "Floral wings", "Age Awareness" and
"For the new two" stamps sets from Stampin' Up!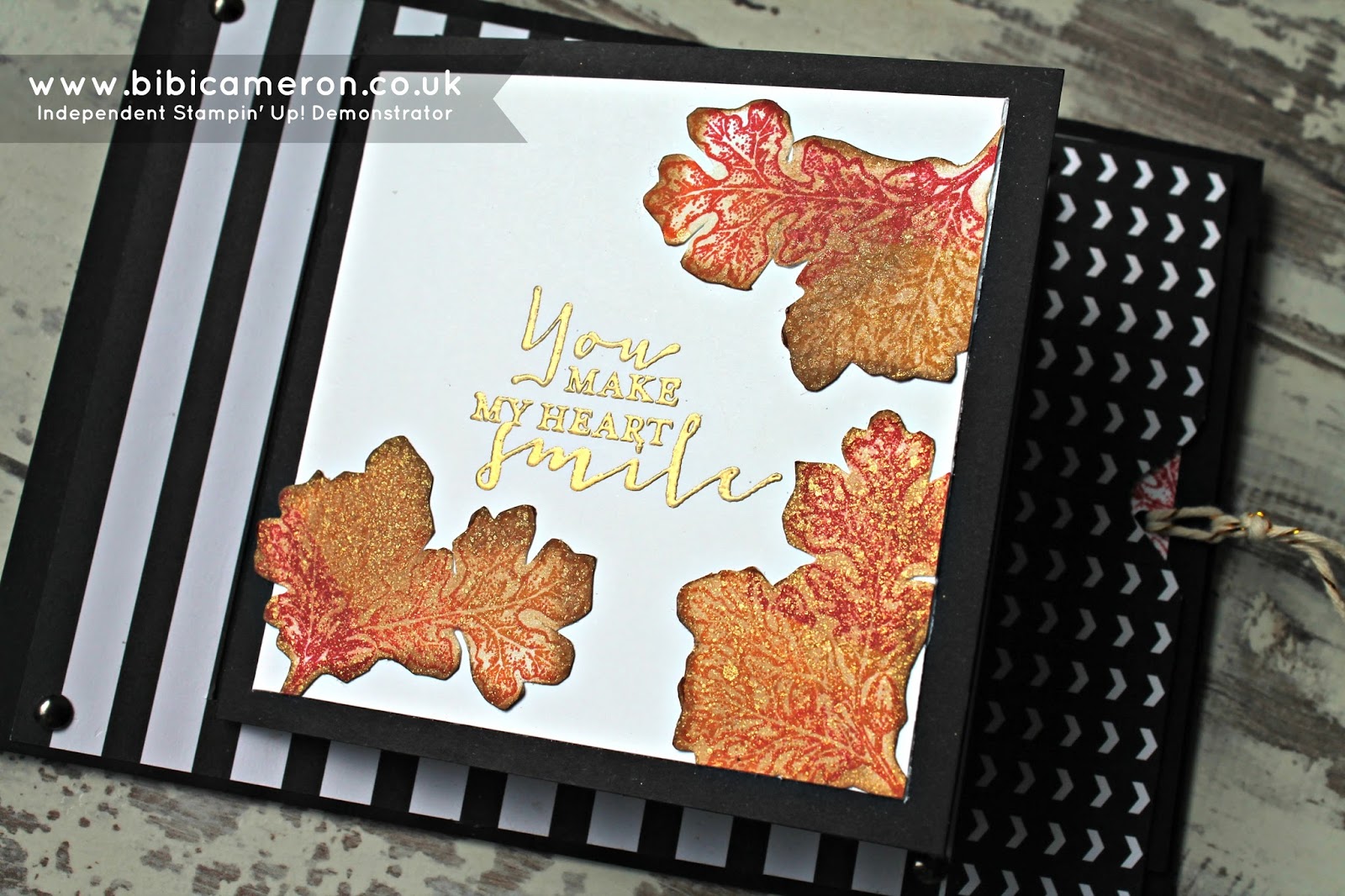 Yep,
I used a pile of stamps to make this card as I also tried to build a message! I
defo will get the "rotary alphabet stamp"
next time so building messages will be easy peasy. In my opinion Waterfall Cards are ideal for long
messages or for "project life" pieces… would
be so beautiful to create a Waterfall Card with pictures e. g. for an anniversary
card.♥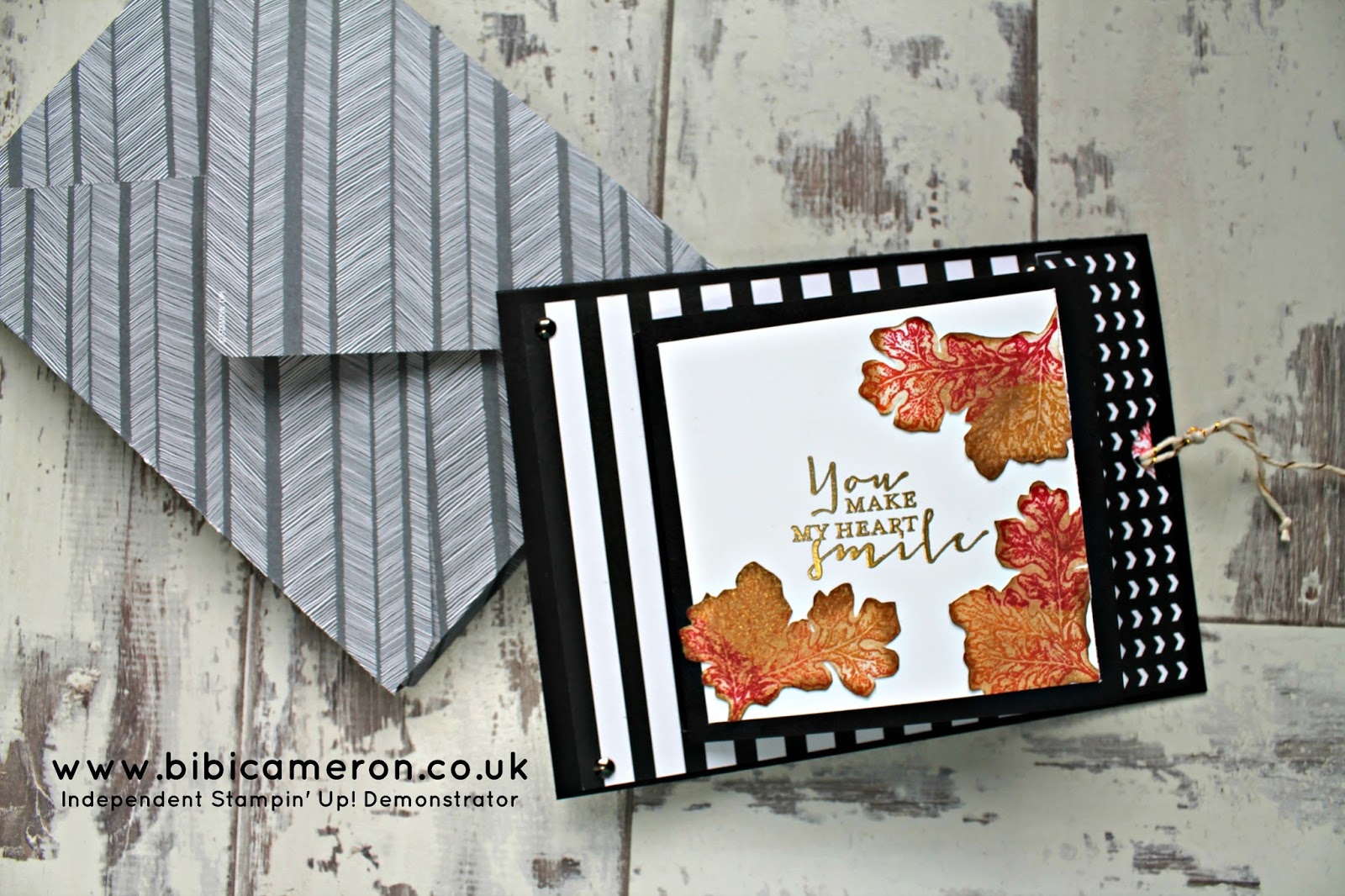 I
used autumnal ink colours like real red, pumpkin pie and crushed curry, I
also used gold embossing powder to stamp the sentiments. Please find list of materials
used to make this card at the bottom of this post.
The
pull up tab was stamped to be used to write an extra message…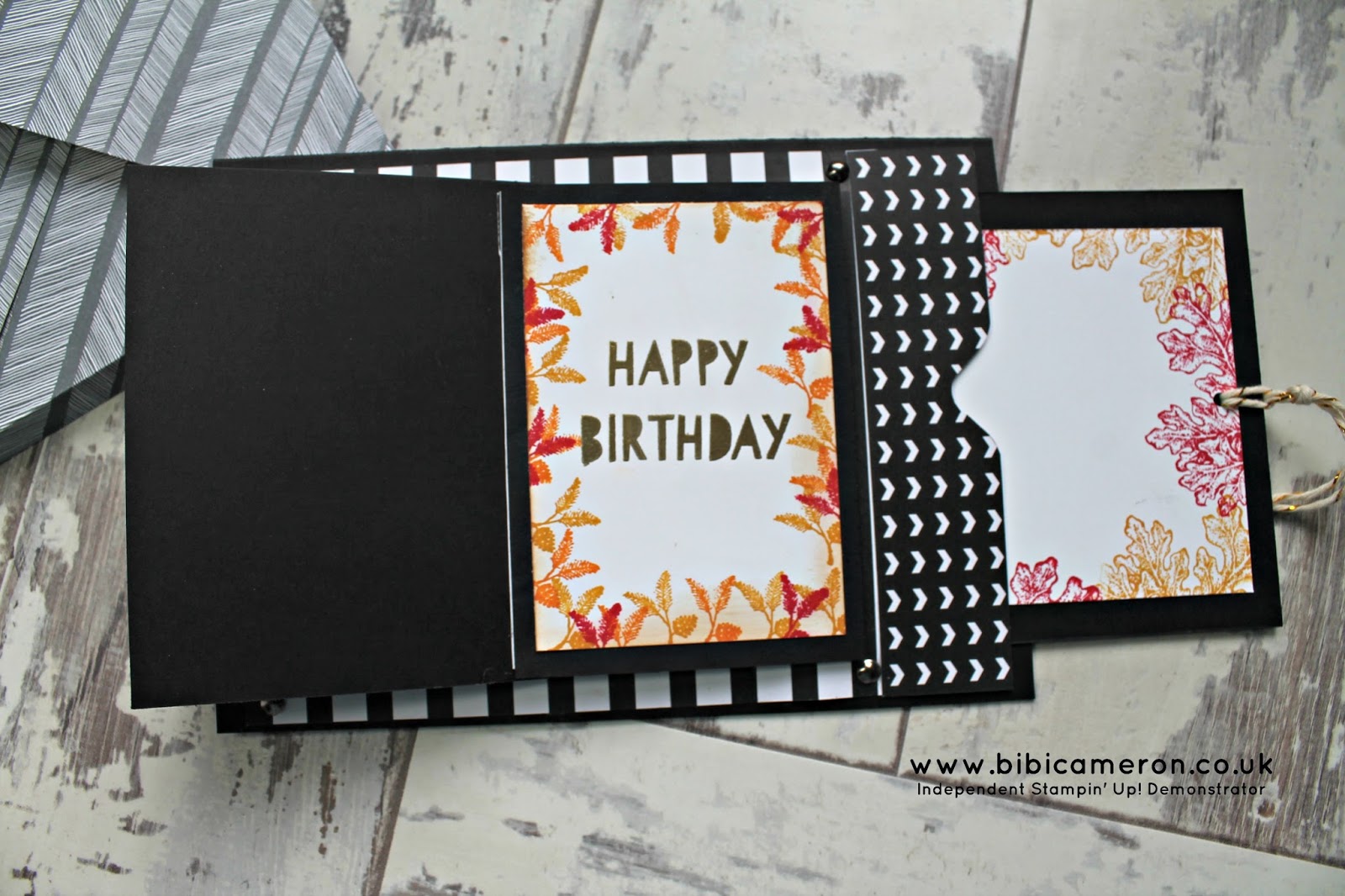 whatch video tutorial waterfall card
Thanks you very much for stopping by!
please click on the images below to order Stampin Up products 24/7
Built for Free Using: My Stampin Blog