Hello there, STAMPtember® 2021 started today and Simon Says Stamps is releasing beautiful new products, some of them are the SSS Pawsitively Saturaded Inks.
These inks are available in a bundle (all the ink pads), also in 5 different trios, or individual pads.
I made super easy cards and a colour chart to show you the beautiful ink colours.
Each card background was made using a different ink trio but these inks can be blended in different ways to achieve new shades.
Stay tuned. Tomorrow I'll share more on the STAMPtember® 2021 online party! YAY
PawsitevEly Saturaded Inks Colour Chart
The new ink padsa are avaibale in 15 new vibrant colours.
There are 5 colour families. Available in 5 trios
Each Ink trio contains a dark, medium and light ink colour of the same family.
The inks are blenedable.
Die – Foam Ink pad
Dry Fast
Water Reactable.
Fade resistant.
Each ink pad is labelled with teh colour and the name of the colour.
SSS Pawsitively Inks are Good For…
Apply different ink techniques over different cardsyock qualities.
Stamping.
Blending.
Stencilling.
Can be mixed with water to apply colours to stamped images.
Best Tool applicators
The Cardmaking process
**** A Video available tomorrow with more ideas on my YouTube channel here.
The Pinks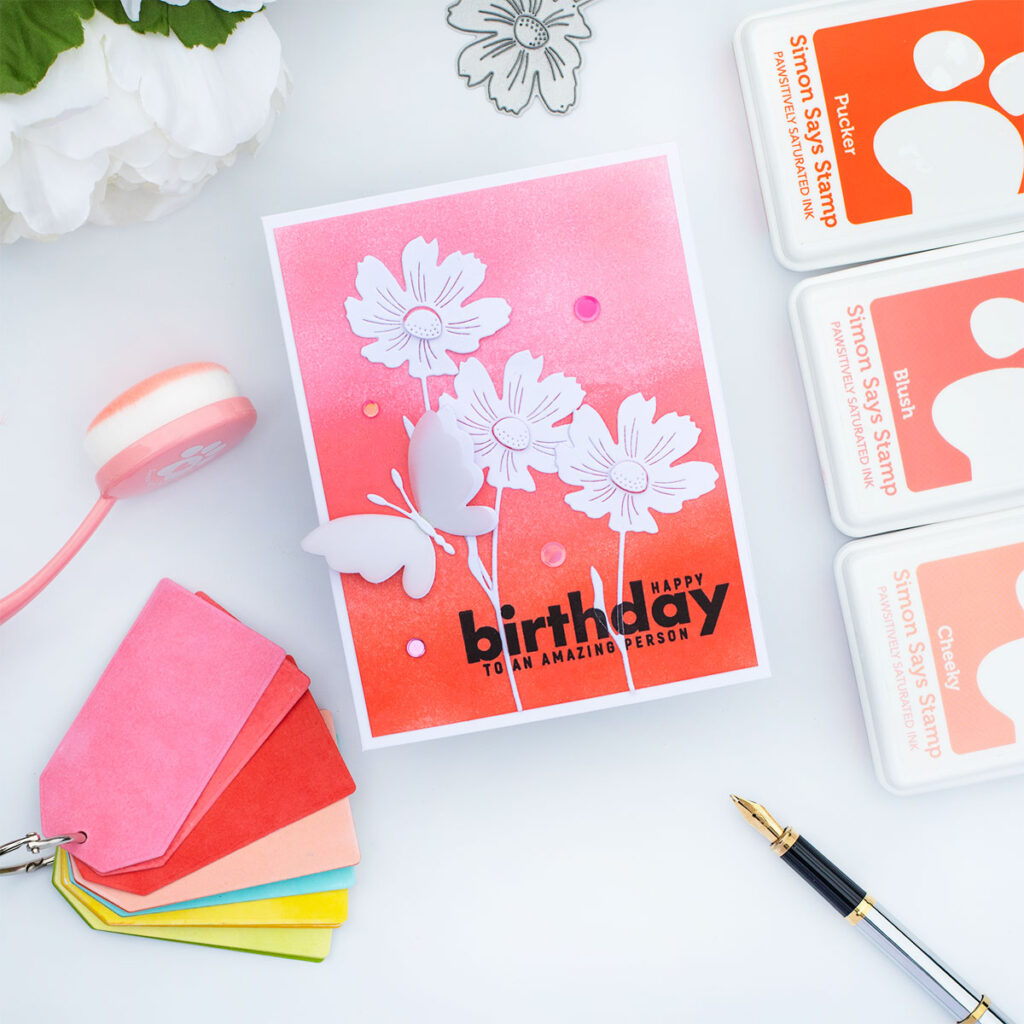 The Oranges
The Yellows
The Blues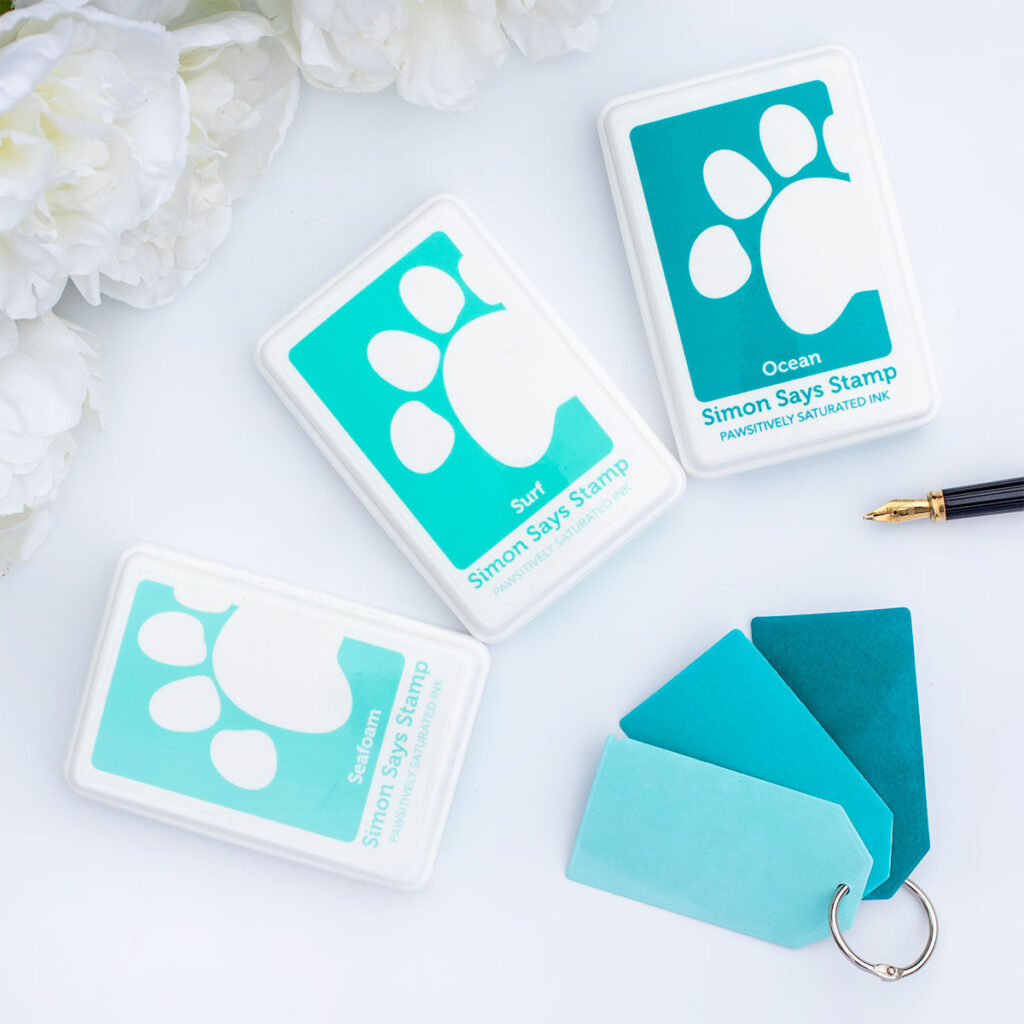 The Greens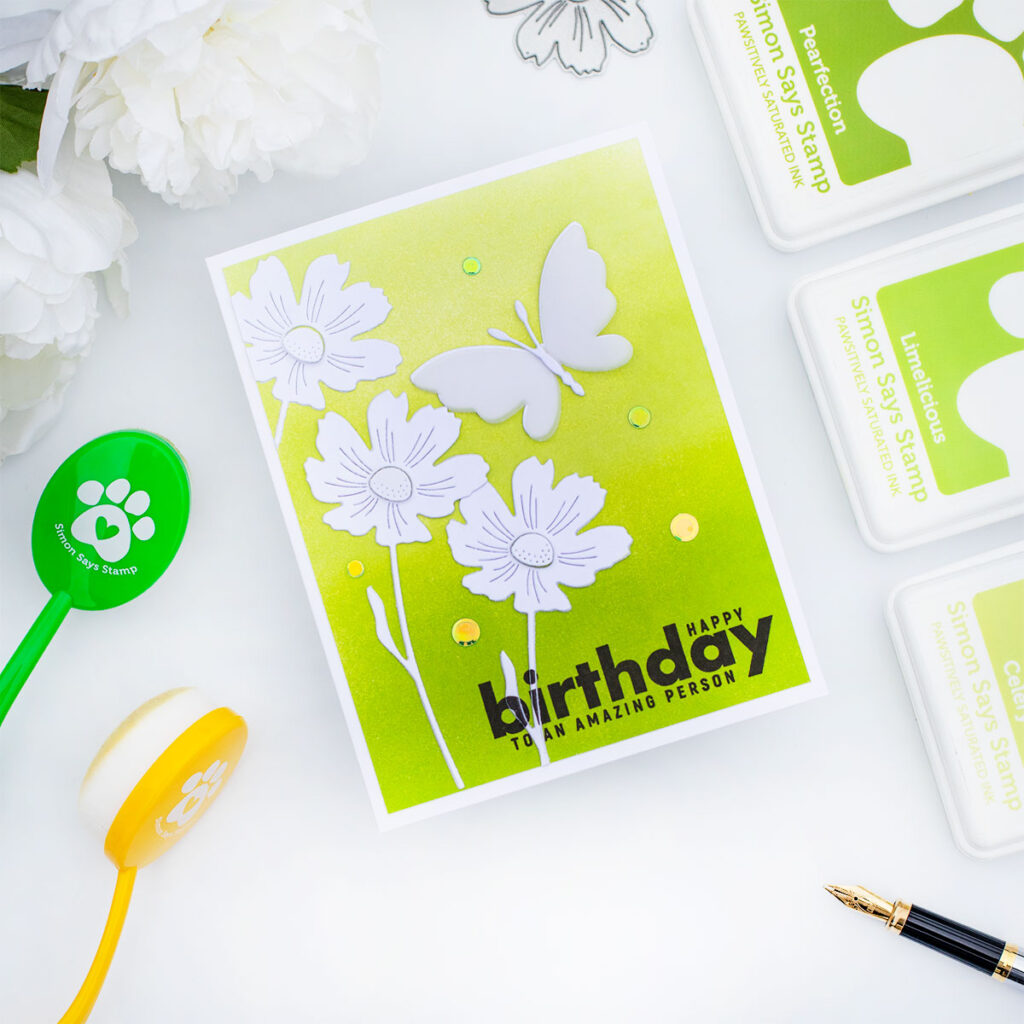 These are the colours used on the STAMPtember® 2021 logo too.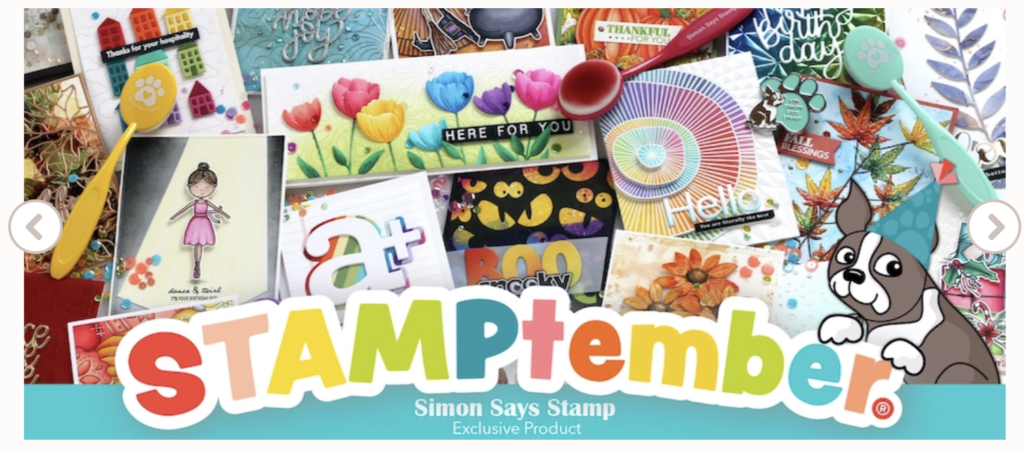 That's all for today
Thanks for stopping by.
X Bibi
Supplies List
Affiliate links apply at no extra cost to you. Thanks for your support.