I'm excited to announce two new Organization products released by Create Room.
What is new at create room
1. Dividrawers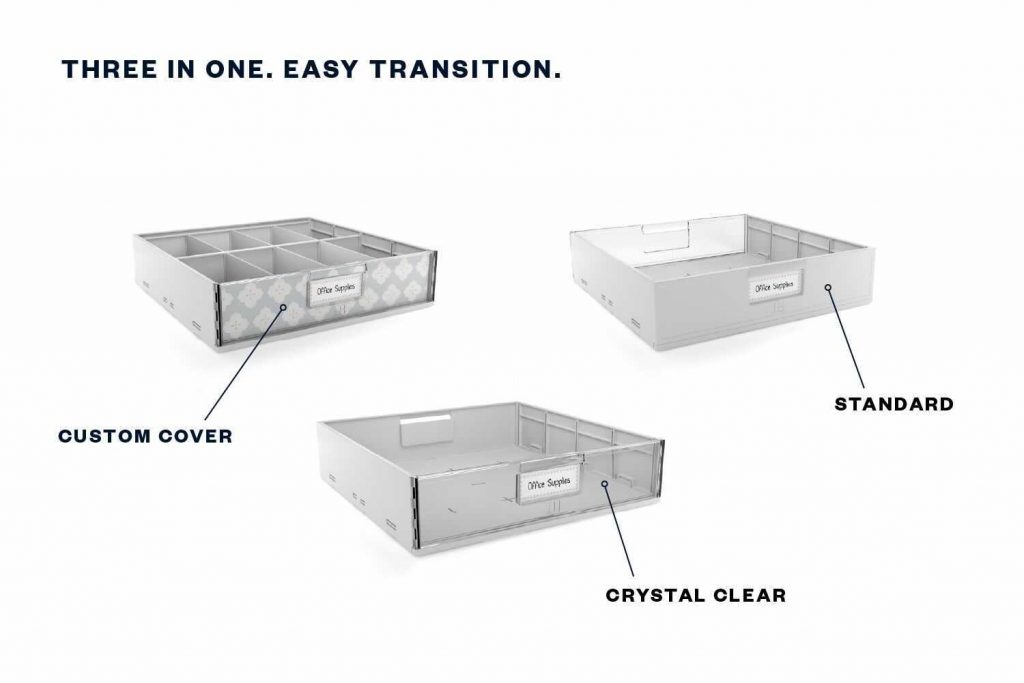 These were specifically designed to be versatile in style and function, allowing for a colored, clear, or patterned exterior of your choice! They have a unique divider system for easy, custom organization.
2. Create Room Cubby
This gorgeous cabinet stores the new Dividrawers and can be placed in any area of any room for the perfect additional storage space wherever desired.
InView TOTES NOw Sold INDIVIDUALLY!
The InView Totes will be available as an individual product, separate from the DreamBox!
This has been a consistent request from the crafty community and Create Room has been working to make this dream a reality.
Thanks for stopping by!
x
Bibi