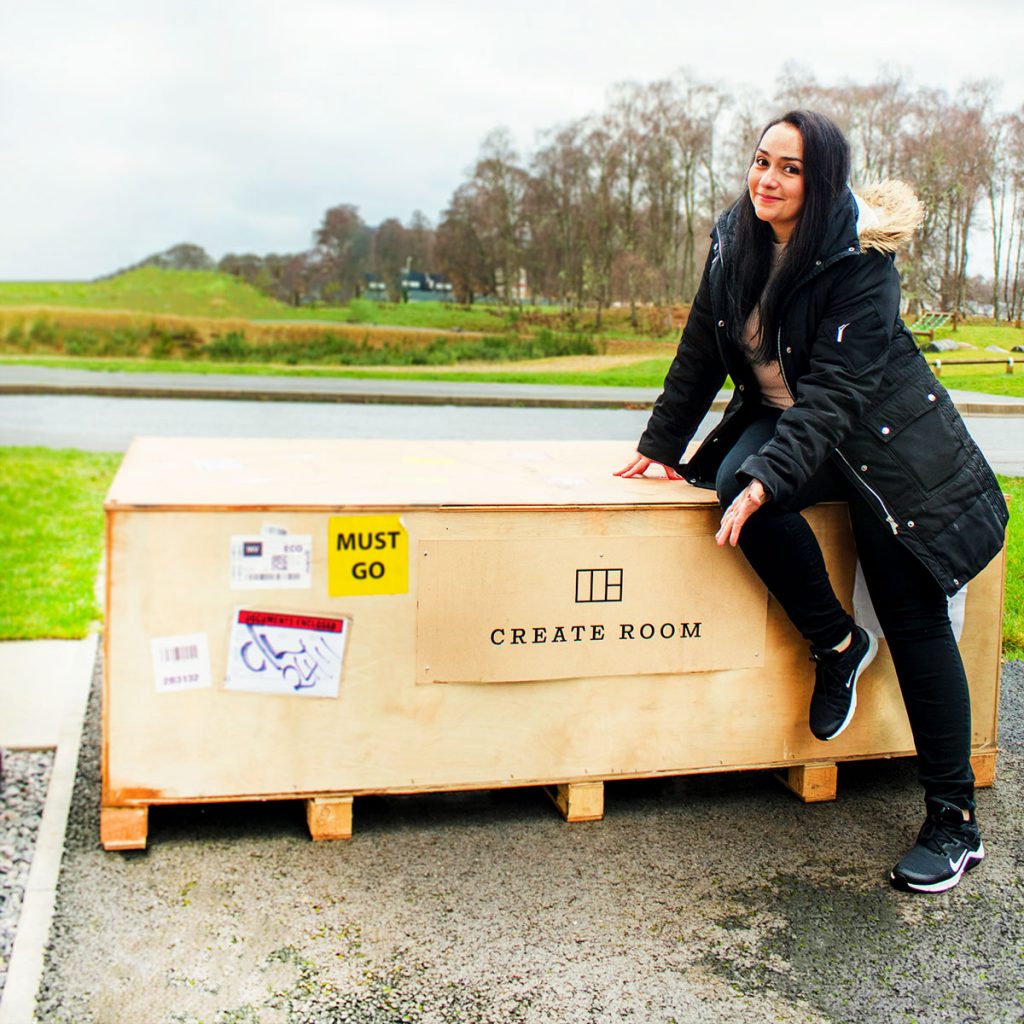 Hello there, the Dreambox is on SALE!!!
I know this is a lifetime investment and when there is a SALE and you can grab special prices, I want to be the first to let you know.
Get 15 % OFF YOUR DREAMBOX
Additional people in the USA can also get the following benefits
$100 off the NEW DiviDrawers — first 300 only!
20% off Accessories, Dream Cart, and Side Tables
15% off the NEW Cubby!
This is the ultimate storage solution for any craft room. Cleverly designed to save space and to help you to keep organised.
Ideal for small or big spaces, it will fit up several craft supplies and keep everything at hand.
No more double buying items, no more wasting time trying to find missing supplies!
Watch My Dreambox Video- Clip to see it in Action…
Why I needed a Dreambox?
What is new at create room
I'm excited to announce two new Organization products released by Create Room.
1. Dividrawers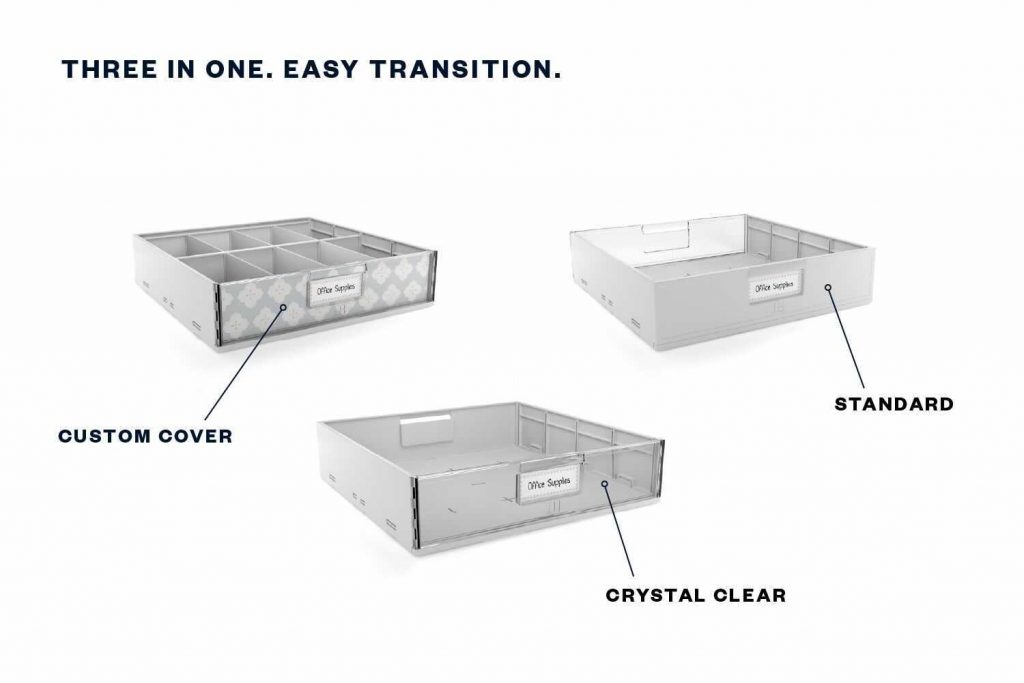 These were specifically designed to be versatile in style and function, allowing for a colored, clear, or patterned exterior of your choice! They have a unique divider system for easy, custom organization.
2. Create Room Cubby
This gorgeous cabinet stores the new Dividrawers and can be placed in any area of any room for the perfect additional storage space wherever desired.
InView TOTES NOw Sold INDIVIDUALLY!
The InView Totes will be available as an individual product, separate from the DreamBox!
This has been a consistent request from the crafty community and Create Room has been working to make this dream a reality.
Thanks for stopping by!
x
Bibi