Hello there, welcome to day 2 of Simon Says Stamp Born to Sparkle release blog hop. For today I'm featuring the new Magnolia Background stamp.
To show you the versatility of this background stamp, I stamped the top and the bottom part of the image on two different panels to make the slimline cards in this post.
I also made a C6 card using the whole image, and my daughter Emma ( 7 years old) made an extra card to share with you.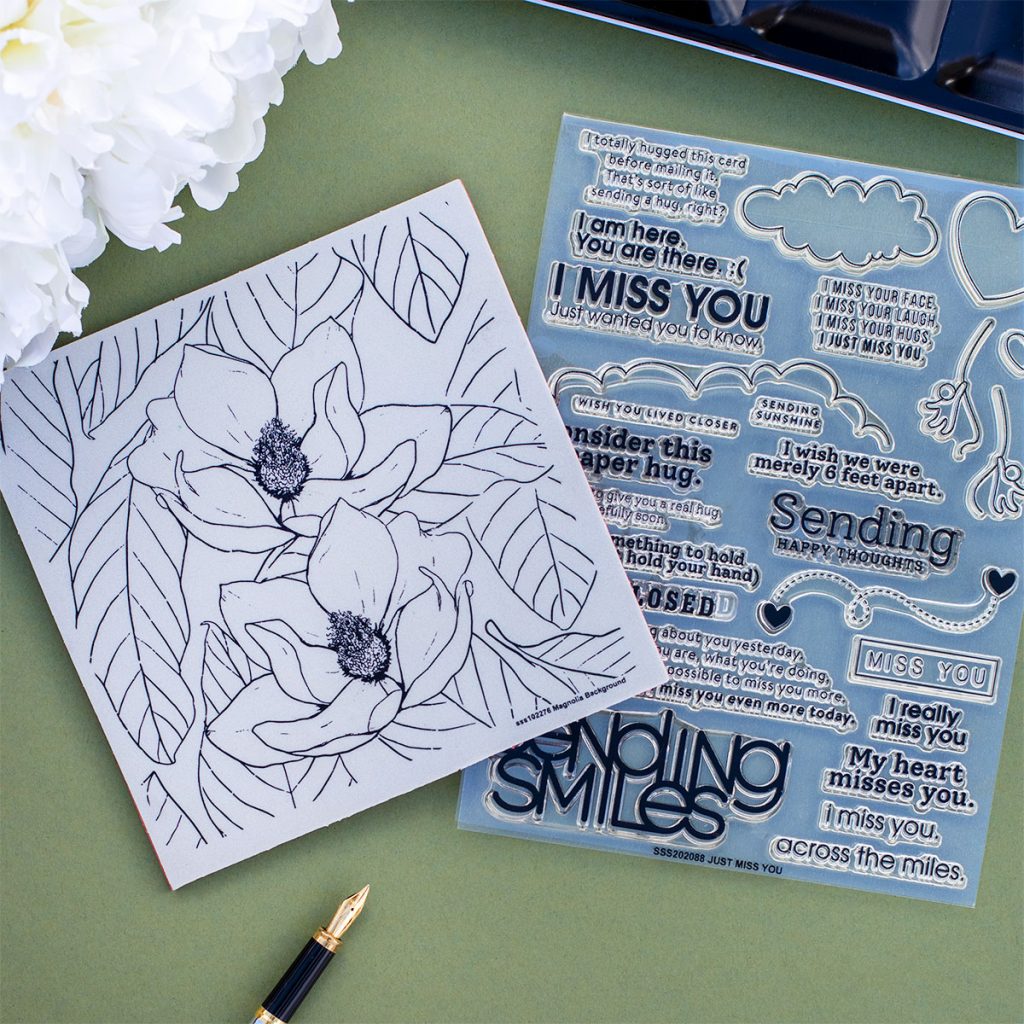 To add sentiments to the cards and envelopes, I also used the new Wishing You Joy wafer die from this release as well and Just Missing You stamp set.
Just Missing You stamp set is a must-have and it is available now and at a special price – only $9.99 here!!!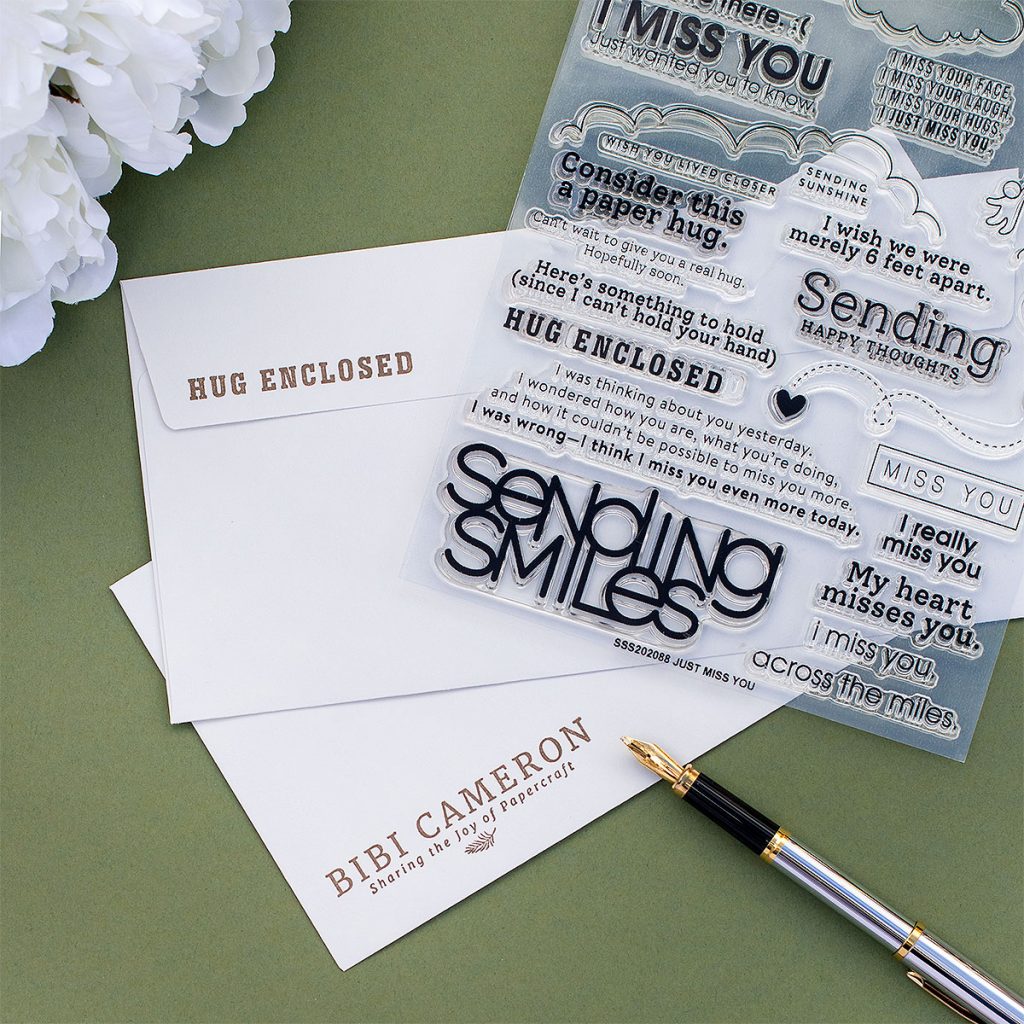 Red Magnolia Background Slimline Card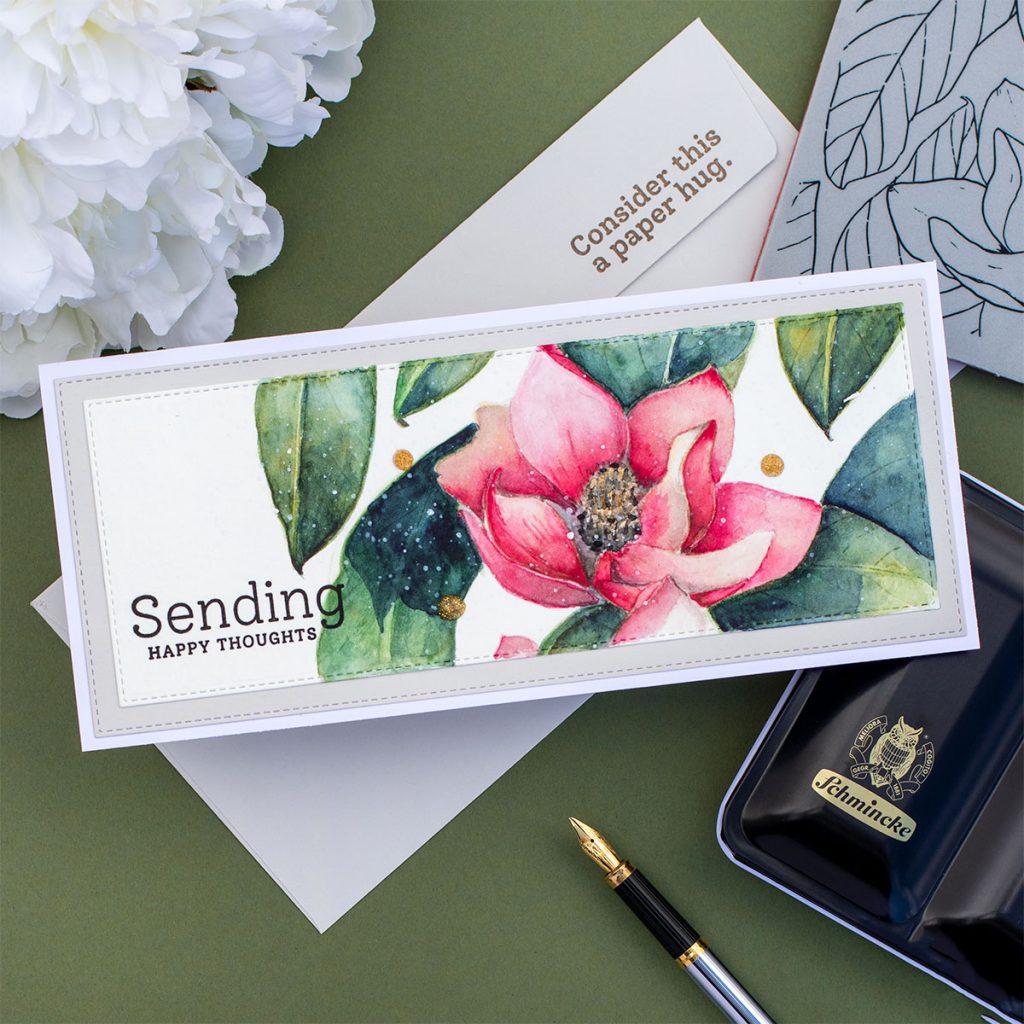 To make this card, I first die-cut Strathmore watercolour paper using dies from Slimline Stitched Trio.
*** This card measure 8-3/4″ x 3-3/4″ inches.
Note: I have a 30-secs video on my Instagram here to show you how I made the drops.

Ocher Magnolia Background Card
To make this card, I did a similar process than as as the previous card and it is also the same size ( 8-3/4″ x 3-3/4″ inches)
For both of these cards, I used Schminke watercolor paints and for the card below I used Altenew watercolor paints.
Although Schminke are extraordinary, I believe that it doesn't matter what kind of paint you use.
I have many kind from affordable ( good quality) to more costly.
The funny thing is that I find myself using always the same paint colours even if they are from different brands.
The card below was coloured using Altenew Paints and you will struggle to see the difference between this and the Schminke watercolours ( Red Magnolia slimline card above).
I believe this is because the same person painted them and because they were used on stamped images and not to do freehand art where we could really notice a difference.
C6 MAGNOLIA BACKGROUND CARD
For this card, I used Antique Linen Distress ink to stamp the whole image from the Magnolia Background stamp over a piece of Strathmore watercolour paper.
I applied colour using Altenew Watercolor paints.
The sentiment is from Just Missing You stamp set.
Bonus Project
My youngest daughter (Emma- 7 years old) wanted to try no-line coloring and she asked me to share her finished card
So here it is!
We saw the quote " Makers Love Equality" on the website of a fantastic german designer and inventor (she does engineering type of things) so we added her quote to Emma's card.
We all have the right to express, enjoy, and be recognized for creating art, regardless of our skill level.
Emma also wanted me to tell you that although no-line colouring could be exhausting (lol), watercolour is fun and that any handmade card is beautiful and special.
More of this release..
Here is a video sharing a fun technique using the new Magnolia Branches Embossing Folder .
BLOG HOP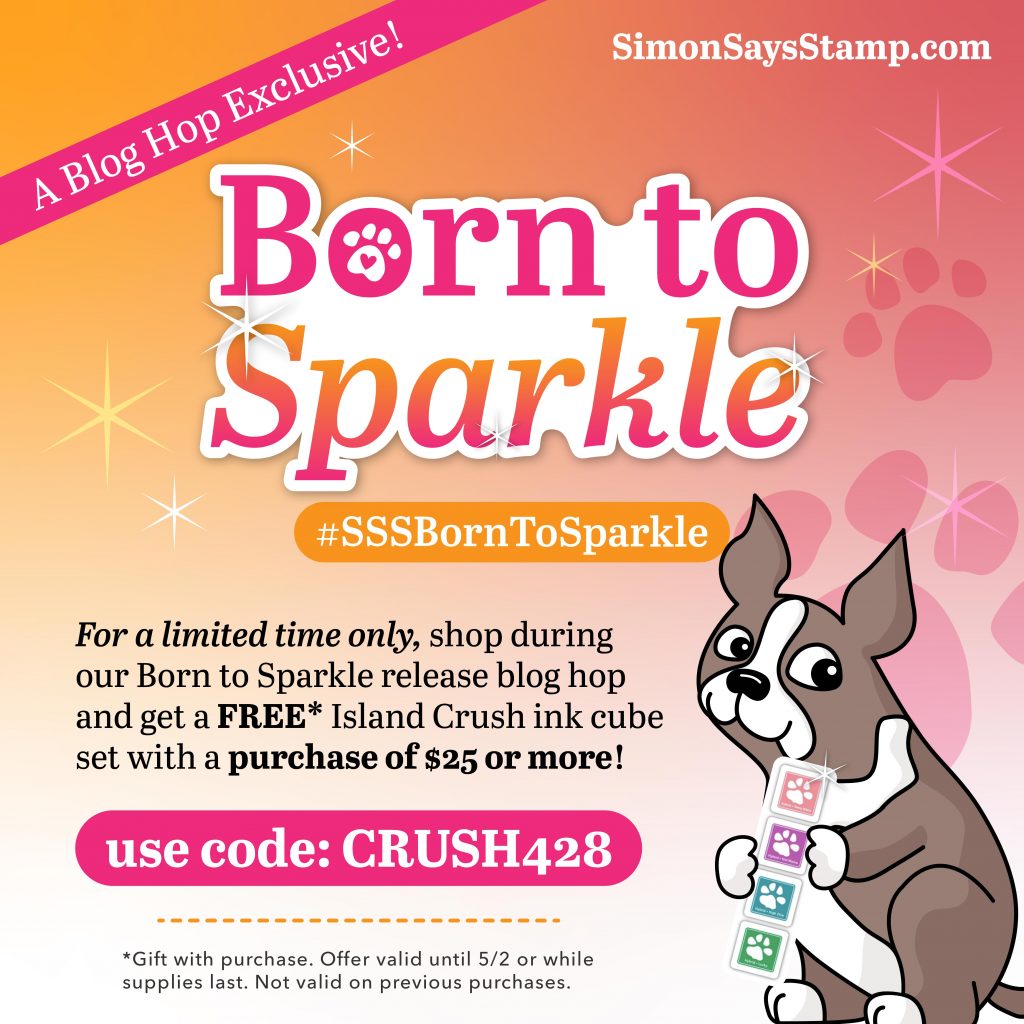 Blog Hoppers
Giveaway
Simon Says Stamp is giving away a $25 coupon to every stop on the hop from the blog comment section.
Winners will be chosen over the weekend and post on the Simon Says Stamp blog on Wednesday, the 5th of May.
That's all for today.
Thanks for passing by.
X Bibi
Supplies List
Affiliate links applies at no extra cost to you. Thanks for your support.