Our Stampin' Up! weekly deals will be gone forever on April 19th and they are saying good bye with a bang. Endless thanks at only £10.50 and Flurry of wishes at £14 .25???
You defo need to have a look. Visit MY WEEKLY DEALS HERE and grab a bargain while supply last!
These are my 3 favorite products this week. I can't believe the prices and there are many more to choose!
Endless Thanks Photopolymer Stamp Set
Item :138796
Price: £14.00
£10.50
Flurry Of Wishes Photopolymer Stamp Set
item 139732
Price: £19.00
£14.25
item 137415
Price: £20.00
£15.00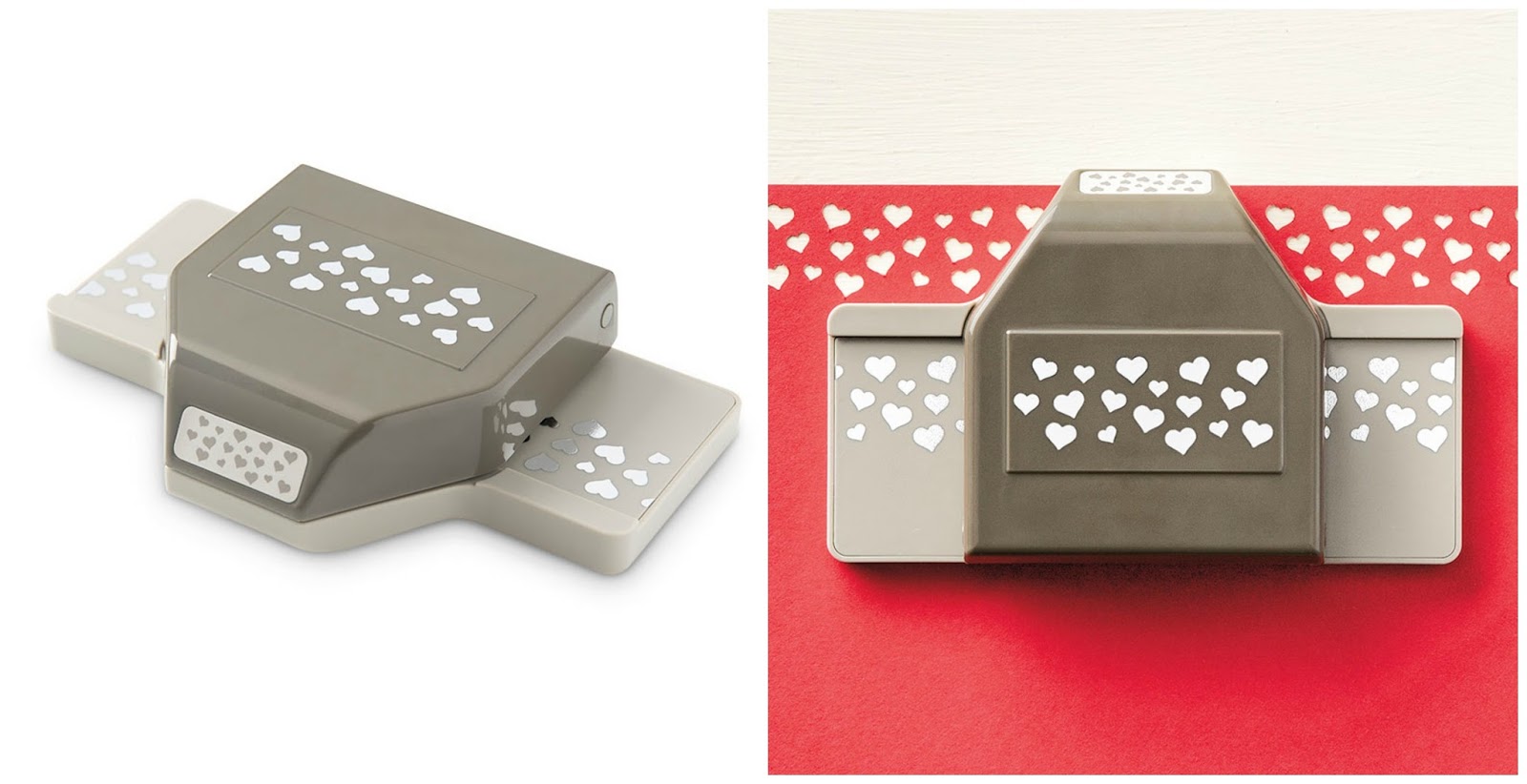 Get them HERE!!