Hello, this week on Global Design Project we have a Sketch Challenge for you! and I have made a simple card using Timeless Textures Stamp Set from Stampin' Up! to create a faux water background together with Bear hugs Stamp Set, Honeycomb Happiness Stamp Set and Balloon Celebration Stamp Set from Stampin' Up!
I'm just exploring and sharing possibilities to add a different sense to cards mixing stamp sets. The card below is my entry for the challenge this week. I hope you like it!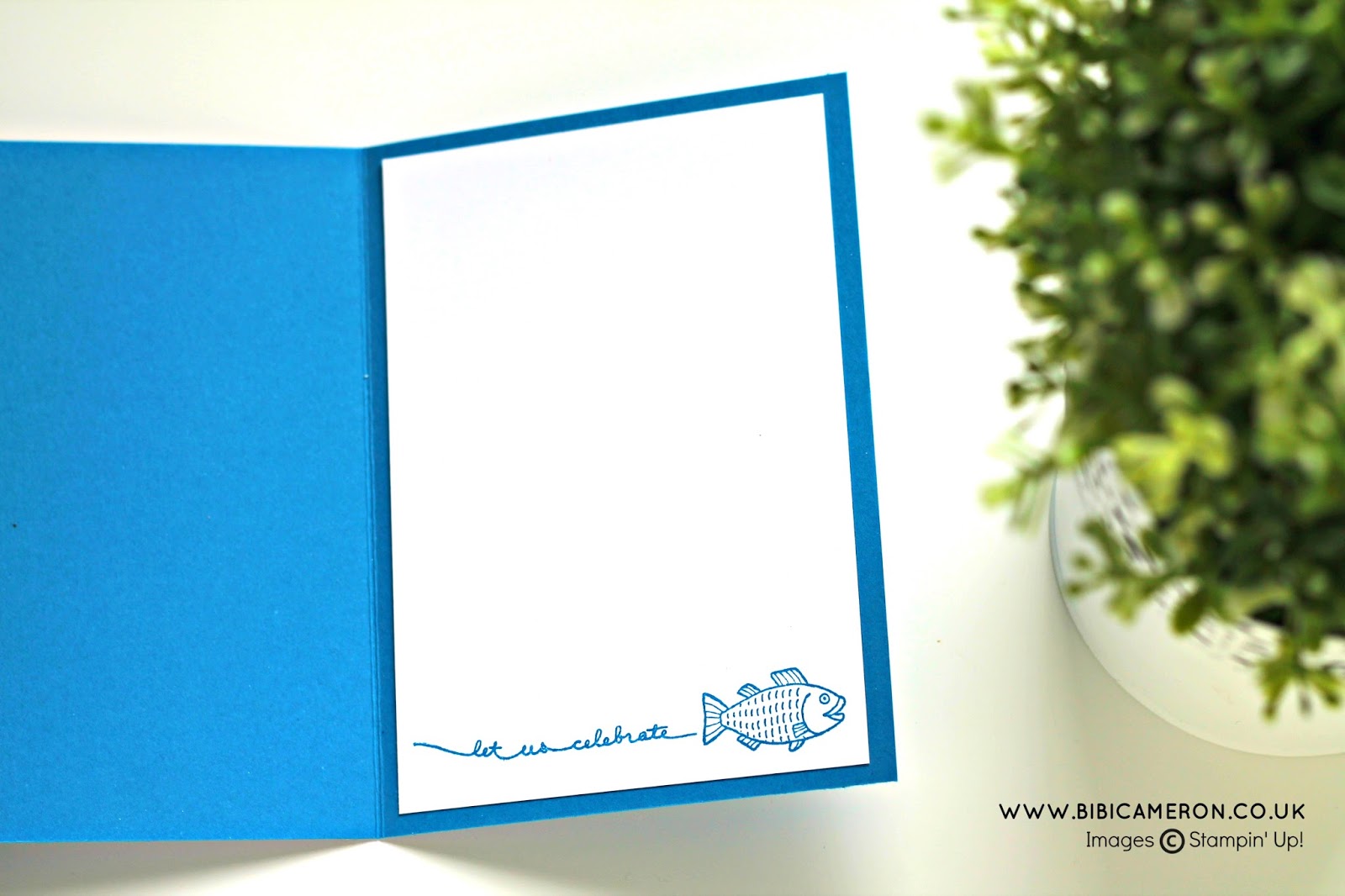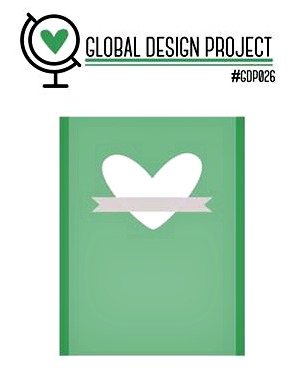 Click here to see more projects or to participate in Global Design Project challenge #26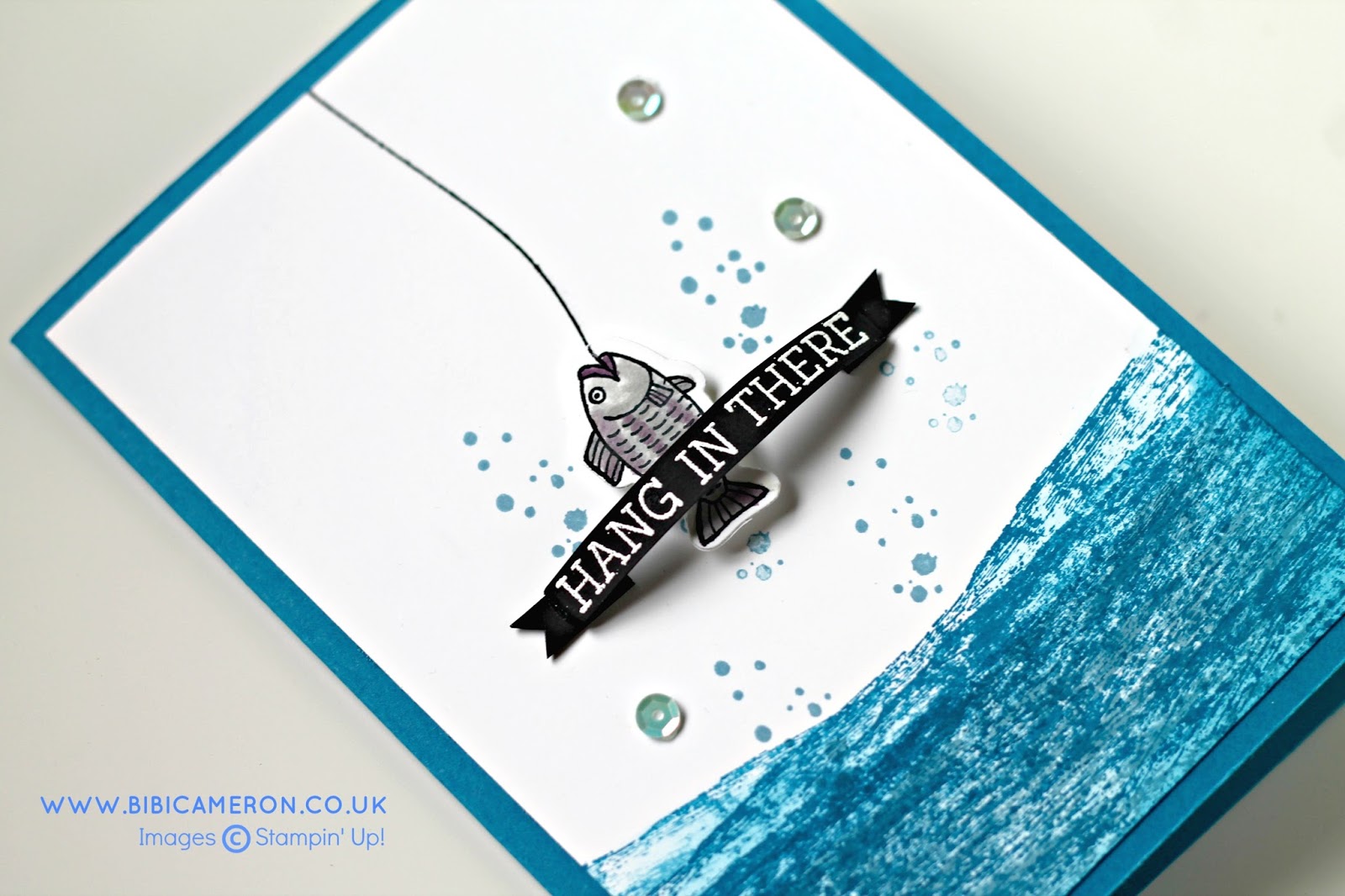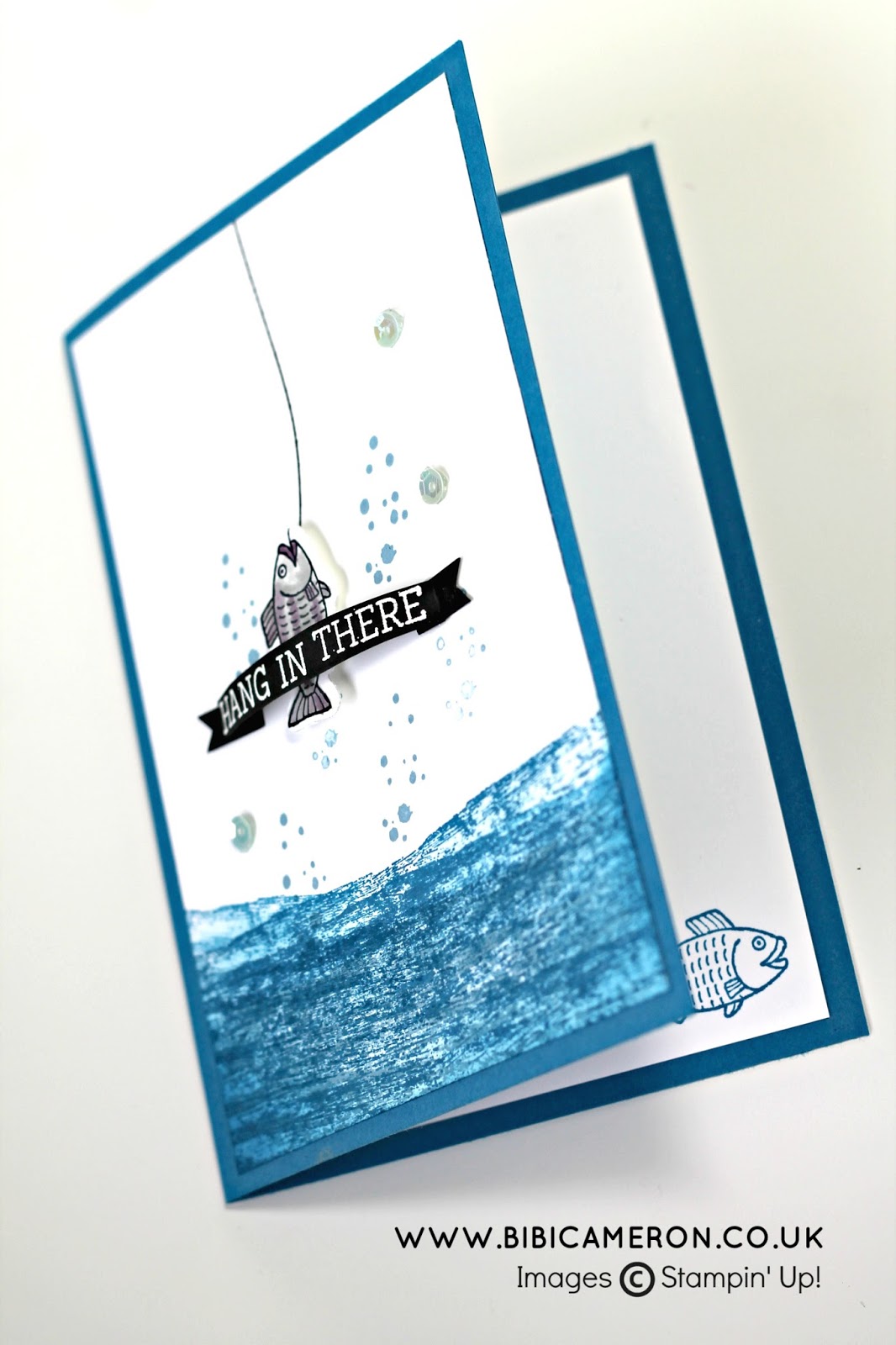 Materials used to make this card
Click on each product to see full description or to order online.
•Basic Black Archival Stampin' Pad
•Perfect Plum Classic Stampin' Pad
•Smoky Slate Classic Stampin' Pad
Stamps used to make this card
From left to right:
SEE FREE SALE-A-BRATION ITEMS CATALOGHEREAND HERE
LIMITED TIME ONLY ( OFFER VALID UNTIL MARCH 31/2016)
I made another card with a similar water background in a previous post (CLICK HERE TO VIEW) and I got a few emails asking how I have stamped the background. It is very very easy and I decided to make a video just to show you how I do it: WATCH VIDEO HERE TO SEE HOW I MADE THIS CARD
CLICK HERE to see other background idea using Timeless Textures Stamp set
Thanks for stopping by! And please feel free to leave a comments as I love to hear from you.
x Bibi
How is my crafty life after having a new baby…
I can't craft as I would like to but I do my best as I do believe in the therapeutic power of crafting. I can't complain as I'm feeling well over all and after food poisoning yesterday and maybe an infected c- section stitch I still haven't any pain but as I want a speed recovery so I'm not over doing.
Harris is an angel! He is pretty content and healthy. He eat, sleep have plenty wet and dirty nappies and mummy is working hard to make him feel as good as possible.
My toddler Emma is needing more attention than usual. She is even impersonating the baby crying to get a warm bottle and is being a bit stubborn. I can't do what we normally do so mamma Technology is giving me a hand. I'm not happy with this but it is a little help and it is not forever.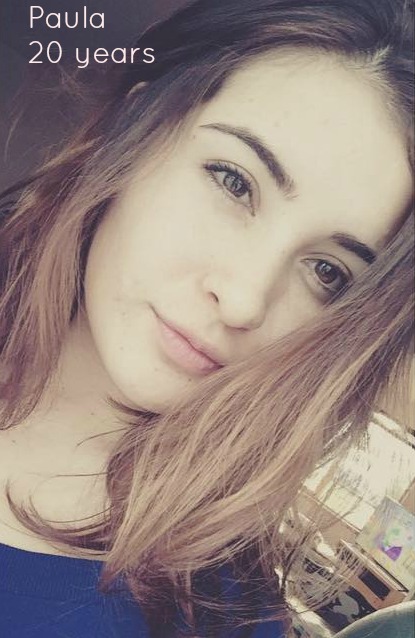 My daughter Paula is an independent teenager. She is 20 and she still leaves at home. As a Latin person I'm not desperate for my daughter to leave the nest but soon she will fly away to go to a university :(- Anyway she is almost never at home lol. She is working, or at the gym, or with a friend, or travelling or just OUT! Teenagers right? But she still enjoy sharing with her sister and brother and some times she cooks delicious and healthy food for mummy.