Hello everyone, I was determined to use Nice Cuppa stamp set and coordinating dies from Stampin' Up! for this week challenge: challenge #19 of Global Design Project / Theme: Love and then I got the idea of making something slightly different.
I have to admit that I struggled to accomplish my own objectives with this card and I'm not sure if I did because A Nice Cuppa is in my opinion a very feminine stamp set, or because my english is not good enough to play with words, or because I'm lack of sleep at 3 weeks from the due date of my 3rd baby and my brain is not working as it should…
So here is my love card for today's challenge. I hope you like it and make you giggle!
Please check out other projects I made with this tools
HERE MOTHER DAY CARD/HERE COFFEE CUP FRIENDSHIP INVITATION
Below a picture of the gorgeous "A nice cuppa" stamp set and the dies. Ideal to make Mother's day or feminine friendship cards and invitations. The dies includes a cup of coffee which would be fantastic as well to make love cards or get well cards.
I tried to give a different sense to this card using the dies and only 1 of the stamps in the set. To complete the message I used Alphabet Rotary stamp. So many ideas came to my mind then as with the Alphabet Rotary stamp I could built any message but this one was the easier, short to execute and perhaps a bit different from the projects I have seen before using this combo.
Once the design was clear in my mind this was a very easy and quick project. I also have use a sheet of Have a Cuppa designer series paper stack (DSP)for the background, black, cherry cobbler, and kraft card stock, circle punch and dies to make the plate, white emboss powder, silver metallic thread and the heart is from Bear hugs Framelits Dies all products from Stampin' Up! you can purchase any of this items by clicking on the pictures at the bottom of this post or here!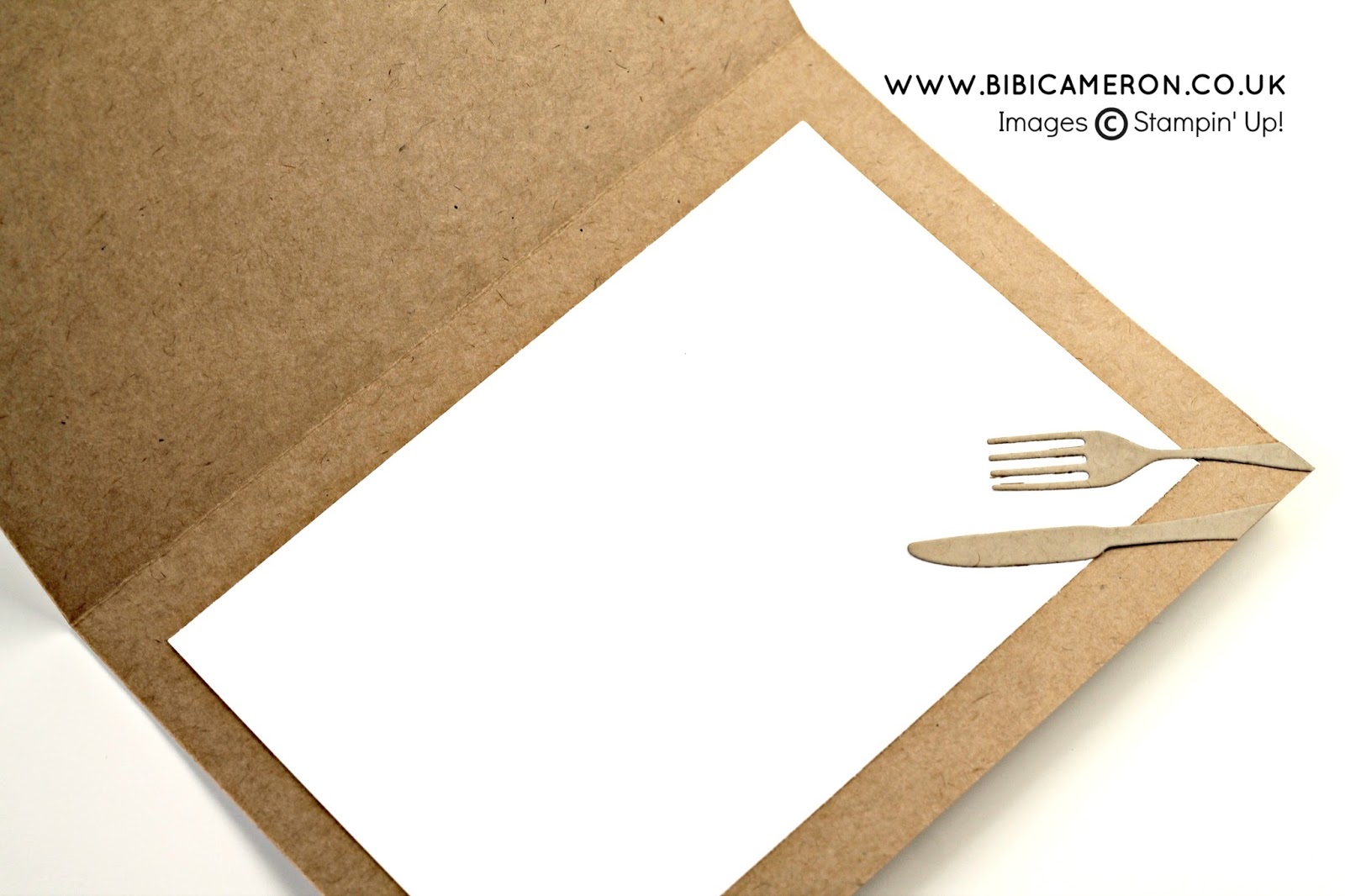 Click here to see beautiful projects made by other designers and paper craft artist around the globe on Global Design Project #19. Do not forget that you can participate in our weekly challenges. We are looking forward to hearing from you !
Thanks for stopping by and happy crafting.
x Bibi
Supply list for this project:
Built for Free Using: My Stampin Blog