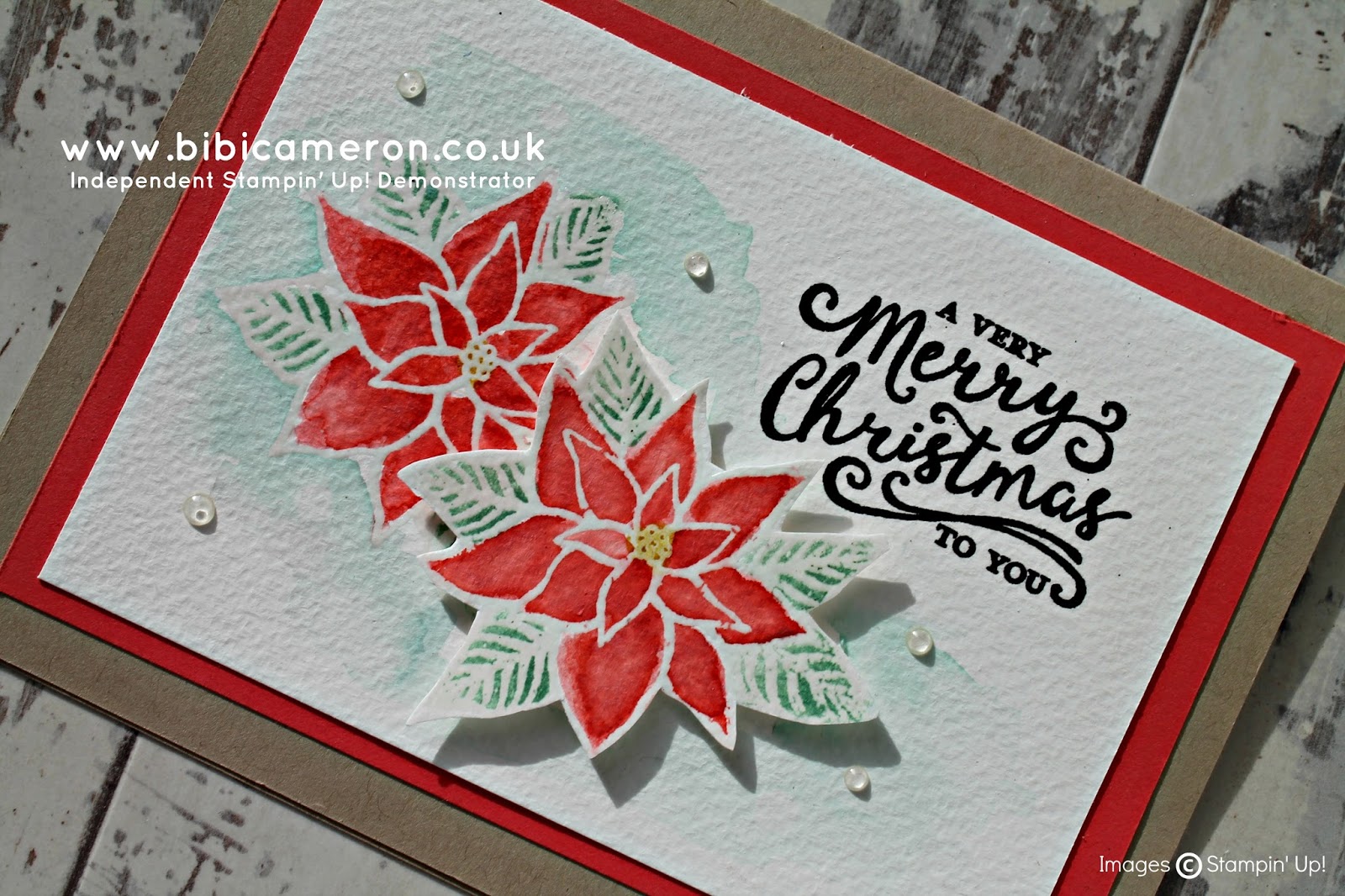 Hello crafty friends, today a quick post to share a video tutorial and another couple of cards made using " Reason for the season bundle" from Stampin' Up! For the projects in this post I only have used "Reason for the Season Stamp set "a stunning 3 step stamp set with 10 clear individual stamps. The bundle includes also "Festive flower builder punch" and with this punch you can create Poinsettias or similar flowers.
I have dedicate this week to this quality beautiful tools and I have 3 more projects to share using this bundle and 2 previous blog post with another ideas. Don't miss the opportunity to buy " Reason fro the Season from Stampin' Up! ideal for paper craft projects during the most busy time of the year: Xmas!!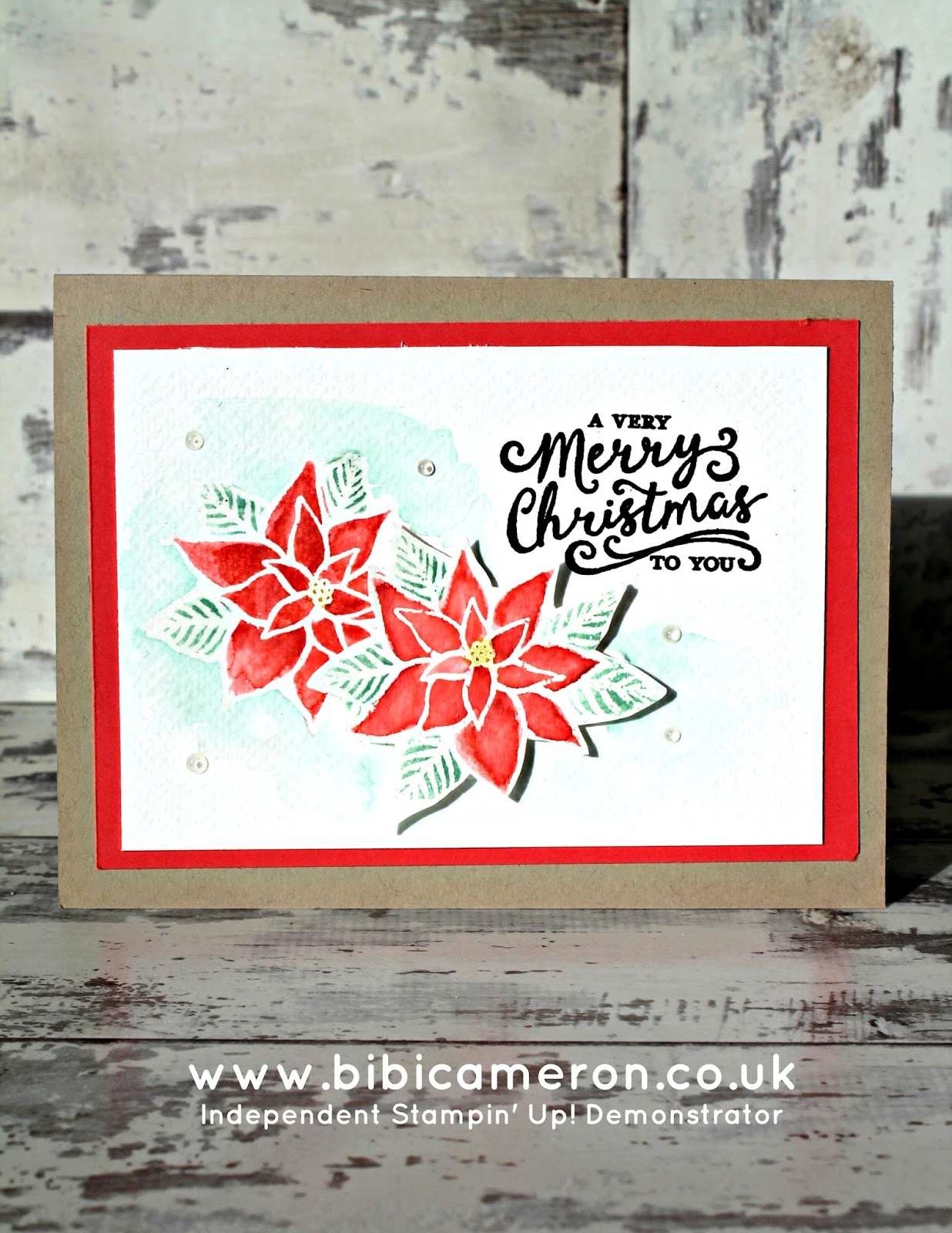 get crisp stamped sentiments using clear VersamarkInk and Black stampin emboss powder from Stampin Up!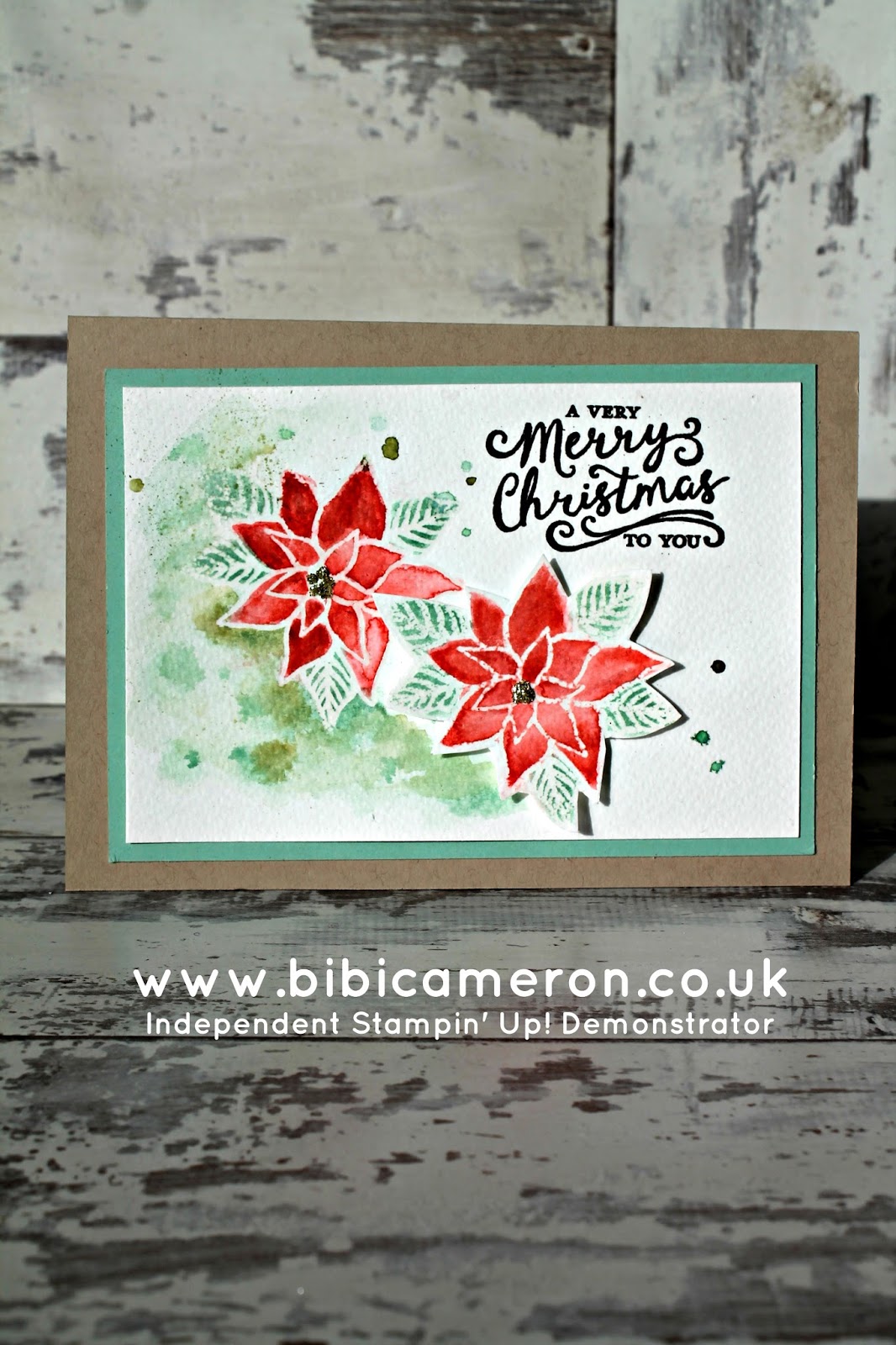 Related Links :
Thanks for stopping by!Please feel free to leave a comment here on in my YouTube channel. I would love to hear from you. Your opinions or suggestions are highly valued.
Watch video tutorial
Built for Free Using: My Stampin Blog