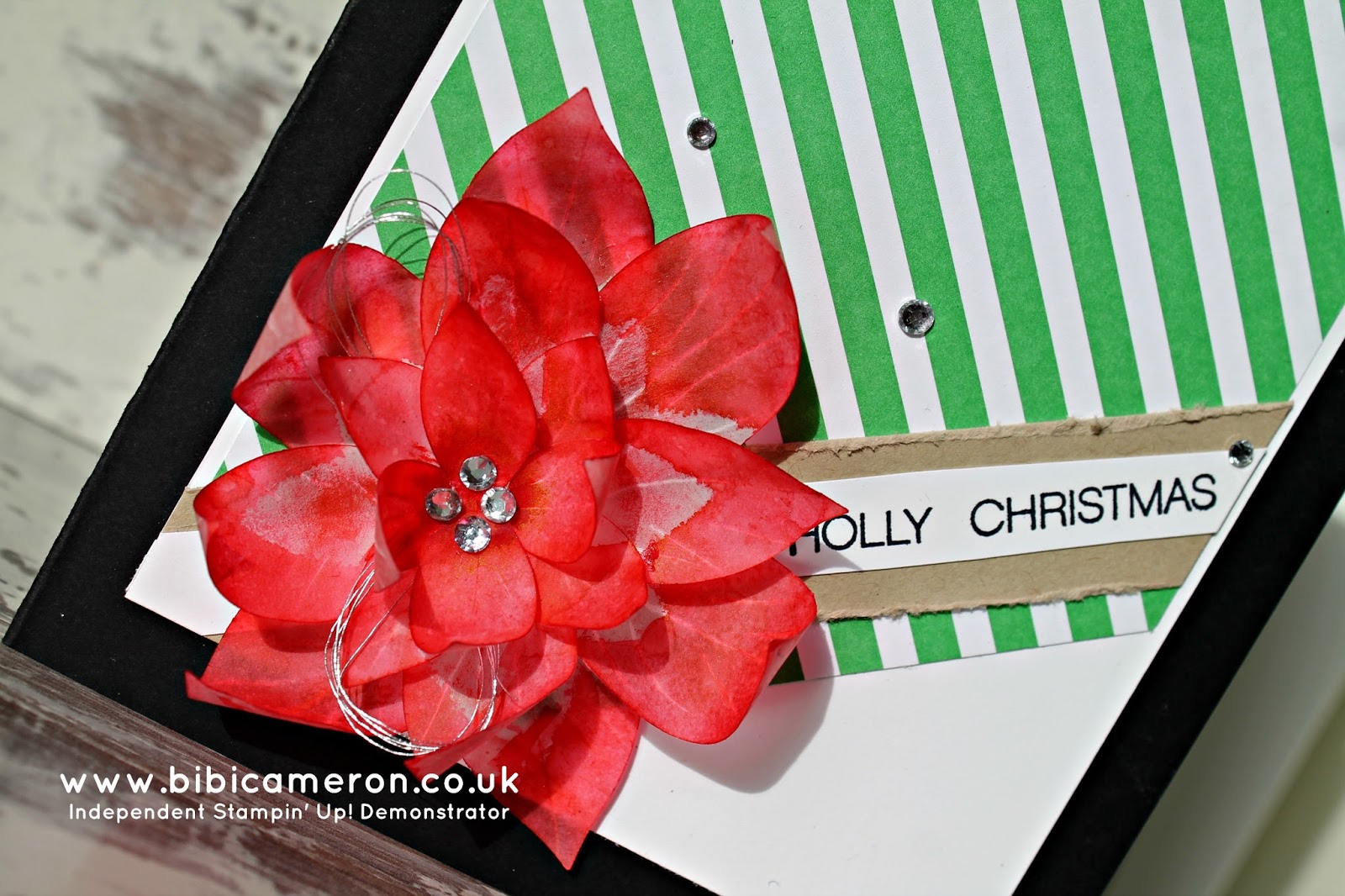 Hello, last Thursday I had so much fun with one of the most beautiful Christmas themed products from stampin Up this year: "Reason for the Season Bundle", it is offered at an amazing price and it will provide you with endless options to create your own xmas cards.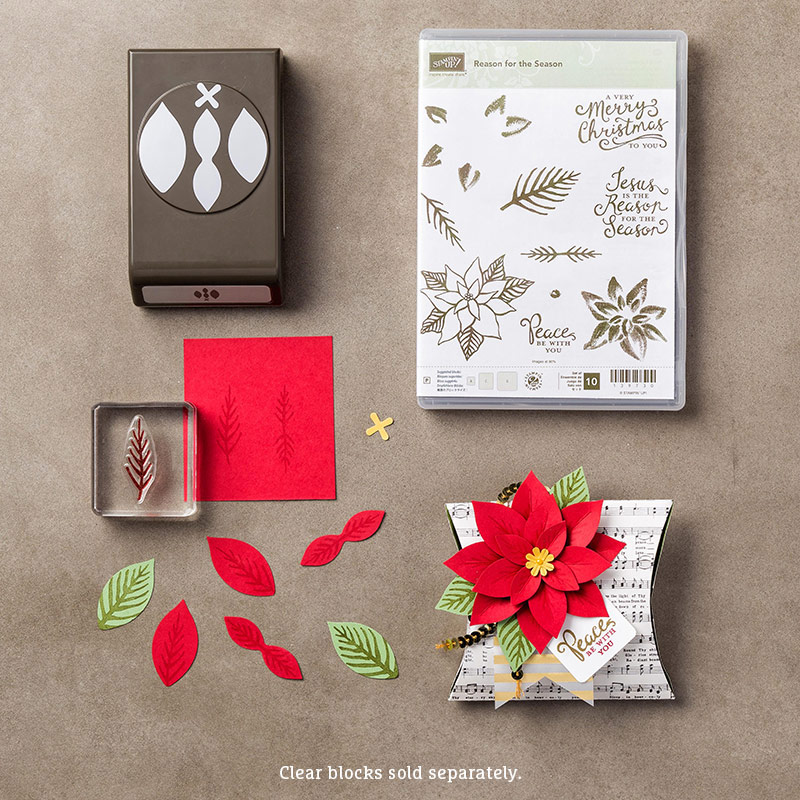 The bundle includes the Festive Flower Builder Punch and Reason for the Season stamp set and with these 2 products I made 7 completely different card designs in a couple of hours and I'll be sharing all of them with you during this week. The Poinsettia flowers made out of vellum turns out so well that I decided to use these products to enter in Global Design sketch challenge #5. I hope you like it!
Find complete list of materials, related links and video tutorial at the bottom of this post.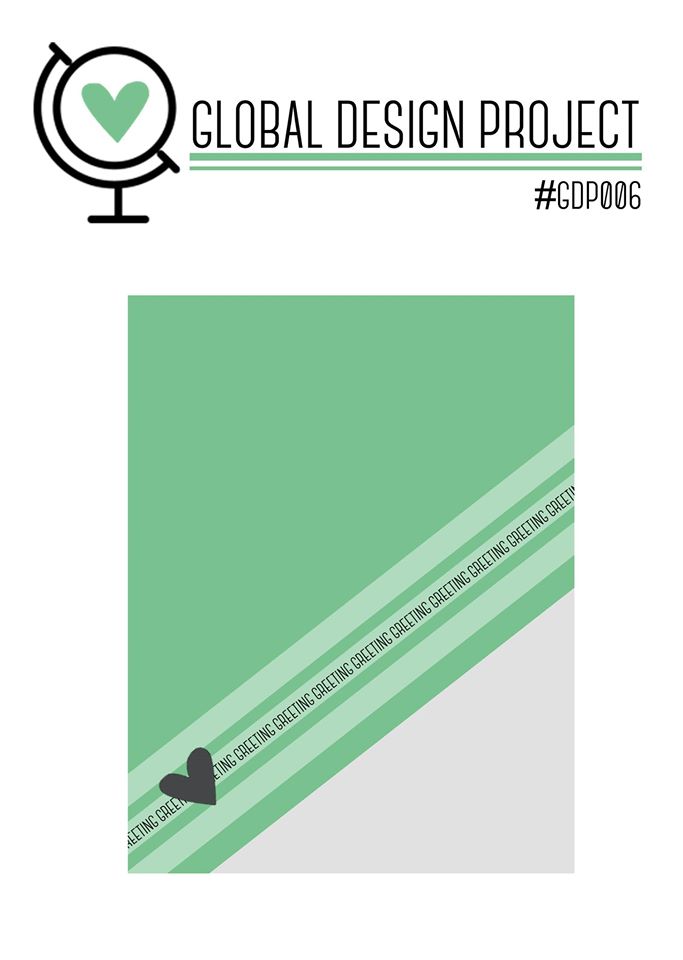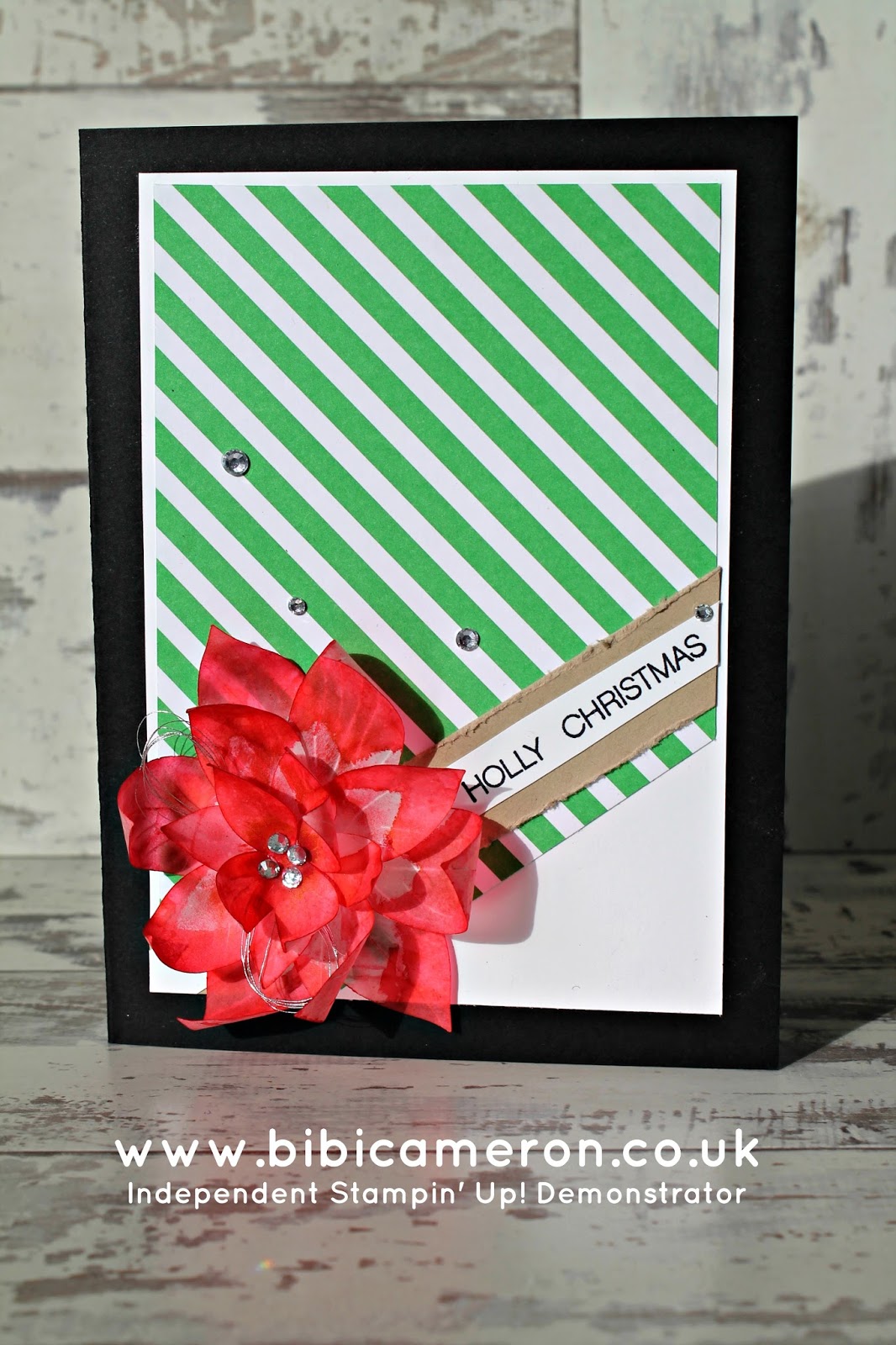 Thanks for stopping by! Do not forget to play along and join in too and make something and share it on the Global Design Project Challenge – click here to see instructions to participate in challenge #6
Related post: Vellum poinsettias – reason for the season Stampin Up
Watch video tutorial
Built for Free Using: My Stampin Blog