Hi carfty friends, what a better day to start a new challenge than my birthday!! yeah. I'm so excited because today we are launching the first challenge of our Global Design Team! I have the honour to participate in this new project with creative, talented designers from all over the world. We have a singular passion for paper craft, quality, and Stamping' Up! My highest goal in this new adventure is to be able to share the joy of crafting and perhaps a little bit of inspiration.
Click to see first challange projects and to participate!!!
COLUR CHALLENGE #1
smokey slate, pink piroutte and so safron colours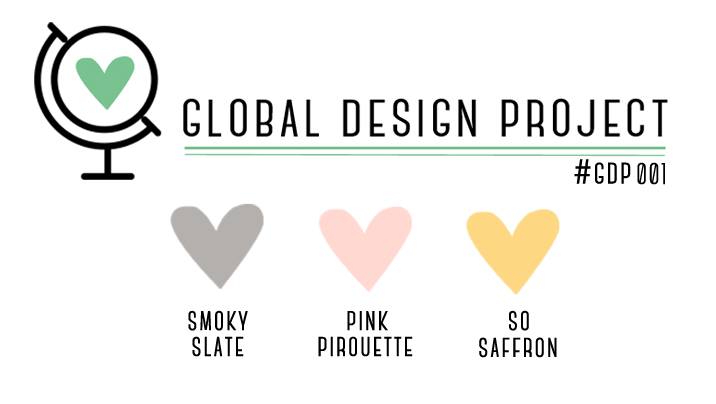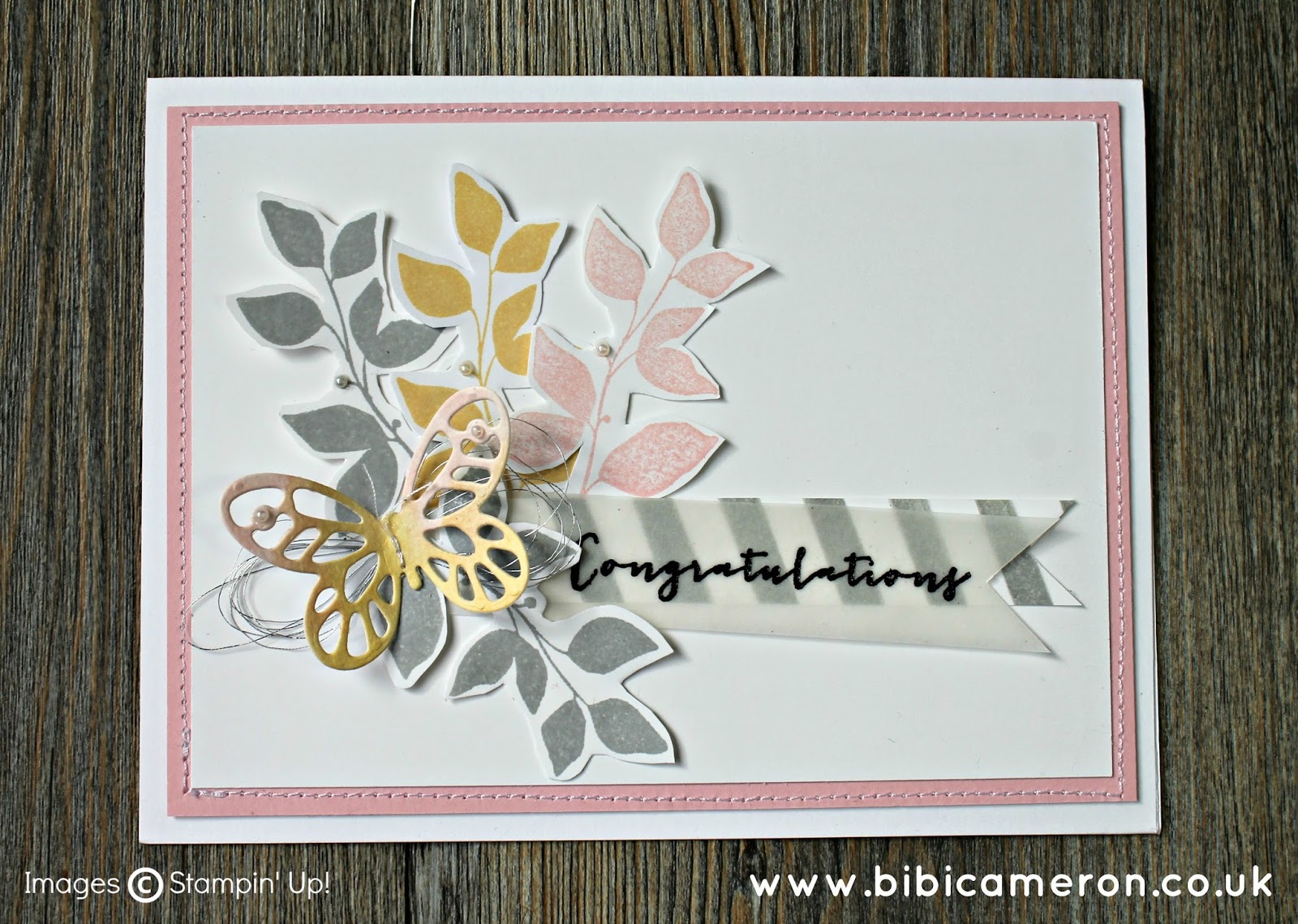 Every challenge is an opportunity to learn, to
create and to share. I enjoy making this card, selecting the stamp sets I could
use to make it and spending some time putting together all the elements to give it shape and flesh. I couldn't
resist and I used my sewing machine to stich a frame on the pink piroutte card
stock. I think I'll do it more often as
I love the way the stiches looks on it!
Please
come along and join in too and make something and share it on the Global Design
Project Challenge Blog GDP #001 – click here to see instructions to participate.
Click on the links below to see materials used to make this card and to order online Stampin Up supplies…
Built for Free Using: My Stampin Blog