Hola! Loving Curvy Corner Trio
Punch from Stampin' Up! I have been making some alternative
projects with this awesome tool and I'll be sharing them here in my blog.
Today: Mini cards with a non-traditional envelope but a pretty cute and easy
idea for baby showers, tags or to add a little something to baby presents.
Both the envelope and the card can be made in different sizes. Please let
me know what do you think about this project! I would love to hear from you.
Oh! And the video tutorial will be online in a
couple of days. Do not forget to click here to subscribe to my YouTube channel to see my latest free video tutorials. I have to much to share. x Bibi
Please watch similar punch art project here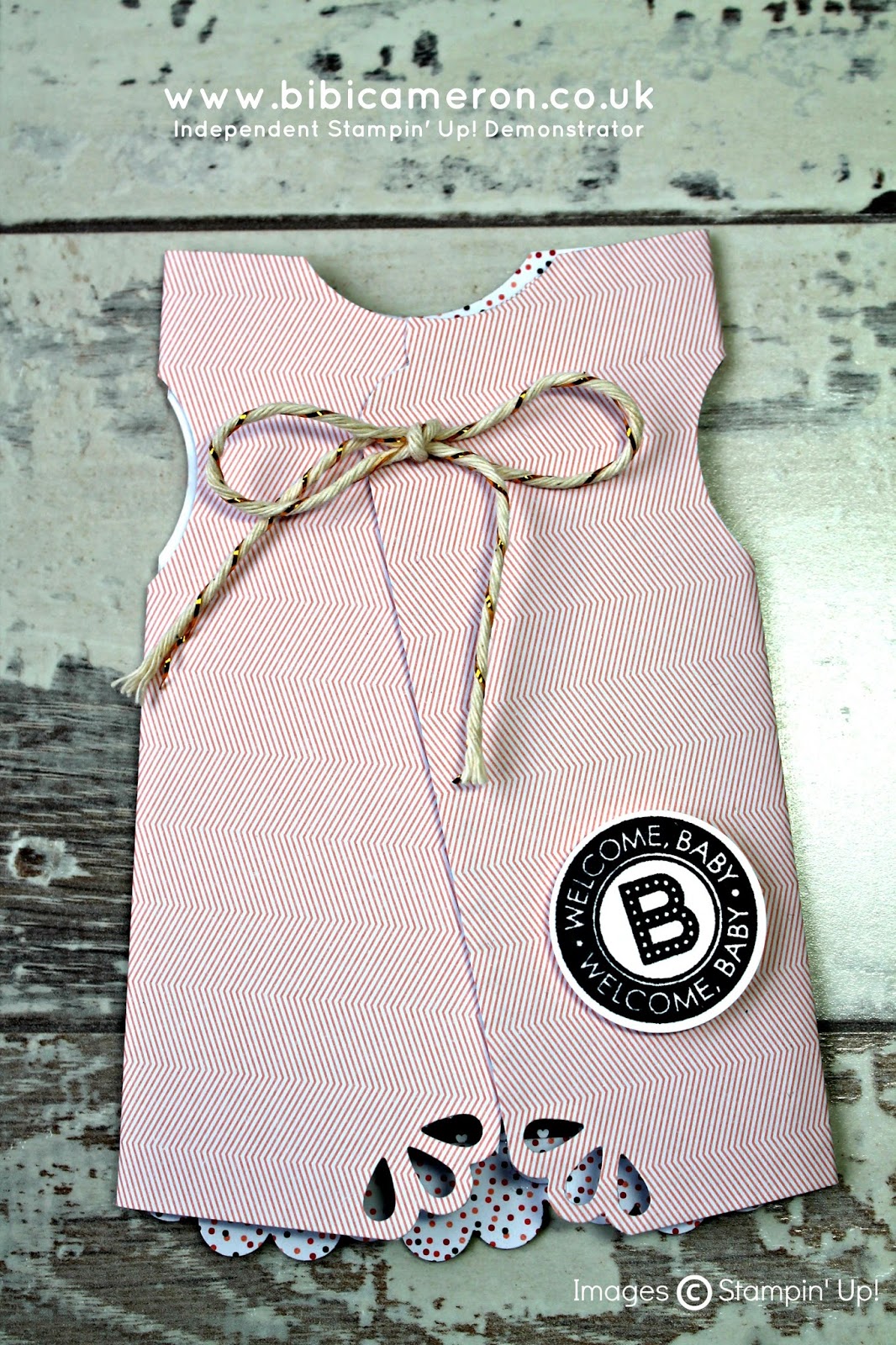 I have used 1-3/8″ Circle Punch and 2-3/8″ Scallop Circle Punch from Stampin Up to create the neckline, the sleeves and the skirt edge.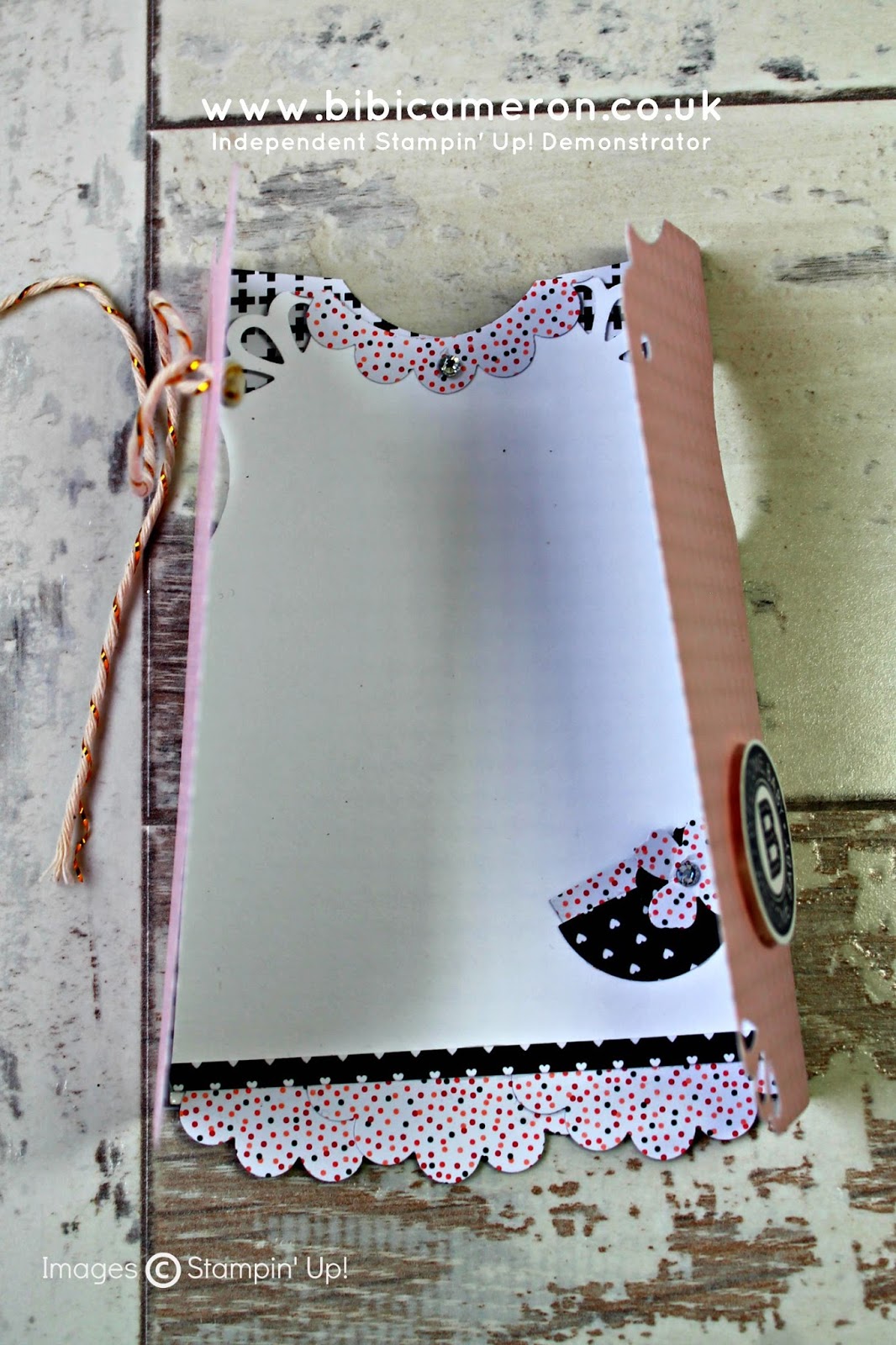 Watch my video tutorial to make this project
Thanks for stopping by!!!
Click on the pictures below to order Stampin Up supplies 24/7 or to check supply list for this project
Built for Free Using: My Stampin Blog