Hi from Scotland! Welcome to my blog and to the Spellbinders Clubs Inspiration Blog Hop.
For today, I'm making another super-easy project using supplies included in "Feeling Hoppy" the Spellbinders kit of the month March 2020.
I also made another box design here!
Easy Sweet Treat Pouches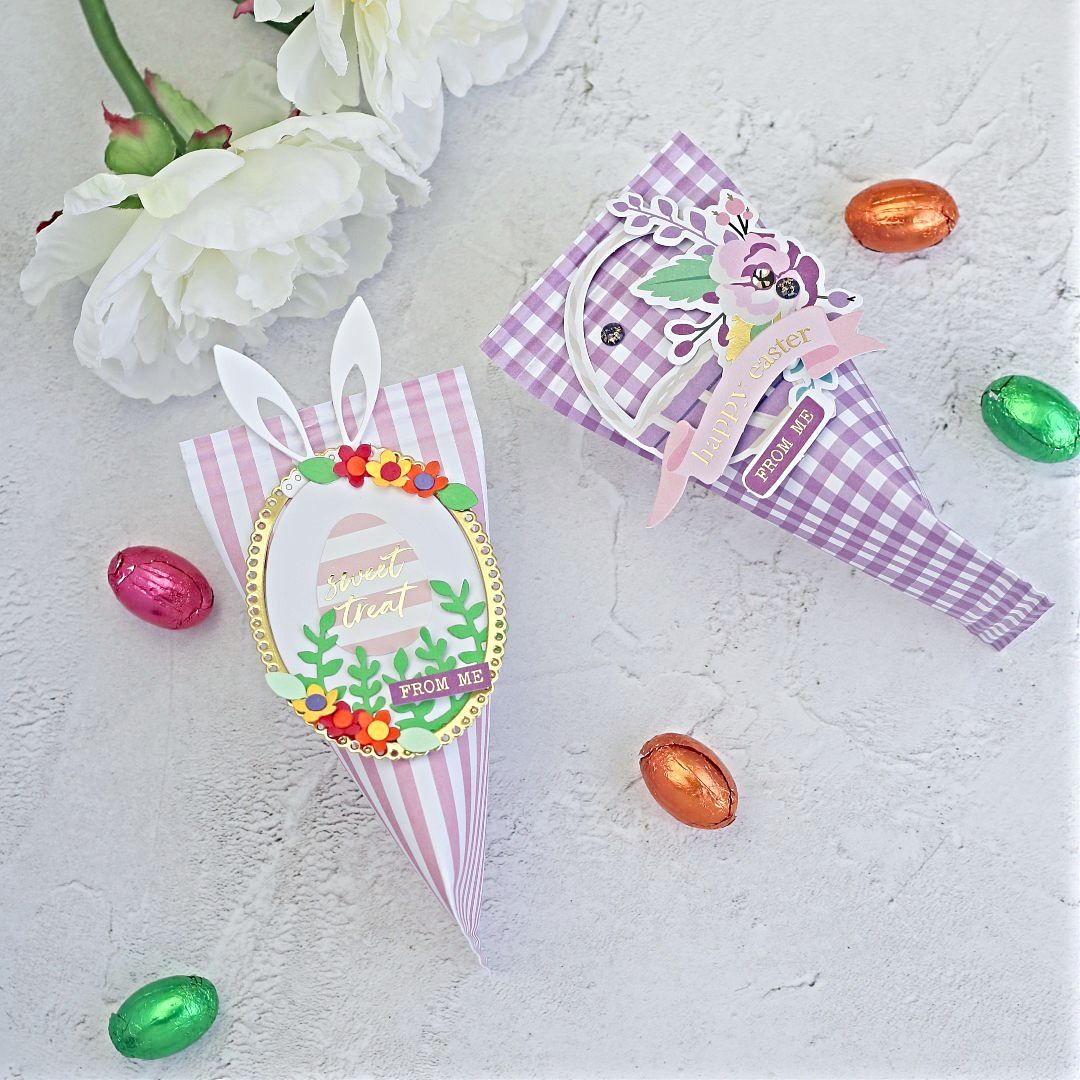 To make these pouches all you need is a square piece of paper.
I used 6×6 inches sheets from the beautiful paper pad included in the kit.
As this is the kind of project that is super duper easy to make but a bit difficult to explain using words I made a video!!
I know there are many videos showing how to do this type of box BTW but I defo wanted to show you the products in action and the idea to get crafty this easter.
Watch 2- Minutes Video Tutorial
Get your Spellbinders Kit of the Month here!
The paper pad in this kit really caught my eye.
I love the color coordination between all the elements in the kit!
You can make up to 40 treat pouches as the paper pad includes 40 sheets.
To decorate these projects, you can use the die set, the stickers or Die Cut shapes also included in the kit.
You can also buy extra paper and Die Cut shapes as those are sold separately.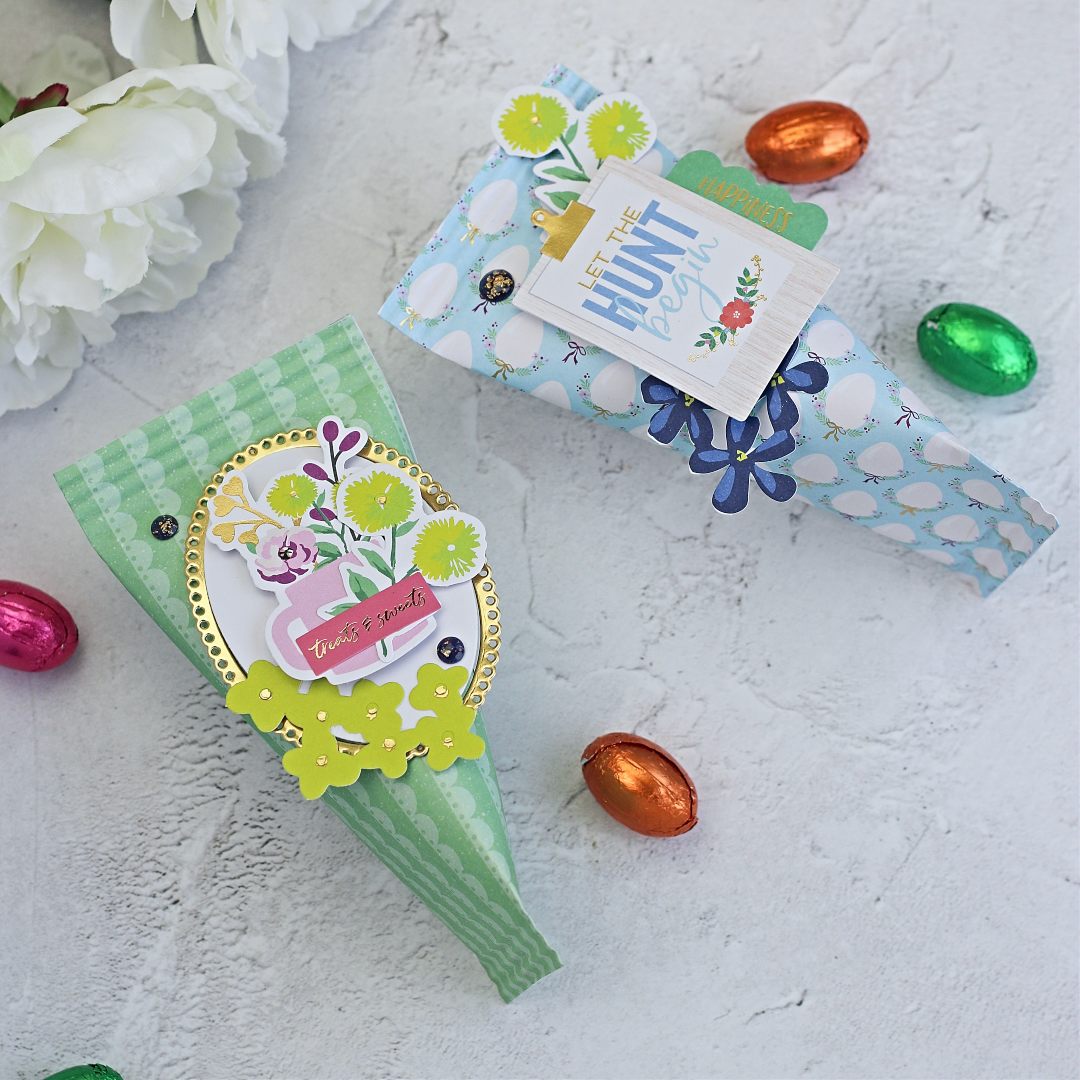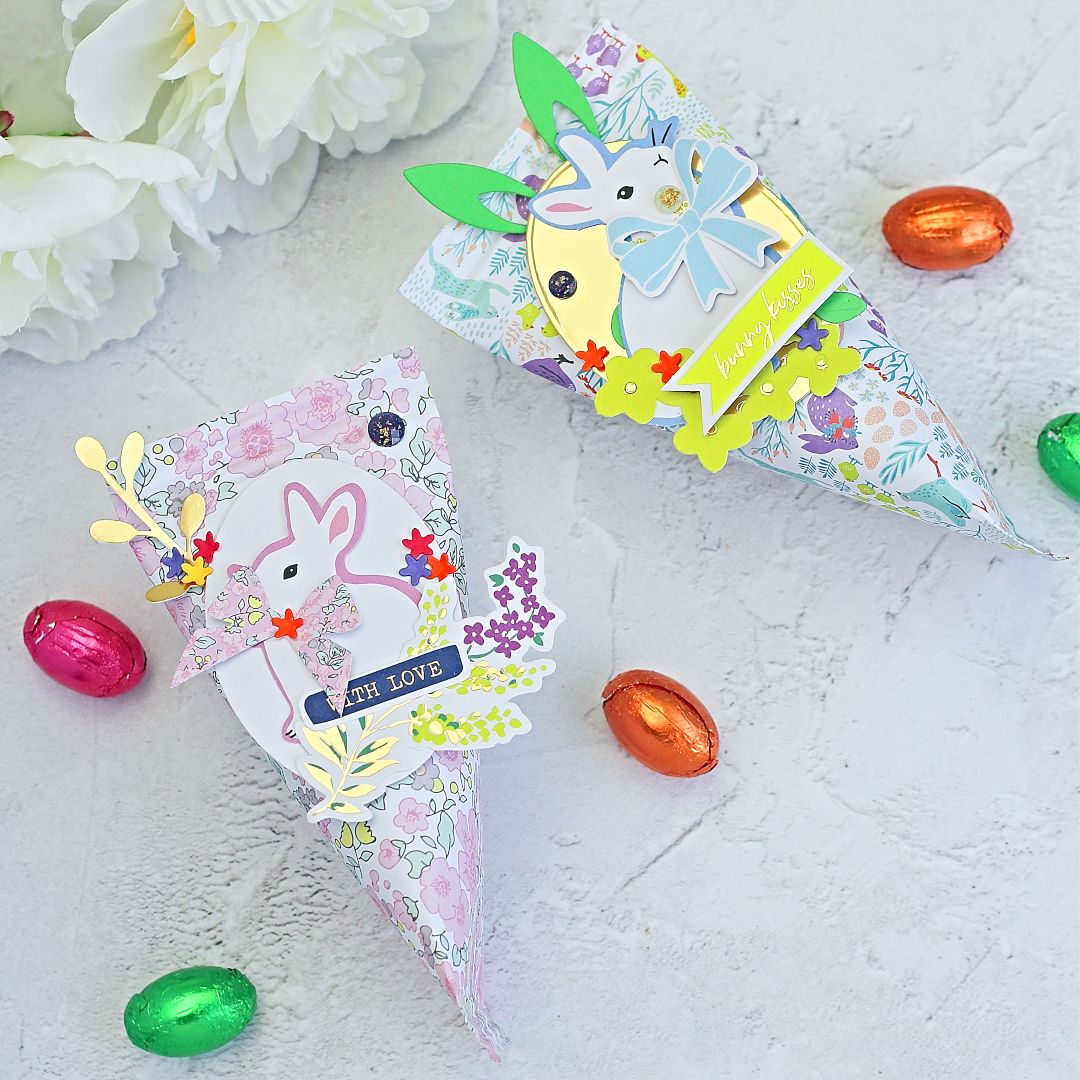 Blog Hop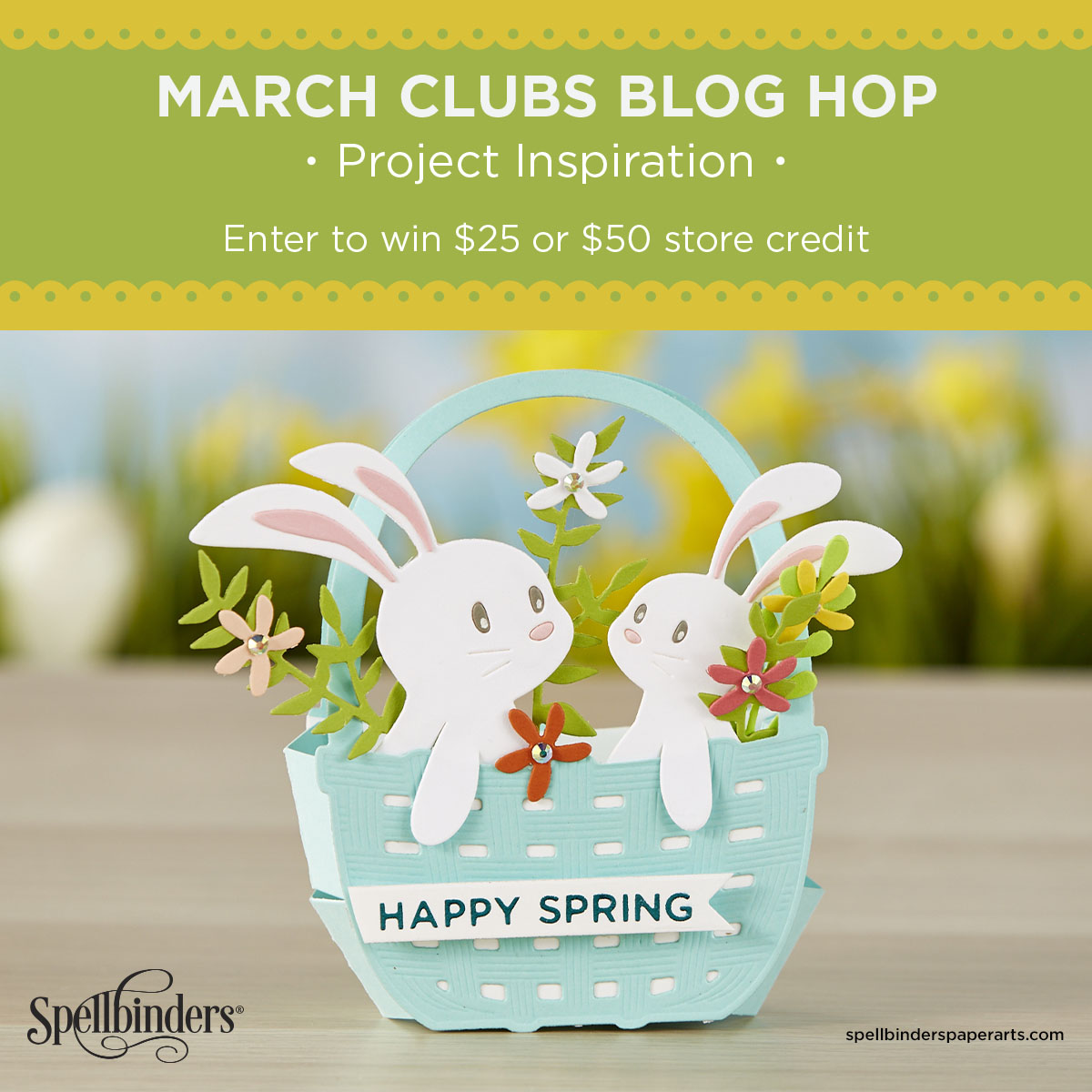 The next in the hop is the super talented Jean Manis!
Keep hopping to see what everyone is doing
GIVEAWAY
There are 2 giveaways for you:
For your chance to win a $25 gift voucher to the Spellbinders Shop please leave a comment below. Giveaway closes on Thursday, March 26nd, 8:00 a.m UK time.
The winner of the giveaway is MadebyMeghan.
I'll get in touch so she can claim the price
Thank you all for participating!!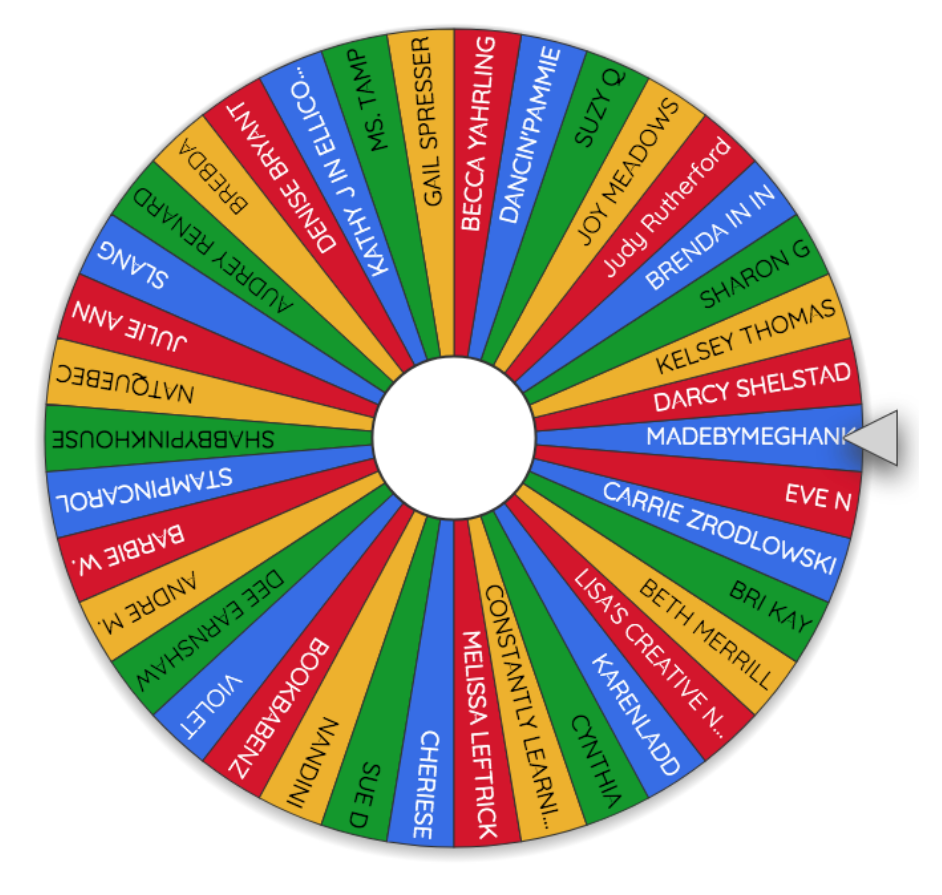 2. For an extra chance to win a $50 gift Voucher visit the Spellbinders Blog here!
That's all for today I hope you like this idea and the Spellbinders Kit of the month
Happy Crafting
x
Bibi
Supplies List
Just a note to let you know that when you buy through the links in my blog I get a small commission at no extra cost to you.
Thanks for your support!