Hi from the North of Scotland, Welcome to my blog and to Hello Summer Release Blog Hop by Spellbinders +Fun Stamps Journey.
For those who are new to this space, I'm Bibi Cameron from the warmth Colombia – South America but living in the cold and scenic Scotland. with my British hubby and my 3 children. I love papercraft.
I had the idea to use one of the images from Shark Attack stamp set to try to make shark shaped balloons for a birthday themed card.
We recently bought Alexa – from Amazon and my daughter Emma keep asking her for baby shark song so actually, the inspiration came from there and when I read some of your comments I think you also got the baby shark vibe -lol
So I made this card in addition to those I shared during the release broadcast video on YouTube here!
Balloon Shaped Sharks
Although this card was hard to photograph, I think the idea is super fun.
The colouring will play a big part in the super duper simple design but by highlighting the centre of the images you can try and give to the sharks a more realistic balloon look and feel.
Nuvo Crystal Glaze will be your life saver here! as it will add the glossy look.
I have never attempted to do this before with animal stamps that are not supposed to be turned into a balloon but hey! why not give it a try?
How I did it
First I created the background by smooshing Lemon Drop liquid colouron a piece of smooth cardstock. To do this, I simply applied the liquid colour on a cello bag, I sprayed water over and I transfer it from the bag to the paper.
Once the background was dried I splattered it using

Rich Coral liquid colour

.
I allow the background to dry and I embossed using Bright Days Embossing Folder.
Next, I stamped the images with waterproof ink on Bristol paper
To added colour, I used FSJ liquid colours ( Candy apple, Catalina Splash, Lemon Drop, Rich Coral)
Note: I applied several layers of colour to get a very vibrant colour.
To add accents, I used a white and a black marker to add dots over the images
I also added sparkle using Sparkle Silk.
I fussy cut them and I added a silver string in the back of each shark using a double-sided adhesive foam and I stick them on the background panel.
I heat embossed a banner using clear ink and white embossing powder and I stick the balloon strings behind using also a double sided foam.
To finish, I added eyes to the sharks using Moster Eyes and I applied Nuvo Crystal Glaze all over the sharks.
Although this card has some dimension it fit perfectly on a C6 standard envelope.
I made several shark-themed envelopes to go with my projects. You can also see how I stamped the envelopes in the video here.
Below sneak peeks of projects I made to share with you on Hello Summer Launch Party Broadcast!
I'm loving the Hammer Shark image. Look at that smile!!
The next in the hop is the super talented Keeway Tsao. Let's see what she has done!
Blog Hop
Giveaway
To celebrate this release, Spellbinders and Fun Stampers Journey are giving away a $50 gift certificate to one lucky blog reader – selected from the comments across all of the blogs in the hop.
Giveaway closes on Monday, July 1st, 11:59 pm EDT. Winners will be announced over the Spellbinders blog hop post the following Tuesday. The winner is responsible for shipping cost, duties, and taxes.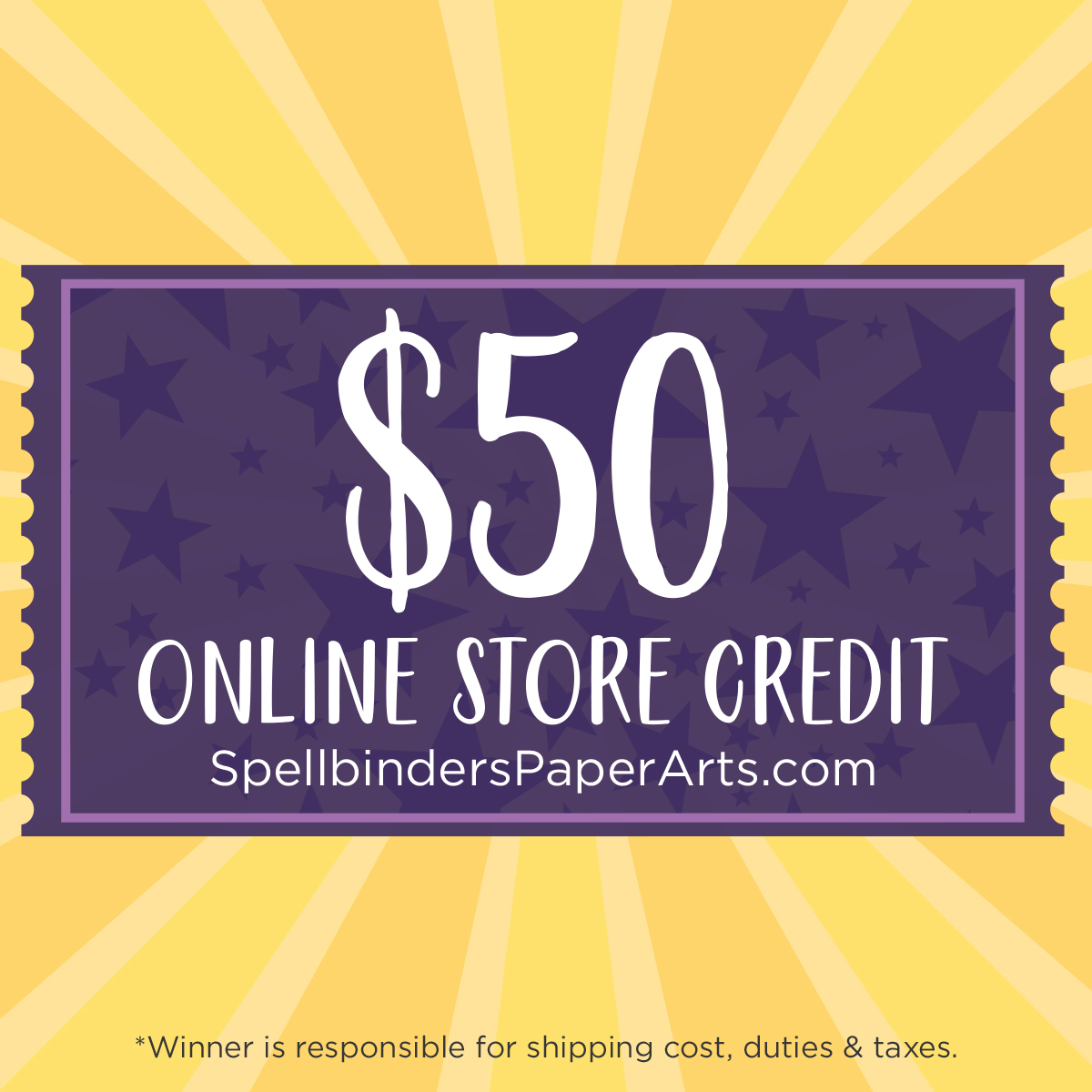 That's all for today.
Happy crafting!
If you wish to receive my blog post or videos directly in your inbox please Subscribe to my blog here! or my Youtube Channel here!
Any questions? please ask. 🙂
x
Bibi



Supplies List
Just a note to let you know that when you buy through the links below I get a small commission at no extra cost to you. Thanks for your support.