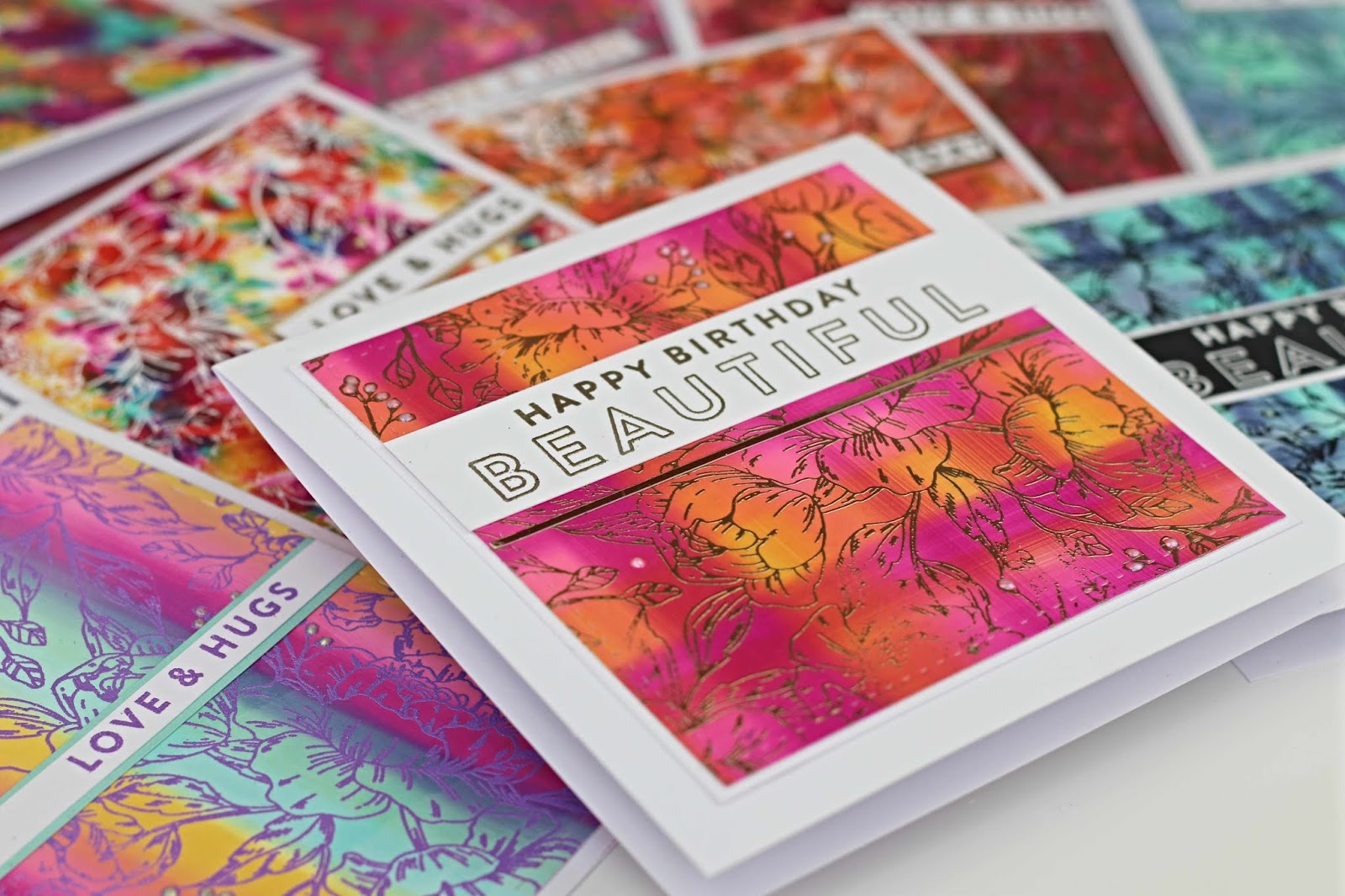 Hello everyone, welcome to "Fresh Bloom blog hop " + Giveaway", Today we are celebrating a new Simon Says Stamp Simon Says Stamp release filled with beautiful supplies for papercraft.
I went a bit crazy with alcohol inks and Pretty Peonies background stamp and I have loads of pictures to share with you and a 6- minute video.
To create different alcohol ink backgrounds, I used a melamine foam/sponge (magic eraser) and I also tried a demister pad ( sponge to clean cars' windscreen).
The results of my first experiment ever to try this exceeded my expectations. I'm a new fan of Alcohol Inks and I wanted to share this with you.
Have a look….


Paper and Blending solution used in the video
I used Tim Holtz Alcohol (C6) cardstock and also A4 sheets of generic photo paper. I could move the sponge a little bit better on the large photo paper especially to create plaid backgrounds. However, the alcohol inks blend a lot better on Tim Holtz Cardstock.
I used Surgical Spirit as blending solution. I bought it in a pharmacy called Boots. Here in the UK is hard to get Rubbing Alcohol but I got a 2 oz bottle from Amazon just to give it a try.
I found that the British Surgical Spirit works better than Rubbing Alcohol.
Photo paper worked nicely when applying pure alcohol inks with the sponge to create plaid or checked backgrounds in one go BUT is a harder to blend inks over this paper using blending solutions.
I advise playing with the strengths of the materials you have available. Photo paper is less forgiving but it works! Give it a try especially with my plaid background idea.
The inks also look different on photo paper ( brighter and intense) if you use a sponge as a stamp as I did in the video and you add a bit of the blending solution on the sponge the photo paper also will perform well but if you want to create playful abstracts, flowers and other super soft compositions I highly recommend to use Tim Holz or any Yuupo heavyweight paper brand.
Handmade patterns won't look perfectly straight so do some stamping over them and embrace the beautiful imperfection.
I stamped the stunning large background image from Pretty Peonies background stamp and it makes all the difference. It looks amazing and by heat embossing the image on top, it gives an unbelievable 3D effect. The inks look like flashes of light behind the florals! PURE AWESOMENESS.
The heat embossing works better on the Tim Holtz paper too.
For the records, I do not have loads of alcohol inks. I only have 10 colours and whit those I made everything ( they are all listed in the supplies list below in case you want to have a look).
I used pretty much the same ink colours for different cards today ( Flamingo+ Butterscotch + Wild Plum or different shades of blue).
When you mix all these links together you get "regal colours" so that's why you see bright colours in some of my cards ( pure colour) and regals ( blended inks ).
TOP TIPS:
The alcohol ink dries really fast on the sponge so you need to re-ink your sponge as you go.
To create plaid backgrounds: all you need to do is to add little dots of ink at the edge of the sponge and a bit far apart from each other. The larger the dot the wider the lines so you can play with different lines widths.
If you want to create a plaid / checked background when re-inking the sponge apply the same colour in the same spot to avoid colour contamination.
Messy Play: use blending solution to blend inks and create irregular patterns and textures .. Cover up any mess with a super beautiful heat embossed background stamped image such as Pretty Peonies.
Use inks and coordinating embossing powders. Chose predominant colour in your background and grab an embossing powder in similar colours or a neutral colour.
If you want to create dry brush strokes effects, use the sponge when is semi-dry.. the results will blow your mind. So so pretty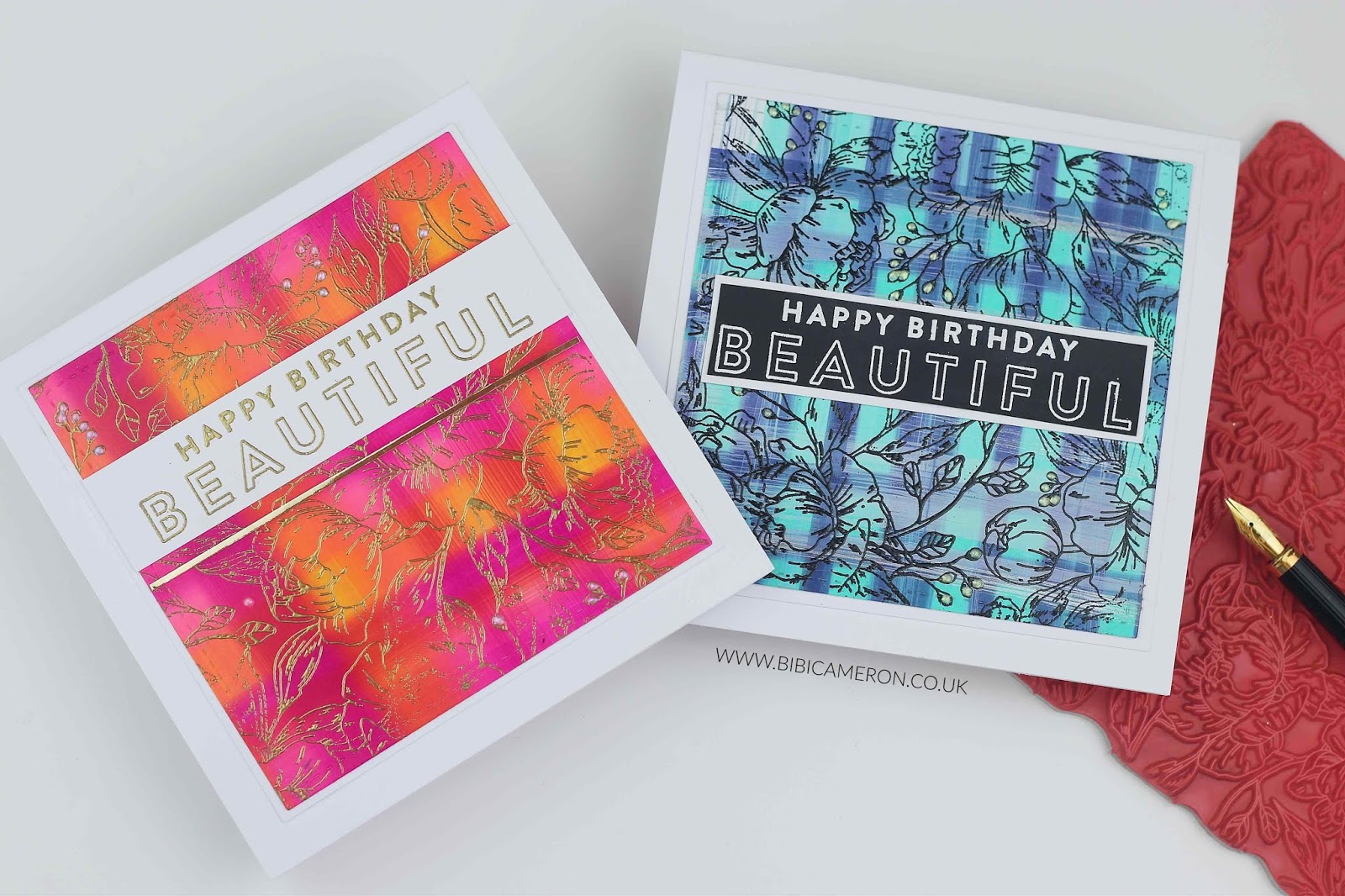 5×5 inches cards
Photo paper
Alcohol inks used | embossing powders used
Pink – yellow card: Wild Plum, Flamingo, Butterscotch | WOW fine gold embossing Powder
Blue card:: Patina – denim – – snow cap | Nuvo Black Fine Detail Embossing Powder.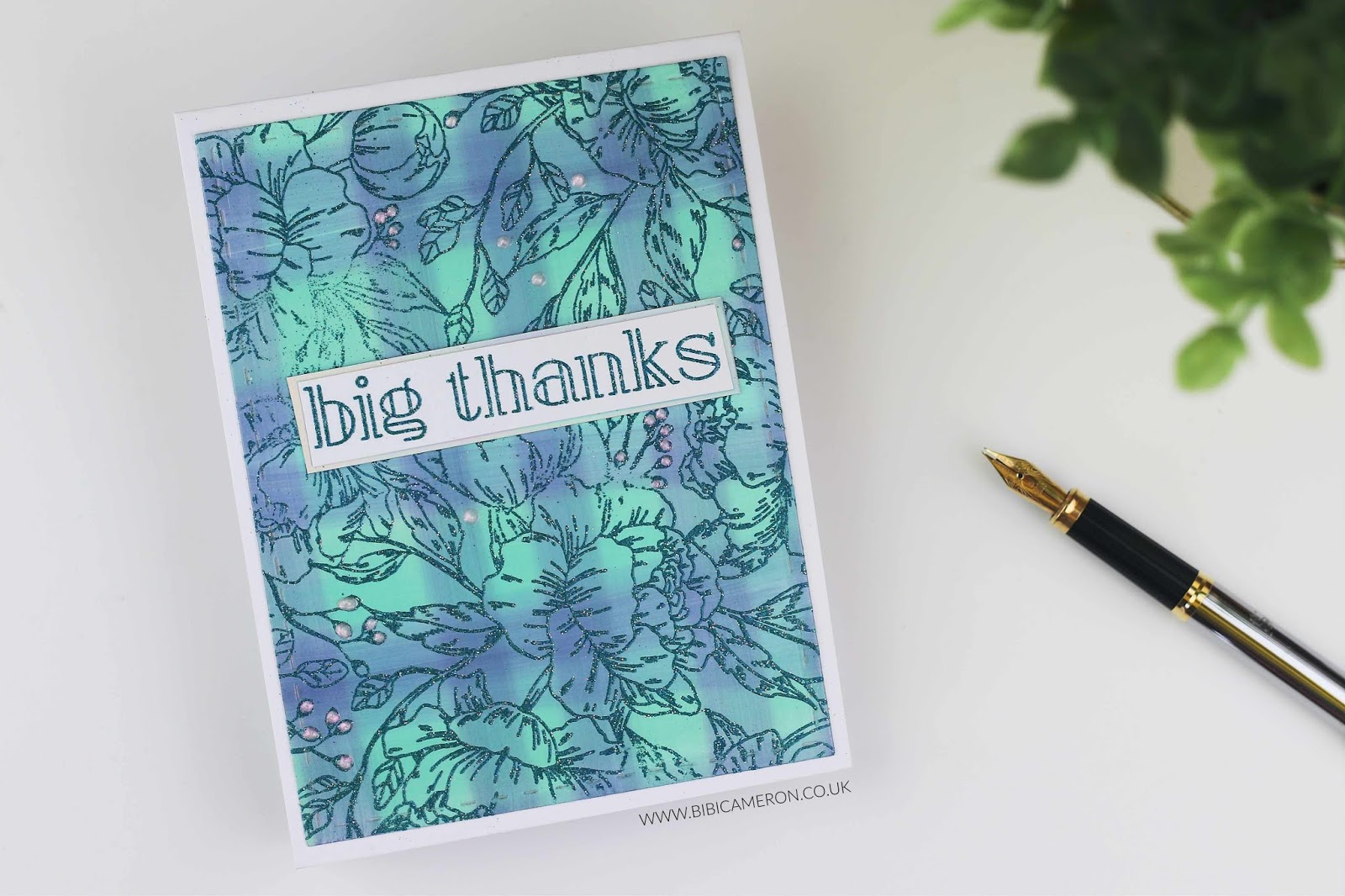 C6 Card
Tim Holtz Alcohol Ink Cardstock
Alcohol inks used: Patina and Denim.
Simon Says Stamp Mermaid Glitter Embossing Powder.
Craft Perfect Holo Waves Paper (holographic effect paper)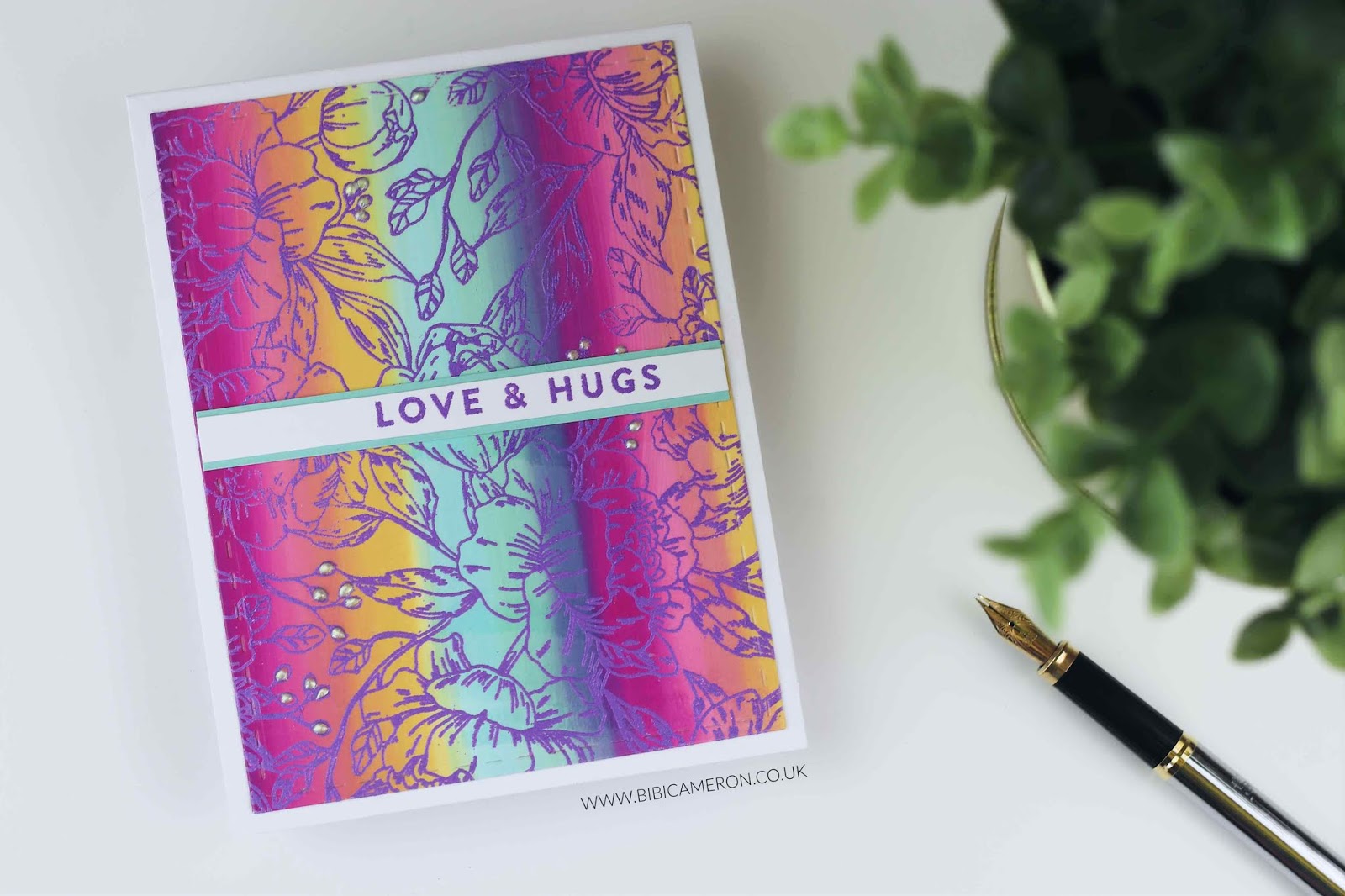 C6 card
Tim Holtz Alcohol Ink Cardstock
Alcohol inks used: Butterscotch, coral, flamingo, Wild Plum, Denim, Patina.
WoW Embossing Powder Metalline Violet Regular
Dragon Scales Nuvo Dream Drops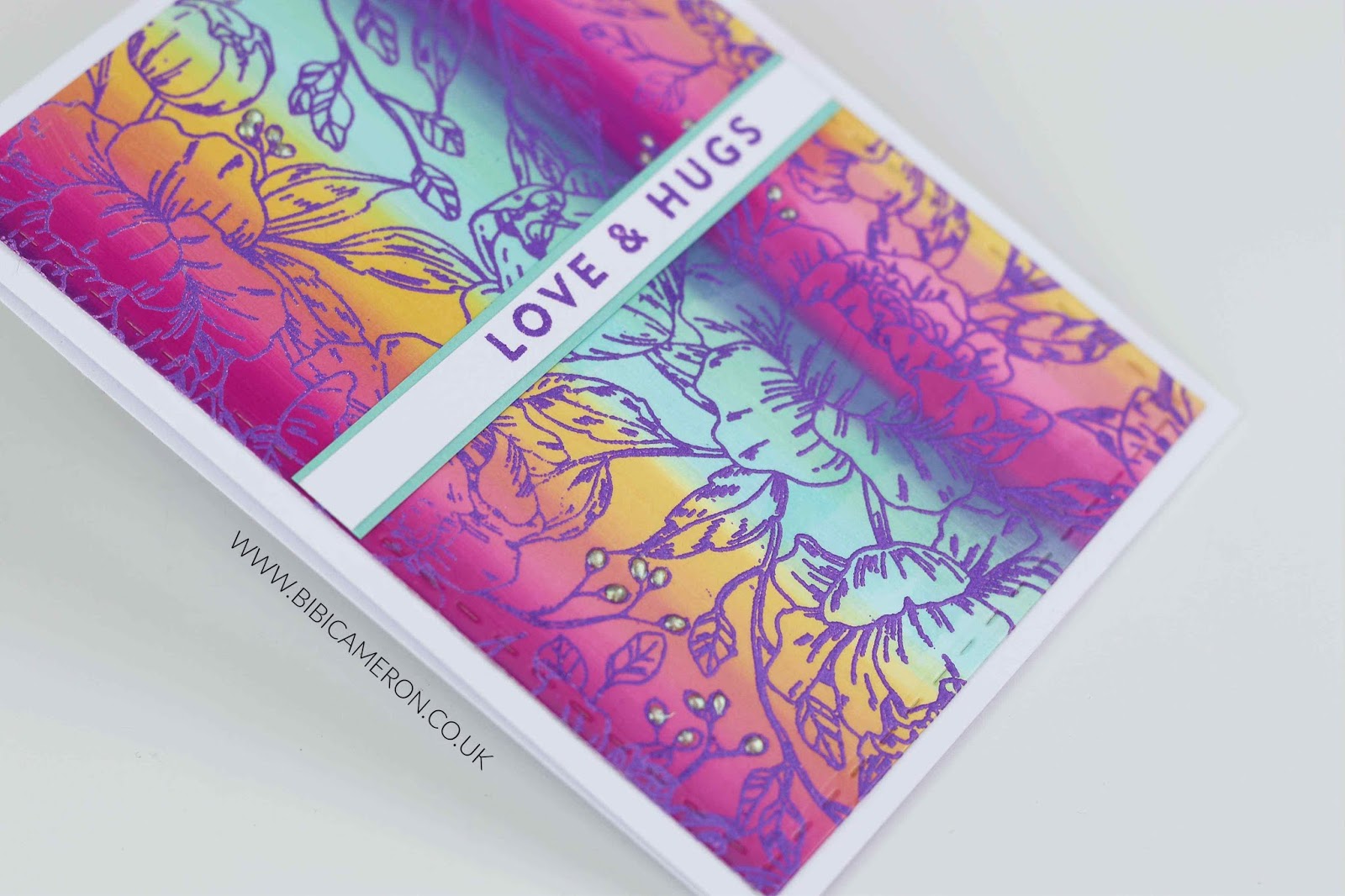 C6 Card
Tim Holtz Alcohol Ink Cardstock
Alcohol inks: Coral, Wild Plum.
Nuvo Silver Glitter Embossing Powder
C6 Card
Photo Paper
Alcohol inks used: Butterscotch, Flamingo, Wild Plum, Patina, Denim, Pistachio.
Nuvo Glazier White Embossing powder.
For the card in the centre:
photo paper.
Alcohol inks used: Butterscotch, Flamingo, Wild Plum, Patina, Denim.
Wow Primary blue embossing powder ( translucent).
For the card on the right
Tim Holtz Alcohol cardstock.
Alcohol inks used: Butterscotch, Flamingo, Wild Plum, Patina, Denim, Pistachio.
Nuvo Cooper Fine Detail Embossing Powder.
C6 cards
Reddish tones cards
Tim Holz Alcohol Cardstock
Alcohol inks used: Blend Flamingo, Wild Plum, Coral, Butterscotch, Pistachio.
WOW Gold embossing powder, WOW Pearl Embossing Powder.
Orange-yellow card
Alcohol inks used: Coral, Butterscotch.
WOW Rich Gold embossing powder.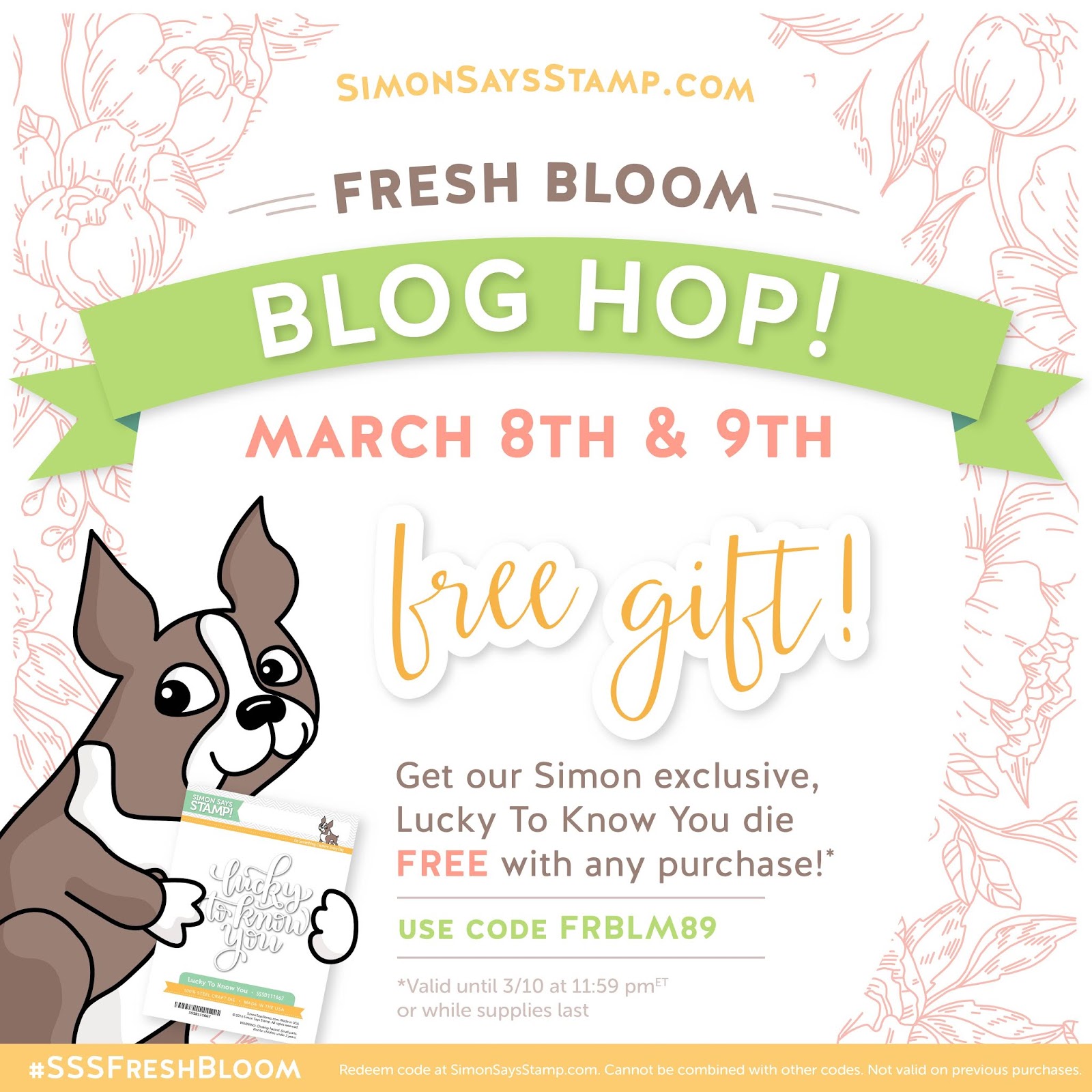 HOP ORDER:
Bibi Cameron You are here>>>>>
GIVEAWAY

Simon Says Stamp is giving away a $25 coupon to every stop on the hop. For your chance to win leave a comment below. Winners will be chosen over the weekend and post on our Simon Says Stamp store blog on Wednesday, the 13th of March. Good luck crafty friends!
That's all for today … I hope you like these ideas!
Thanks for stopping by and for your kind comments. I'm always happy to read and to answer any questions.
If you wish to receive my blog post or videos directly in your inbox please Subscribe to my blog here! or my Youtube Channel here!
Many hugs and happy crafting
x
Bibi


Supplies List
Just a note to let you know that when you buy through the links below I get a small commission at no extra cost to you. Thanks for your support.