Hello everyone! Today I'm sharing a super cool and easy technique and tips to add color to backgrounds using pencils shavings, baby oil and stunning Neat and Tangled stencils.
Over 30 years ago, my mum used to blend pencils shavings with baby oil to add color to embossed images on vellum and cardstock and I have tried that old technique whenever I use colored pencils and it works like a charm!
When using the pencil shavings as I show in the video you will be able to use the permanent (waterproof) pigment in the same way you use ink pads with incredible blending and minimum effort.
I made a couple of videos on my youtube channel hereabout colored pencils but I defo wanted to try the technique also using stencils to share the ideas with you, not only to show you how to stretch the use of your supplies but also a creative and beautiful way to do it.
WATCH VIDEO TUTORIAL WITH TIPS
Below pictures of the cards in the video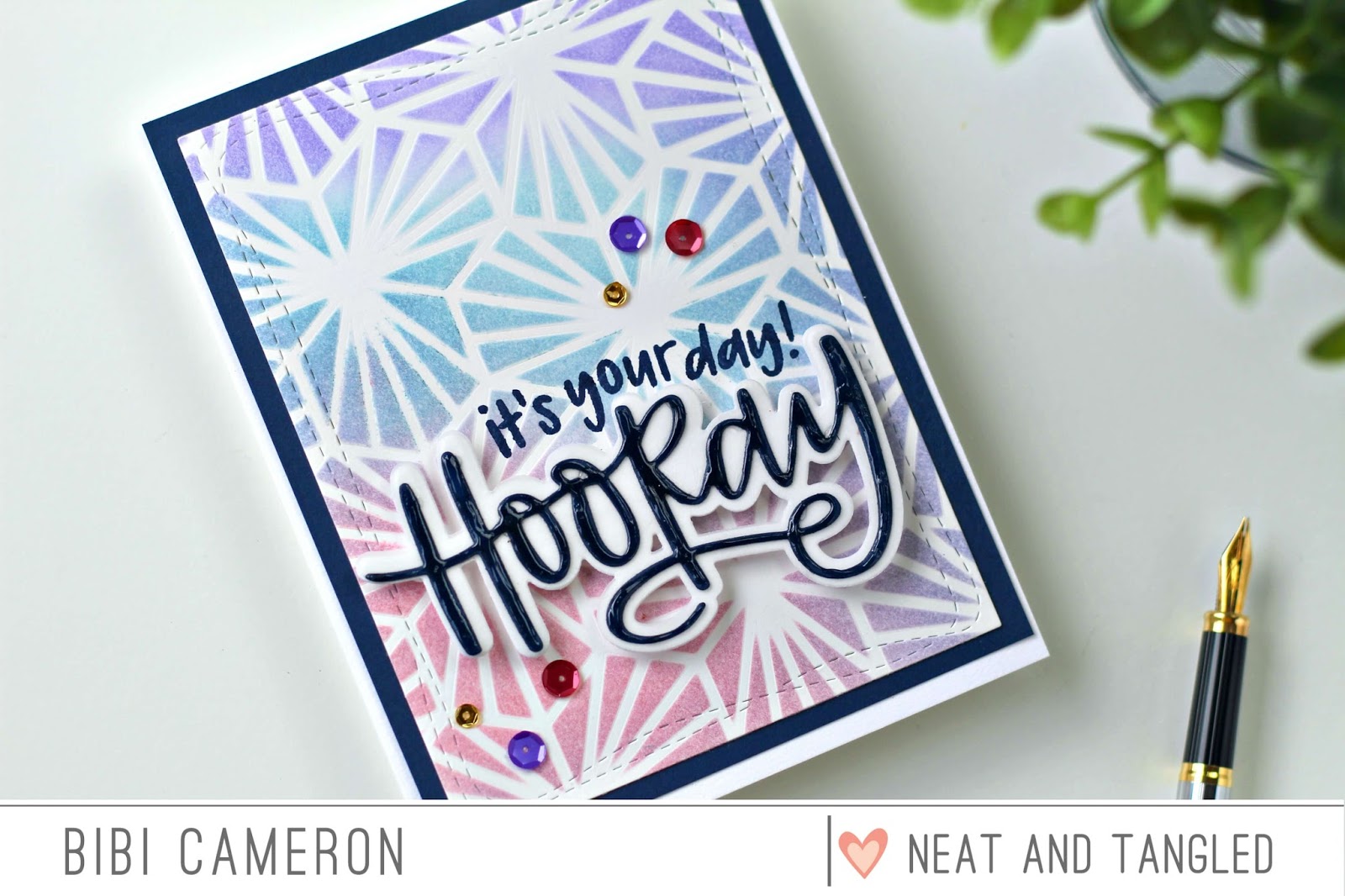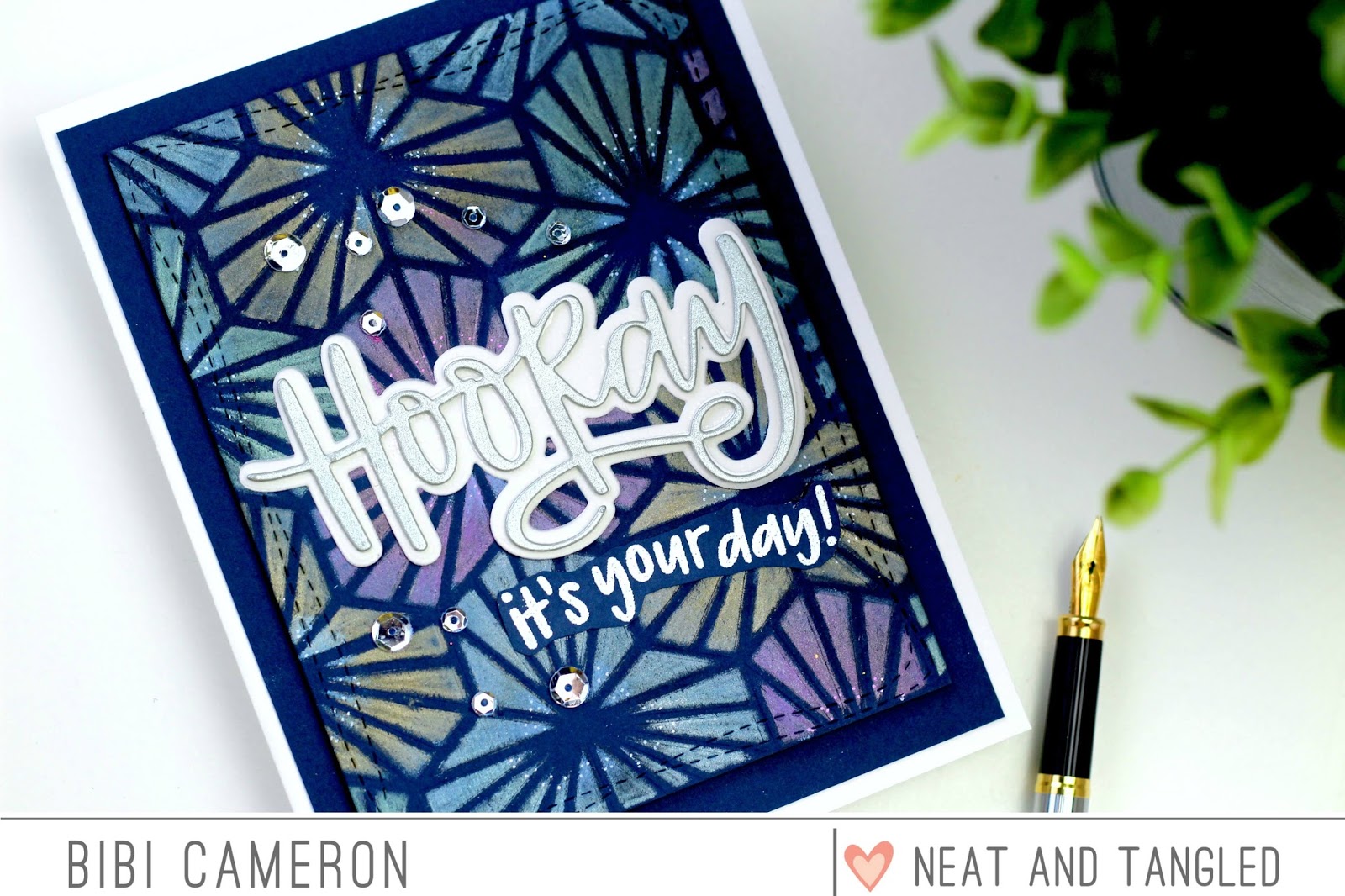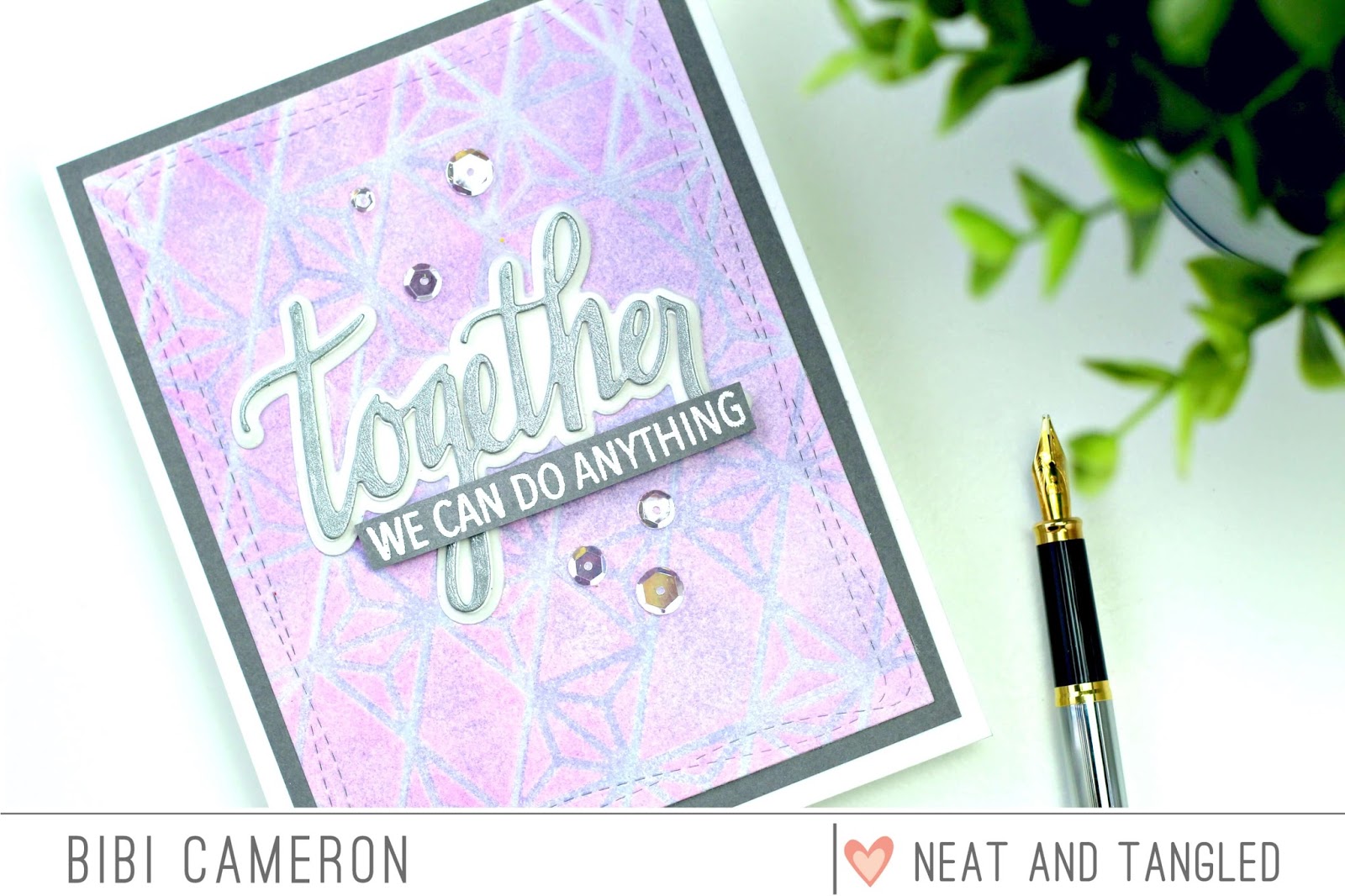 That's all for today. I hope you like the video, the technique, and the card samples.
Thanks for stopping by!
Do not forget to Subscribe to my blog here! or my Youtube Channel here to get my latest blog post or video directly in your inbox.
Happy crafting!!

Hugs
x
Bibi
Supplies listed below