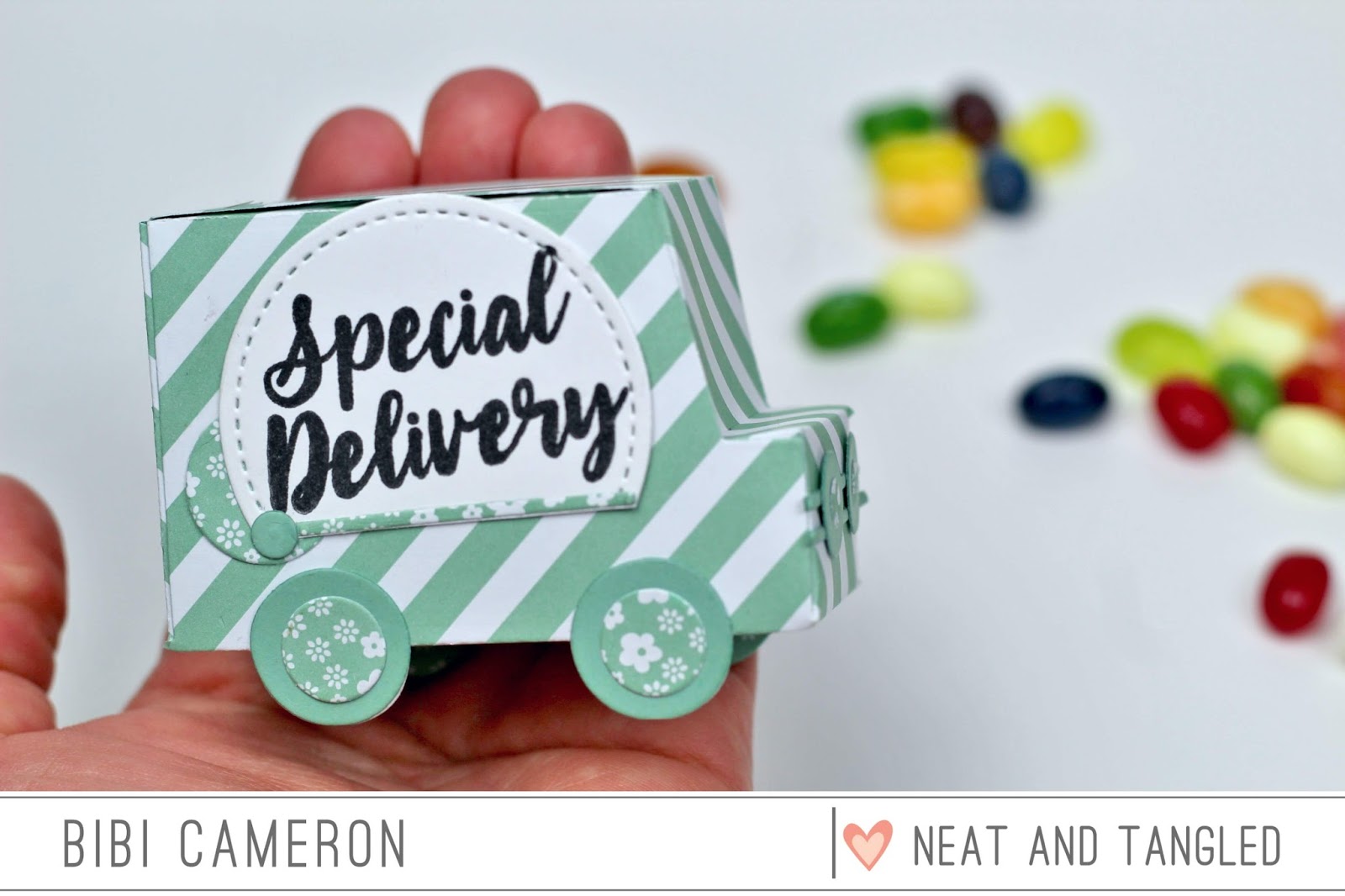 The Neat and Tangled October 2017 release is live! I'm not sure how they manage to make even cutter products with each release… Look at that mini treat box!!!
The die to create this box is called Truck Die
So I jumped in my craft room and grabbed my camera to share an overview of the products in the new release and I couldn't resist putting together thetruck box in the pictures .. isn't this little box the most cut thing ever?
Below you can see the box from different angles
That's all for today. I hope you like this project and the video can help you to have a closer look at the beautiful products in the release.
Do not hesitate to ask any questions or leave a comment.
I would love to hear from you!
Do not forget to Subscribe to my blog here! to receive via email my latest blog posts and news.
Supplies listed below