I meant to create a night snowy Christmas scene but somehow I captured in my projects the cheerful mood of our days here in the north of Scotland. With a temperature of 25 ℃ we are having the best summer in the last few years with sunny days and blue skies.
So I have started thinking about Xmas and I want to share with you a few projects featuring the beautiful images from Christmas Town Stamp set by Simon Says Stamp! and as colored pencils are so trendy I decided to give them a try.
Have a better look at the stamp set I used
The set includes 21 individual stamps… perfect to create christmas, christening or "new home" greeting cards. I love it!
The house image measures 2- 1/2″ x 2″ ( 6.5×5 cm) the church 3″x1-1/2″ (7.5x 4 cm) the cottage 2″ x1- 1/2 " (5x4cm).
These images offer endless and effortless colouring opportunities – you can use markers, watercolors, acrylics or any other paint you have available .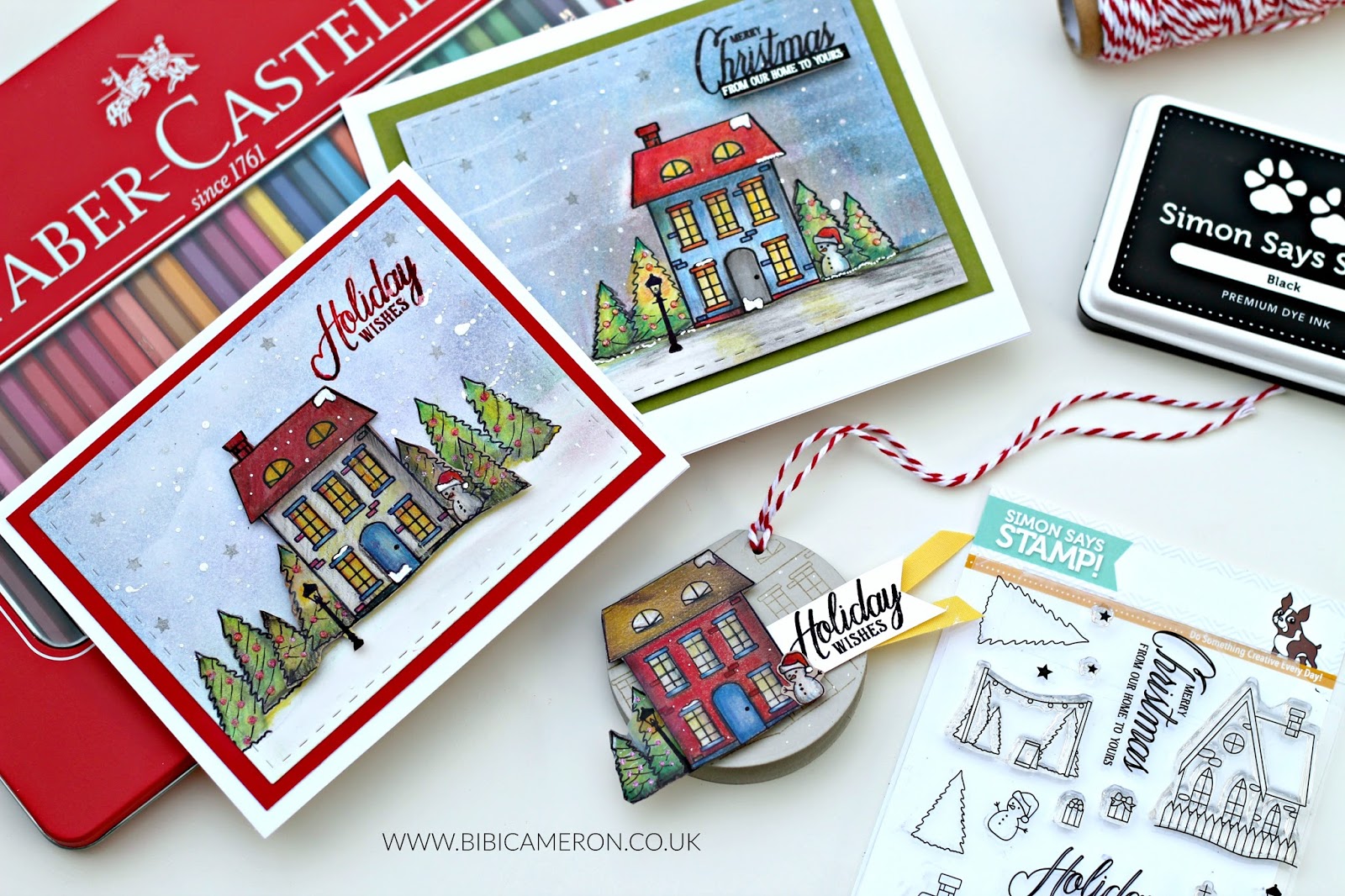 Last week I received a happy mail with different types of colour pencils by Faber Castell. I got Polychromos Mix media , Faber-Castell Polychromos Colour Pencils Tin Of 36
that seems to be the best in the range and I also got a tin of Classic Faber Castell and those are the ones I used to colour my projects today.
I also was wondering if my mum's old colouring techniques will work to create a smooth background with coloring pencils and actually it did.
So in the video below!I explain better the process
So as I show in the video I used color pencils to create a smooth background on the cards today. I applied a very easy blending technique using baby oil and makeup blender sponges.
Below some pictures so you can have a closer look.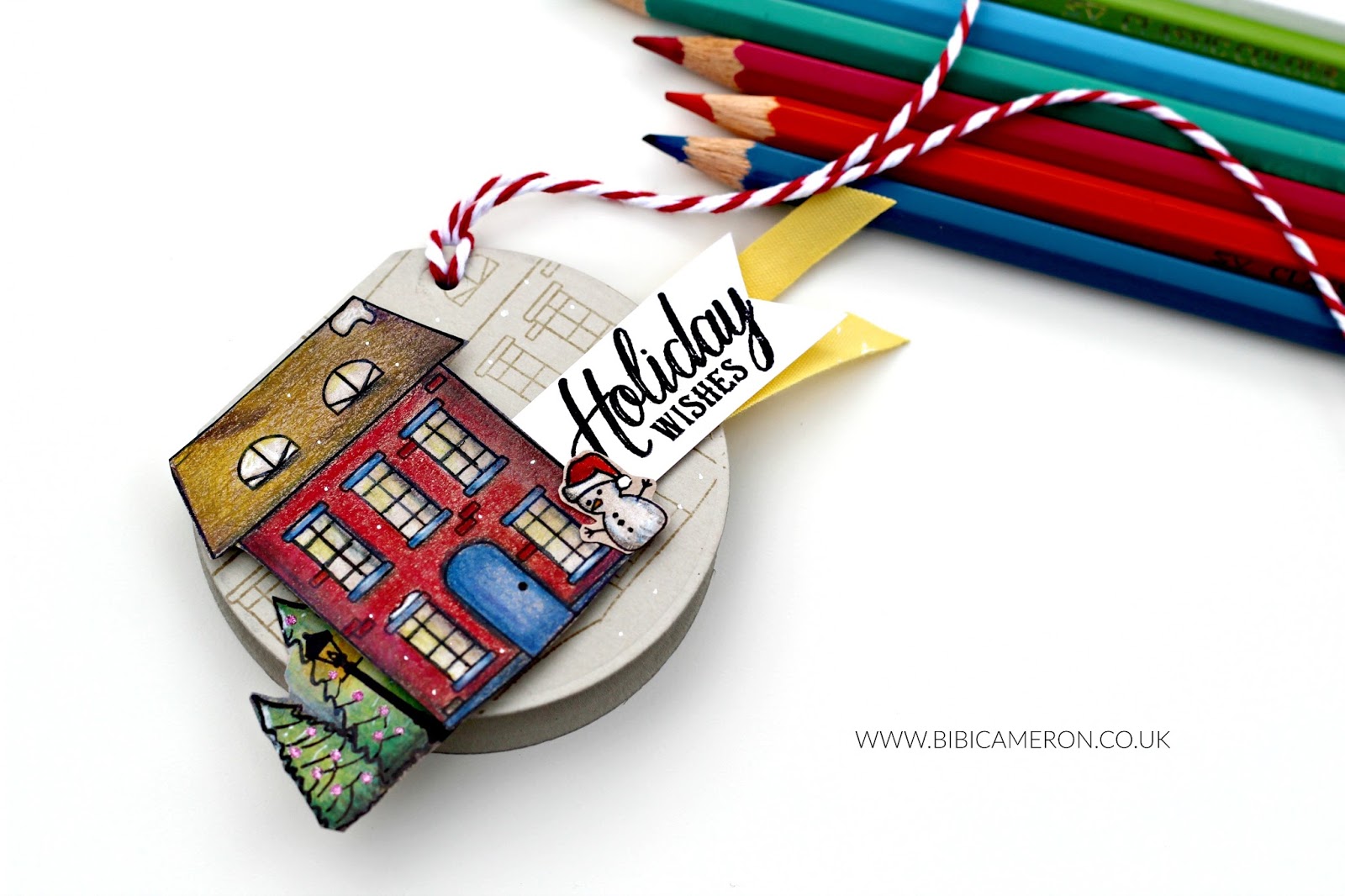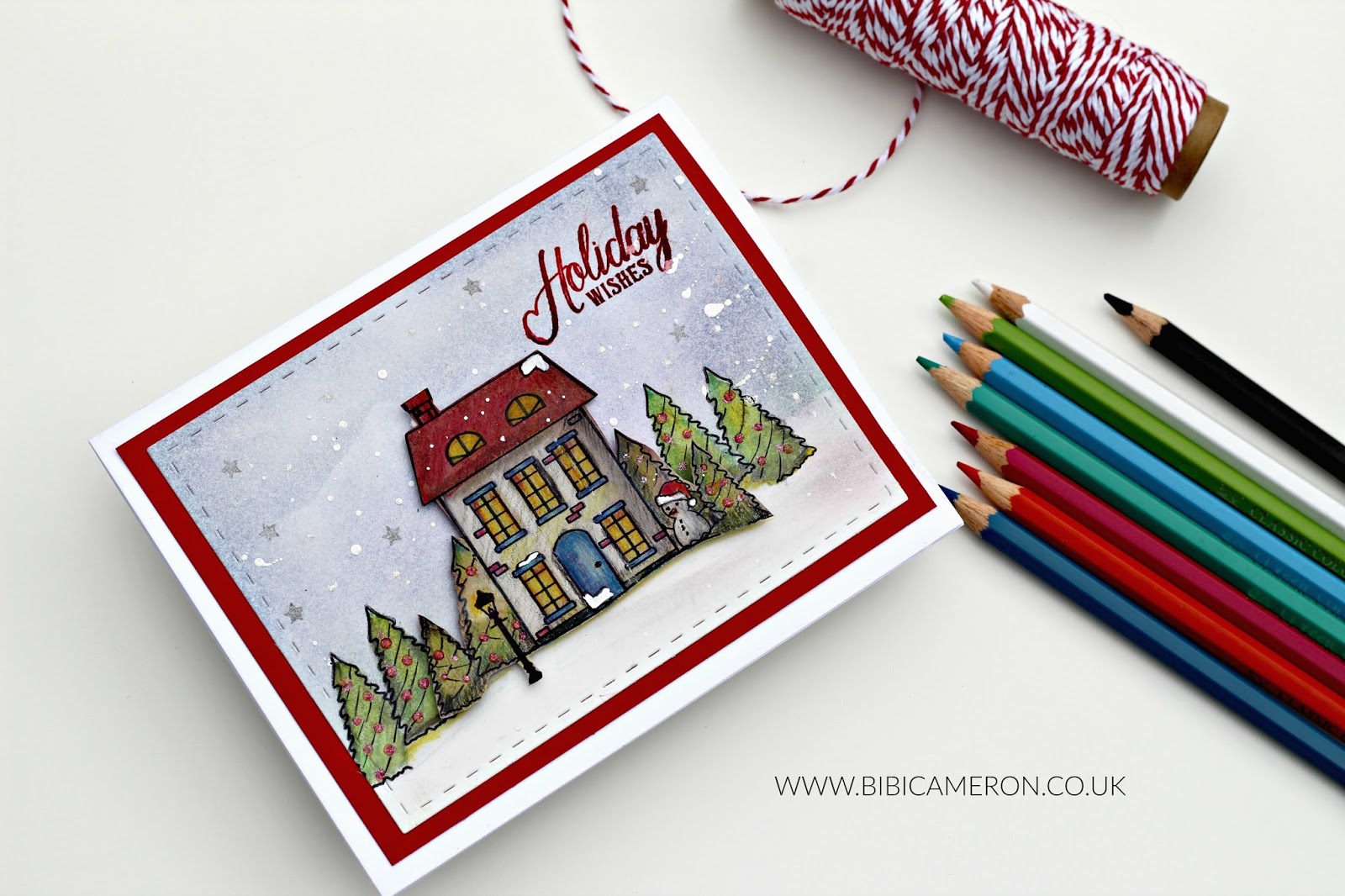 That's all!
I really hope you enjoyed the ideas and video today. Please do not hesitate to ask any questions or leave a comment I would love to hear from you.
If you would like to place an order for any of the products used or any other craft supply simply click on any of the images below to go direct to online shops 24/7. Affiliate links apply. I get a small commission when you buy through these links at no extra cost to you.
Thanks for your support.
x
Bibi