Hello everyone,
Today is my farewell as Stampin' Up! Demonstrator… I'm not really saying goodbye to Stampin' Up! products as they will be always part of my stamping adventures!
And I'm also saying hello to Concord & 9th, Neat and Tangled and Tonic Studios!
From now and ahead I'll be sharing ideas and inspiration using many different products and as part of these new experiences I want to share a couple of GIVEAWAYS with you today (more info at the bottom of this post)
I mixed and matched products to make a very small collection of projects using 1 of the products in the giveaway . This is a collection of aqua pens, 12 intense colours perfect to apply a variety of techniques.


I also made 3 videos to demonstrate some techniques… but just a few as the possibilities for card making and mix media are endless.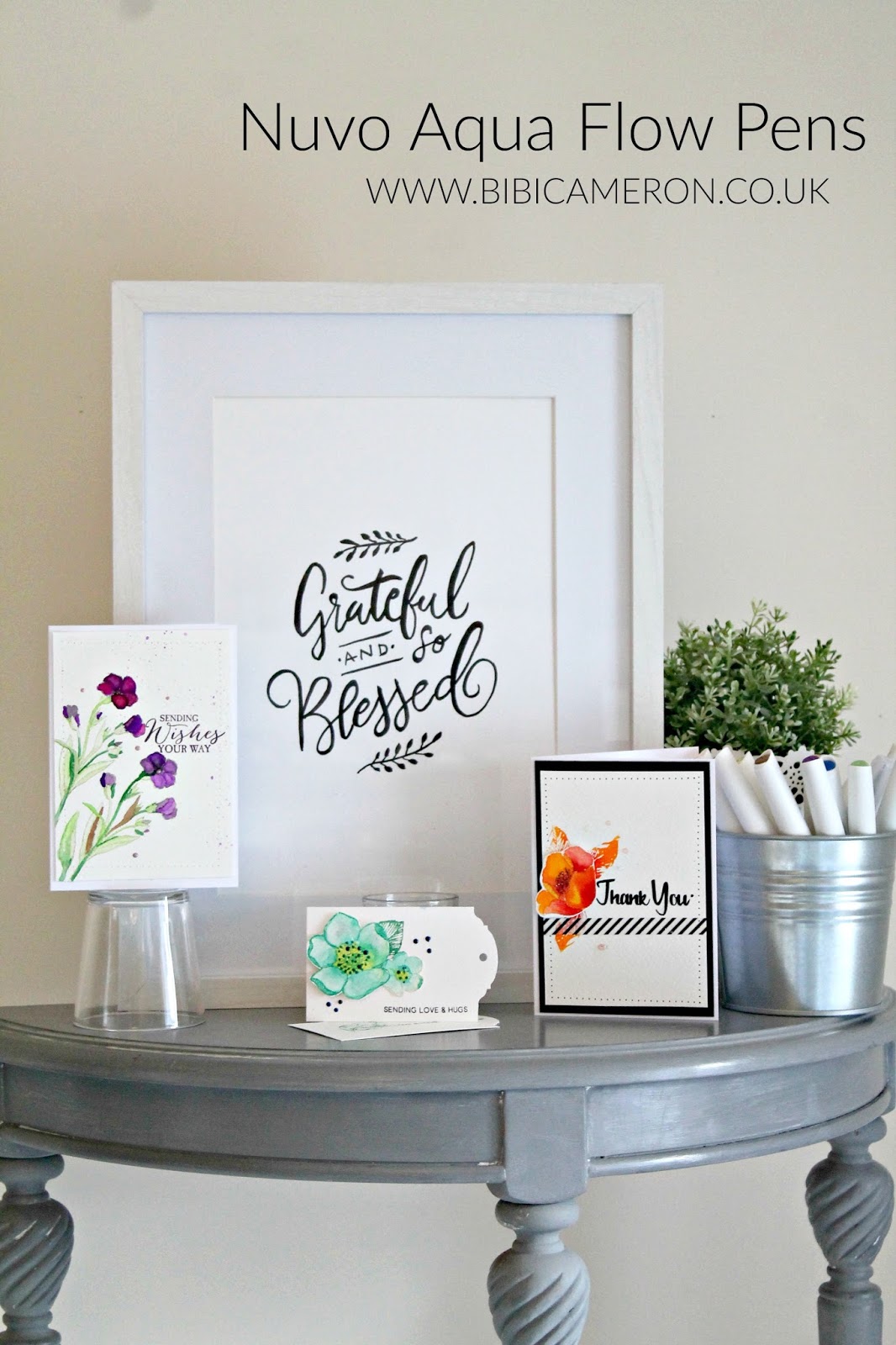 Using the black Aqua Flow pen I had my first time hand lettering … good enough for someone who depends on PCs to write everything.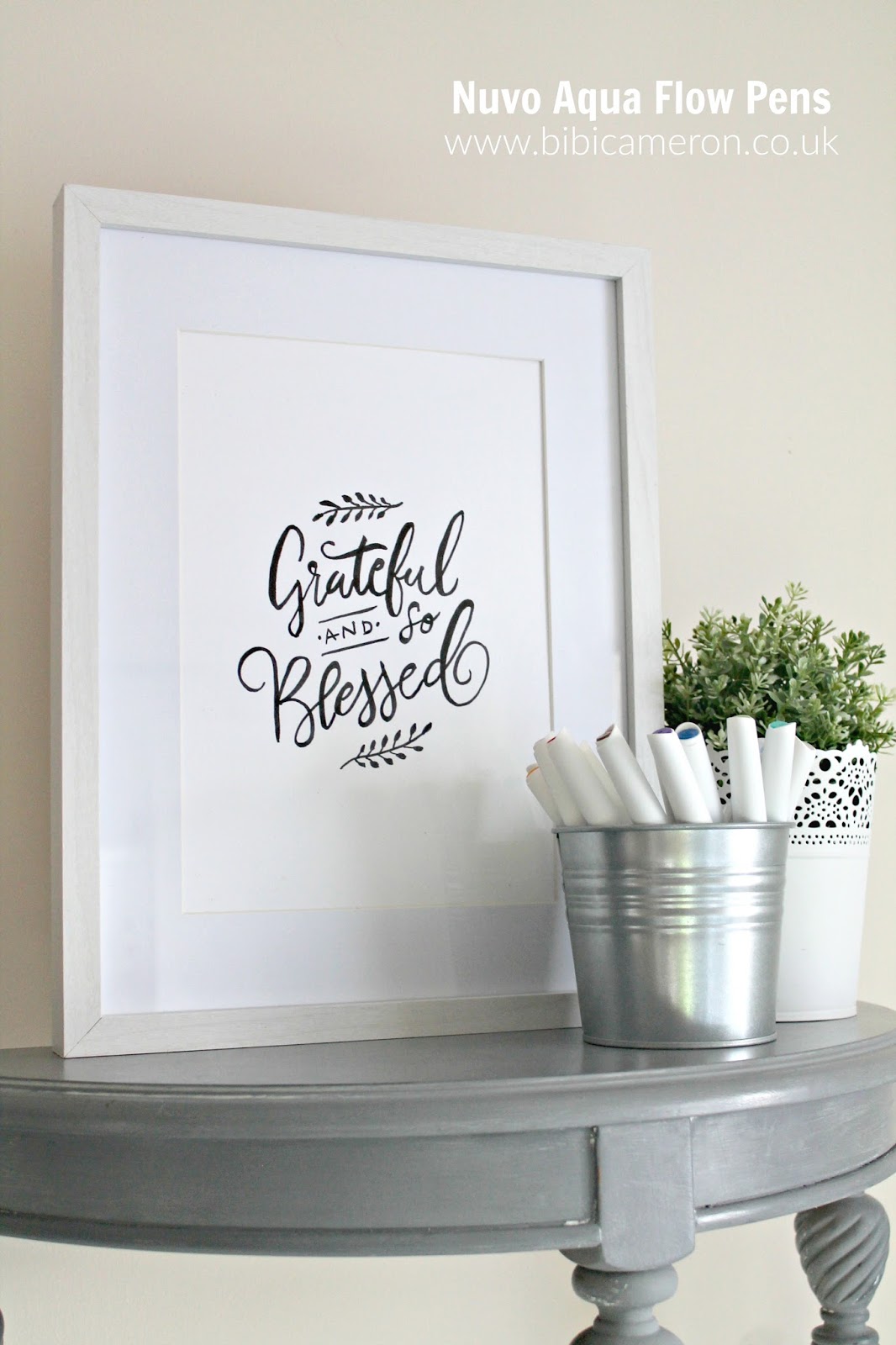 Watch video to see how I made it? I use a light box and trace the image on watercolour paper… Yes!!! I have cheated a little bit but that is the price to pay when you are so bad at hand writing.
When I was little I used to trace draws by pasting the original to a window, then I place on top printer paper and the window worked as a light box… I also had a glass table and I put a lamp underneath so that was also a light box and I could work better ( never get stock because you don't have the tools)
I also tested the pens to applying easy watercolor techniques… they works like butter!
Here videos to show you how I do it…
I also stamped the tag below using the ink of the pens.. I applied " marker to stamp technique" , the pens worked just like a normal water based marker. The image is not as sharp as using ink pads but it is also beautiful …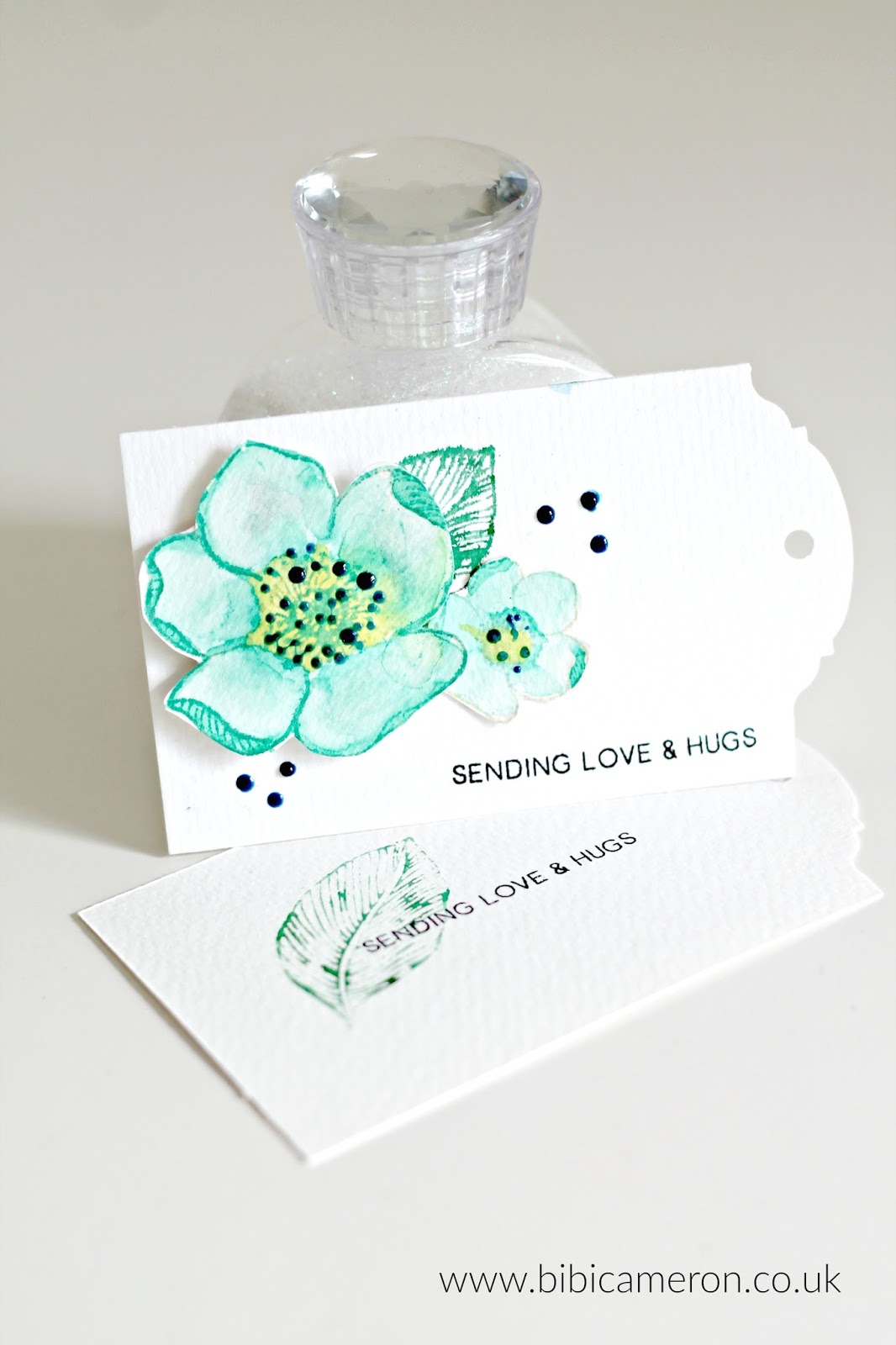 I'm feeling grateful and blessed for having the opportunity to share with the Satmpin' Up! family 27 exciting months .
I owe Staminp' Up! one of the best experience that any crafter can have, any papercraft lover will be proud of having such amazing school.
I have to be honest as Stampin' Up! taught me, shared with me the very best in terms of stamping, they create a good atmosphere for Demonstrators, they offer career opportunities like no others. However, I had to make a very hard decision and I dropped my Stampin' Up! Demonstratorship voluntarily last Monday February 6 – 2017 .
My reasons to drop Stampin' Up!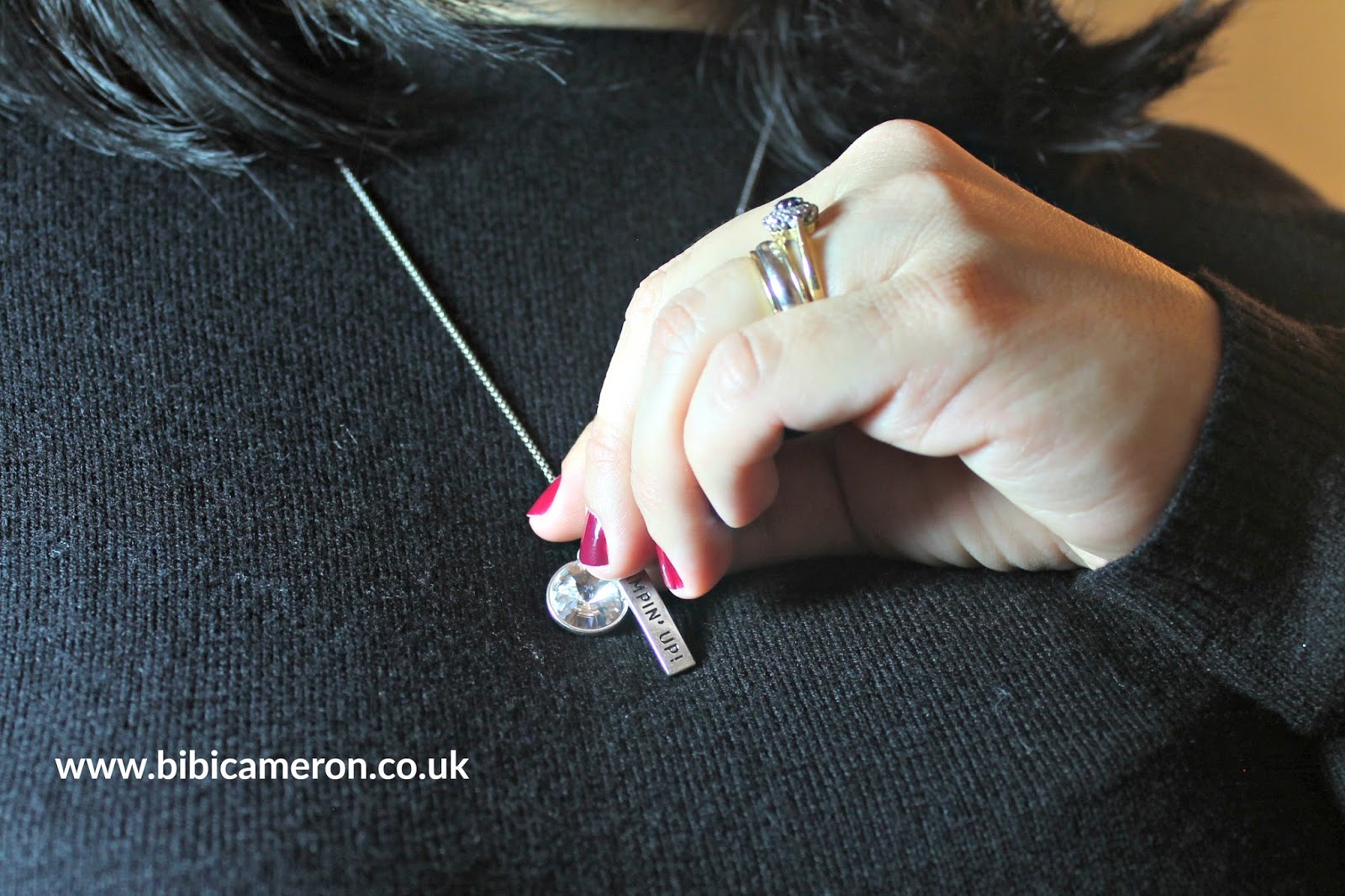 I have been seduced by other brands, stamps and other craft supplies too !! PLOP!!!! and my beloved Stampin' Up! do not accept a third party in their relationships with Demonstrators. That's why!
For those who doesn't know what I'm talking about, Stampin' Up! have a policy in which Demonstrators can't promote any product or activity related to competitive brands ( blog hops, collaborations, publications, product reviews, etc) There are exception for those Demonstrators who are members of Design Teams for other companies but they can only receive products in compensation for their work and not payments in return.
I think that as a crafter I have the right to use, promote and make reviews of any products I use and I love, no always looking for a compensation… I want to be able to mention them and share about them as well. I also think that is fair enough that a creative person can make a living from their art, and get compensation for the hard work and ideas and of course for the time and experience. At some point I though that these and other restrictions in the Stampin Up Demonstrator Agreement goes beyond of what I was keen to accept in first place. I accepted it and lived whit that the last 2 years but is time for me to fly!
That's all! I hope you enjoy the projects, the videos and the giveaway.
GIVEAWAY!! WIN WIN
For the chance to win Novo Aqua Pen Collection simple leave a comment below this post.
For the chance to win Tonic A3 glass Mat simply submit your entry by clicking "HERE "
Giveaway terms:
Any brand is accepted . Use your favourite!
Once you add your link your project will automatically appear in my blog page and people can vote for you to win. The winner will be the one with more votes. Everybody have 3 votes to give to their favourite projects.
Test your link and make sure it is working as broken links can't participate.
International participants are welcome!
Giveaway closes on March 5 – 2017. Winners will be announced on March 6 – 2017 here in my blog. Please check the winners blog post that day to claim your prize.