This week on Global Design Project we have a themed challenge for you to enjoy or participate and this challenge is all about Project Life.
So these are my very first Project Life pages with pictures of my baby boy Harris!
For very first time I thought I would need to skip a GDP challenge because the closer I have been to memory keeping was 4 years ago when I designed a printable book as Xmas present for my husband, that was before we got married.
Now my husband and I are planning to get our wedding pictures into a Project Life album! I also want to rescue our nice memories from forbidden digital files. How exciting is that?
To join this week challenge or to see what everybody have made
click here or in the image below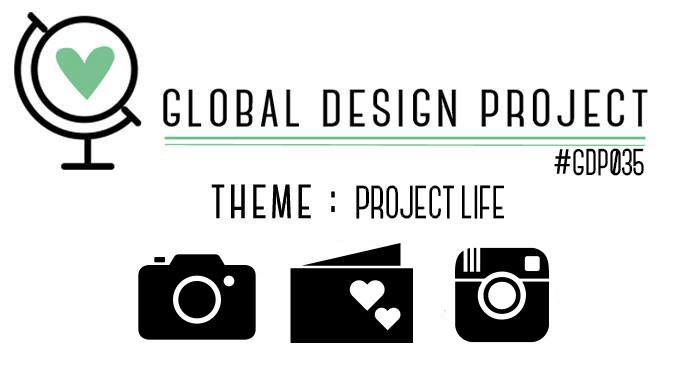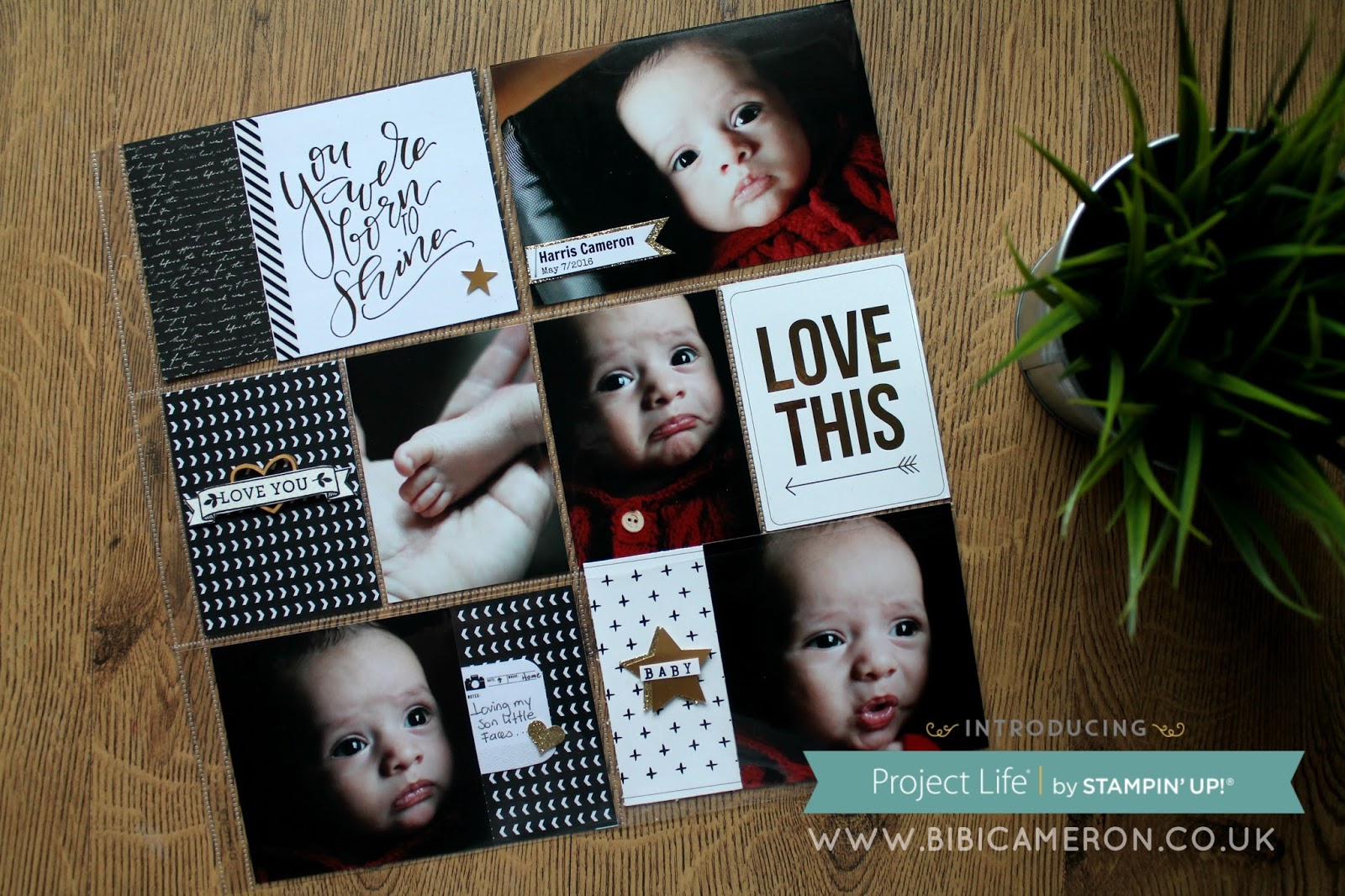 In this first attempt I printed some of the pictures I like the most in different colours. And I realized that I defo like more the originals ( effect or filter free).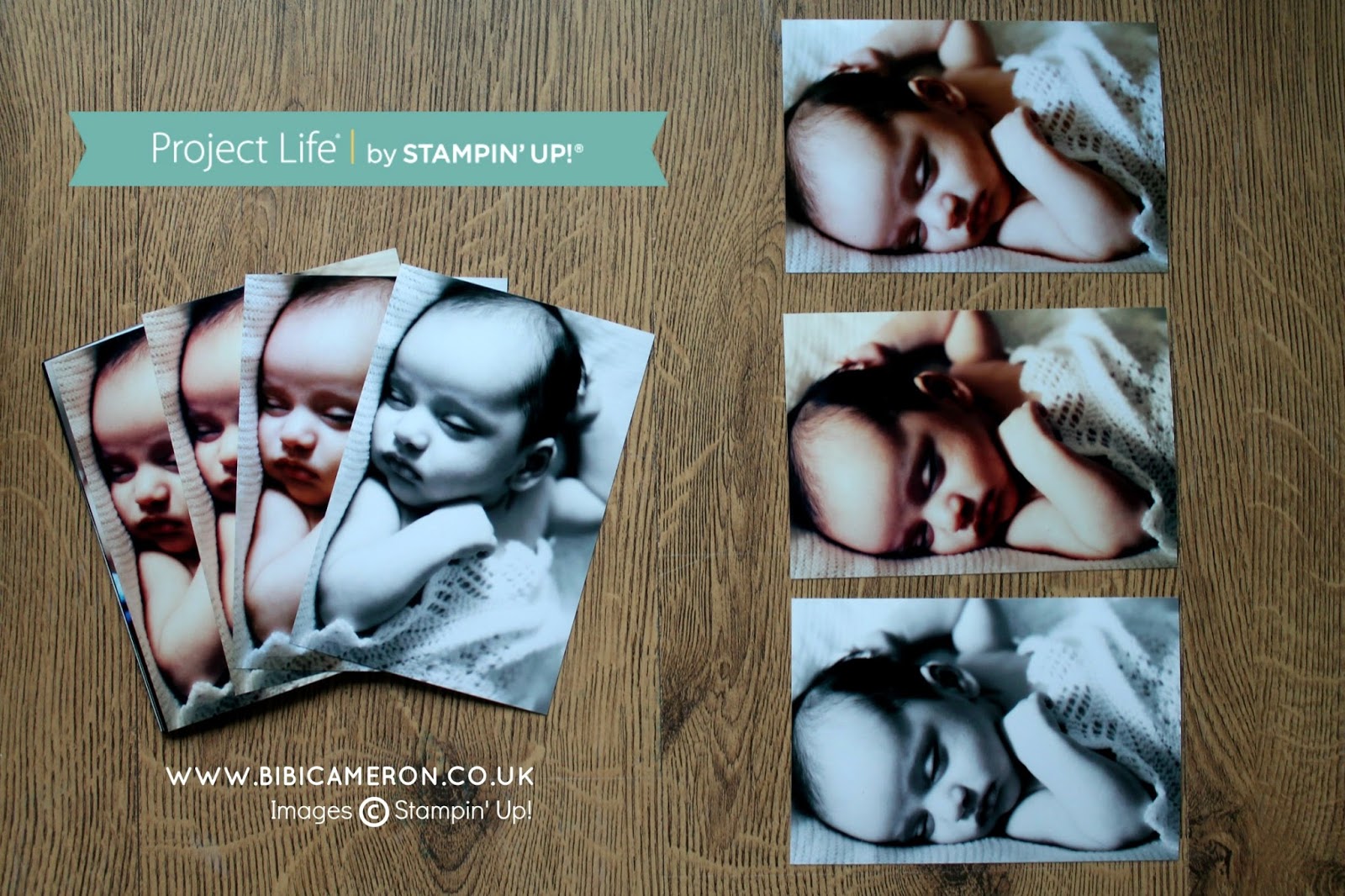 I was thinking in making "thank y baby cards" with the pictures in the image above and in case you were wondering I used www.picmonkey.com (free online photo editor) to edit all my pictures and add filters to some of them just to make the colours more even or balance the colors . As I don't own any Project Life card kit at the moment I used DSP for pictures background and I also used my MINC foil machine to add some shiny element to the cards.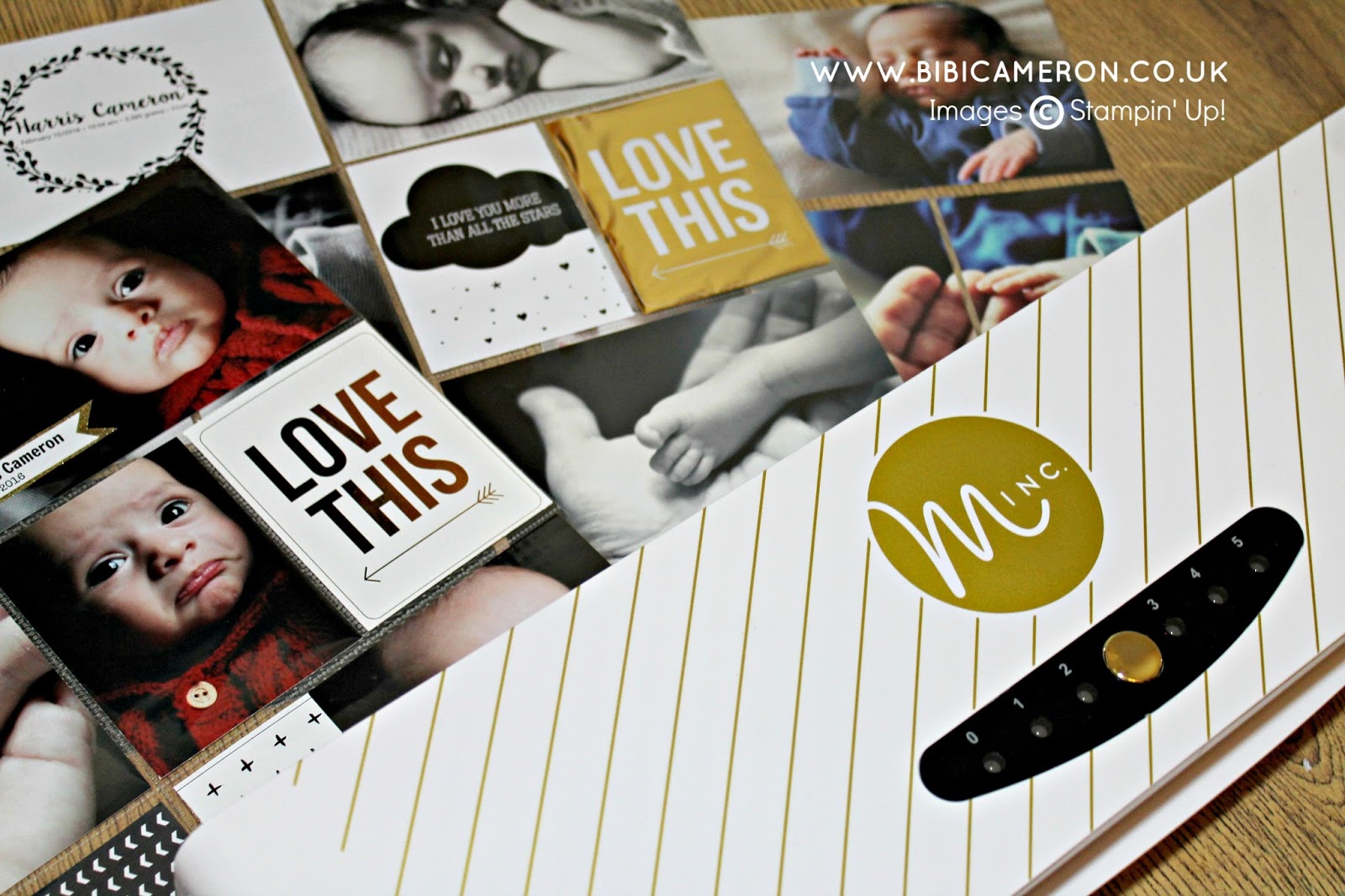 I'm waiting for my Project Life Moment Like This accessory pack and new pictures to complete this project! and I would like to share with you a couple of things I just learned as I think this could make the experience of memory keeping even more enjoyable:
I thought I could save money by printing my own cards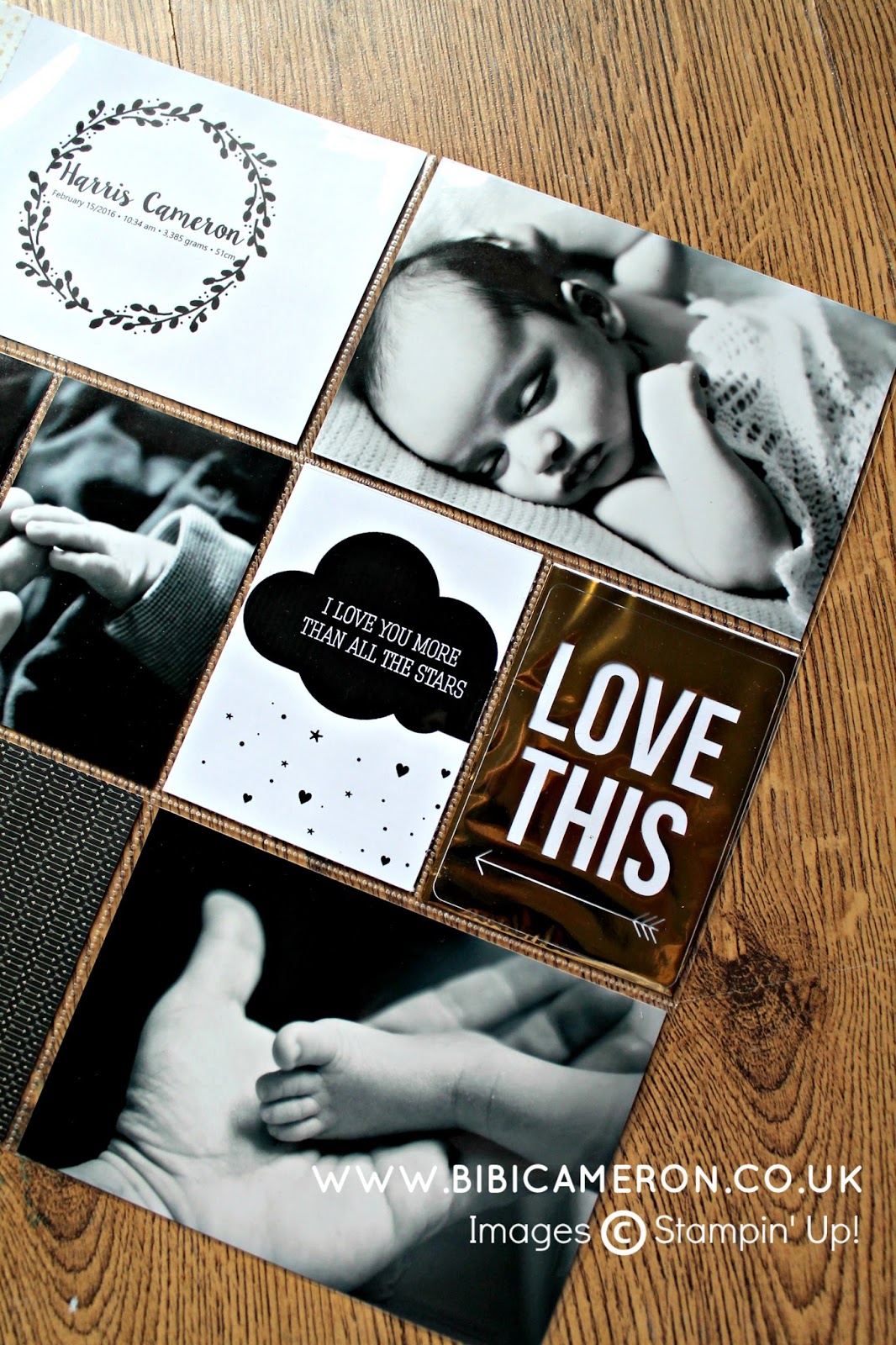 I sadly find myself spending a lot of time and energy searching online for free project life downloads and printing wasn't a straight forward process. Due to the format of some designs I had to print the sheet of 6 cards but I only liked 1 of them etc etc so I used all the ink left on my color printer trying to get this done. Then I didn't like the results. The cards didn't coordinate whit each other or with my pictures and I also spent extra time thinking in which stamps or accessories I could use.
My last resource was using a laser printer I got to specially print black and white images to be used with my MINC foil machine, the foiled images were nice enough but I missed the colour and then again I struggle to make the free download designs work together.
Lesson learned: A collection of cards, accessory packs or bundles will make my Project Life adventures easier, quicker, more enjoyable. The cards are beautiful, I don't need to print or cut anything as all the hard work have been done for expert designers and the price is amazing.
Orientation of the pictures printed vs photo pockets layout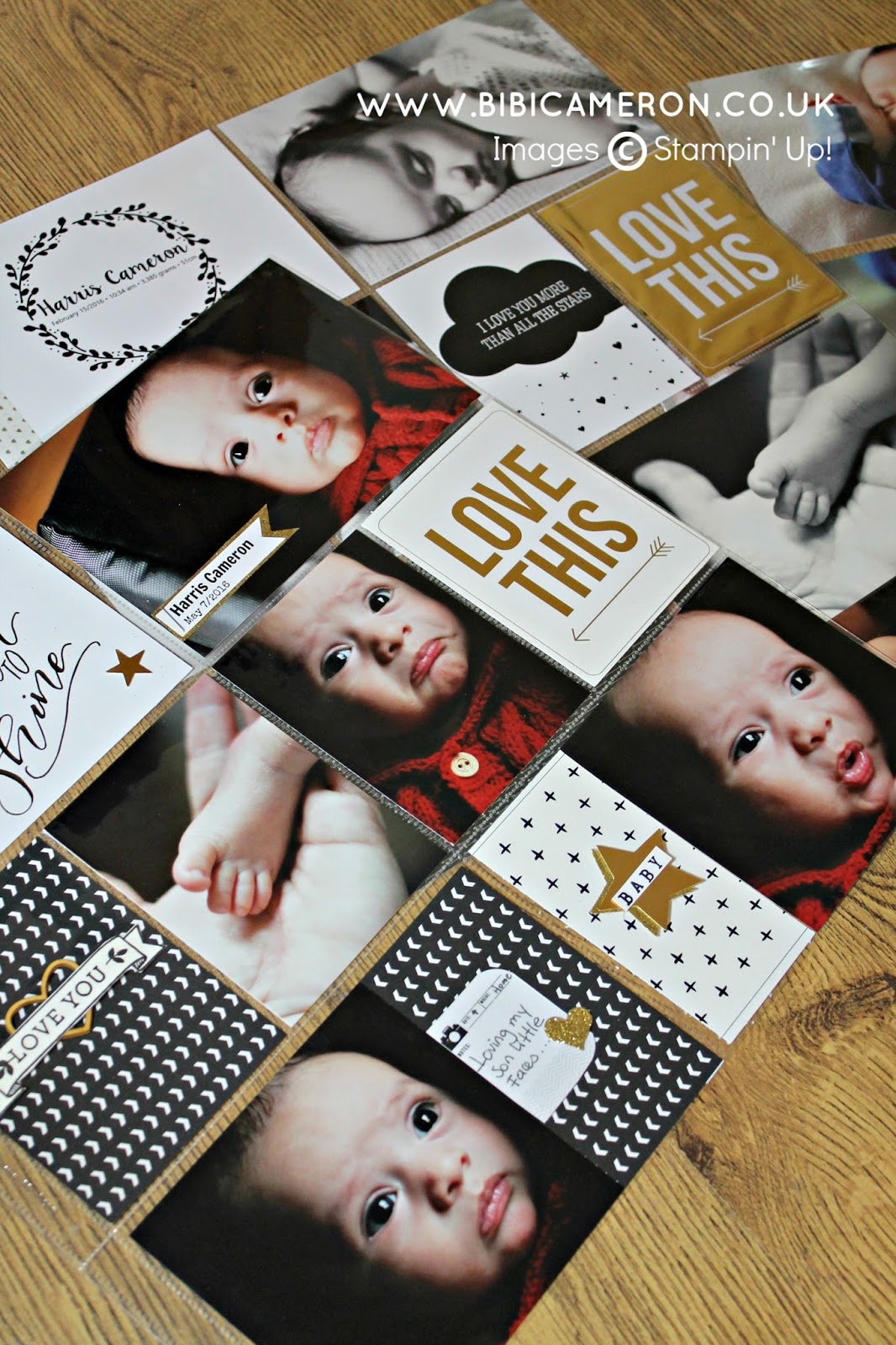 I printed some pictures and then I discovered that they didn't fit the pages photo pockets due to their orientation ! Noooo!! I had to trim vertical pictures to fit horizontal pockets so you can only see Harris face, you can not see his body or hands in the page above. Then I used DSP to fill the gaps at the sides. I manage to make it work, however the orientation of the photo pockets might be something to consider before buying the photo pocket pages or printing pictures, I think that some pictures won't look nice when trimmed in parts.
Lesson learned: Minimum planning required.
Project life photo pockets pages and albums sizes:
12″x12″ inches
6″x8″ inches.
*You can get albums according the size of your pages.
The pockets in the pages comes in 3 sizes:
6″x4″ inches
3″x4″ inches
2″x2″ inches
the orientation of larger pockets can be horizontal or vertical ( this do not apply to 2″x2″ pockets as they are squares).
Different photo pockets layout offer :
Variety pack (different pockets layout )
Pack with the same photo pockets layout.
Too see the wide range of Project Life products in offer simply click in the banner below
I really hope you enjoyed my project, it is just amazing I have never tried Project Life before as I'm crazy about card making but I', truly Loving Project Life.
If you would like to place an order for any of the products used in this post or any other Stampin' Up! supplies, simply click HERE to go direct to my online shop 24/7. And don't forget to use the hostess code (if your order is £20+ and less than £150) to receive a free thank you gift from me.
Thanks for stopping by and do not hesitate in leave a comment. I would love to hear form you!