Hello, this week on Global Design Project we have a thank you themed challenge for you. I used Bloomin' Love bundle from Stampin' Up! to make the card for this challenge. and I made it in 3 different colors. Which is your favorite?
This week the GDP designer team is making cards to say thank you to our special challenge participants and first at all I would like to thank all the wonderful people who have play alone during 27 exciting challenges. These cards are for you all, thanks for taking the time to share and enjoy creativity with us and to get in touch. THANK YOU EVERY BODY for your support!
I will send through the post an original of these cards to Michelle Jurista in Australia, Sarah Berry and Mikaela Titheridge in the UK, thank you ladies for participating in our challenges and for begin so lovely and supportive.
Click here to see more projects or to participate in Global Design Project challenge #27
Pacific Point and Pool party ink colours
Pumpkin Pie, Crushed Curry and melon Mambo ink colours
Cucumber Crush, Wild Wasabi, Mossy Meadow (sponged edges) and m Melon Mambo ink colours
I have to admit that when I saw Bloomin' Heart die and the coordinating stamp in the Spring Summer Catalog 2016 I wasn't particularly interested in buying them but last week my downline Gosia Mackinnon came to my house to visit my new born baby andshe brought a couple of projects made with this tools and WOW!!! She also brought her tools so I used her die to cut 3 hearts out of watercolor paper and some flowers out from vellum. I also used her stamp to stamp on watercolor paper with archival black ink a couple of banners from Blommin' Love stamp set and with these I managed to make the cards in this post. I'll make sure to include these tools in my next order. They are stunning!
I also made a video to show you how I do this. I hope you like it!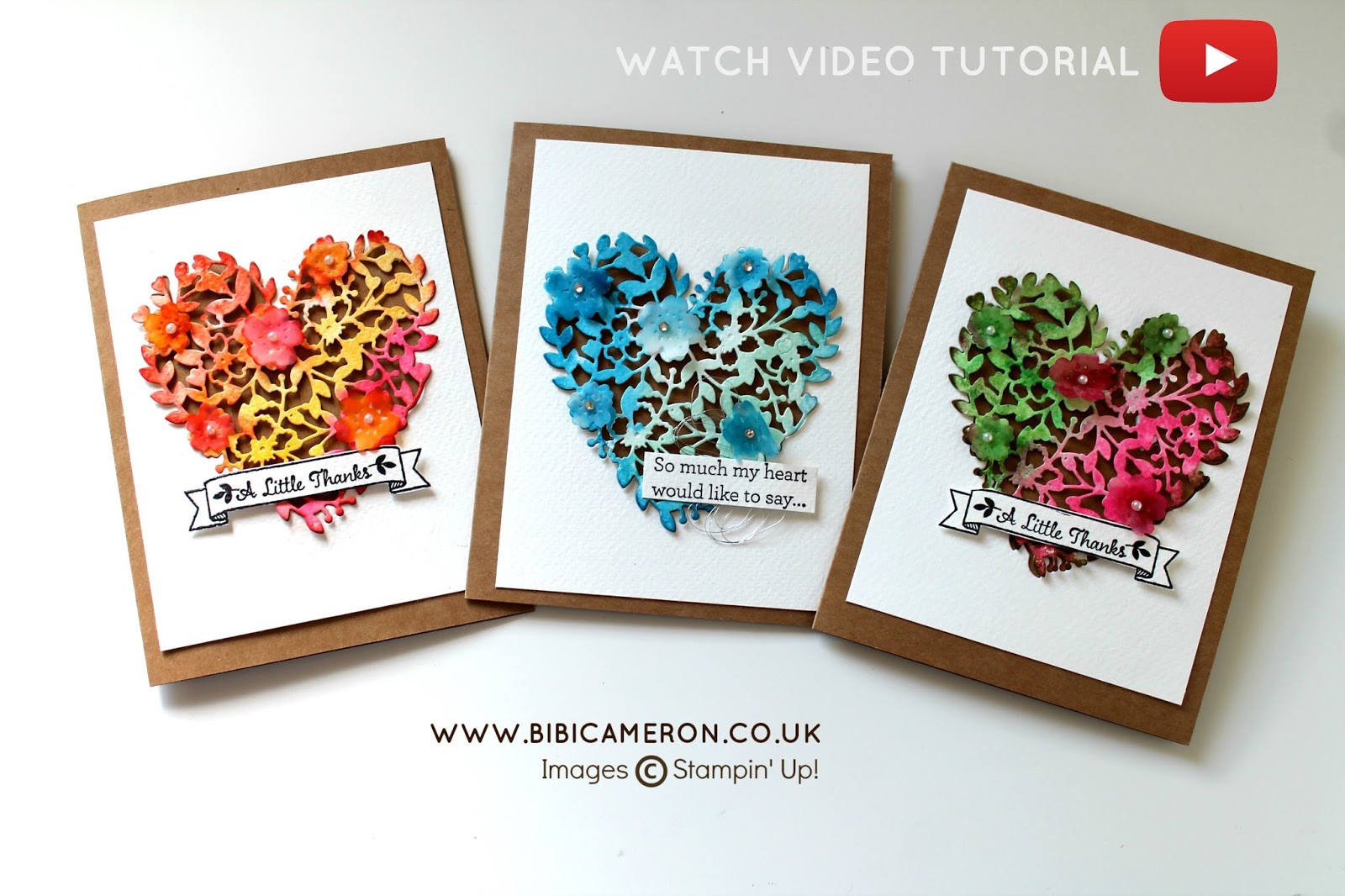 CLICK ON THE LIST BELOW TO ORDER ONLINE SUPPLIES USED TO MAKE THESE PROJECTS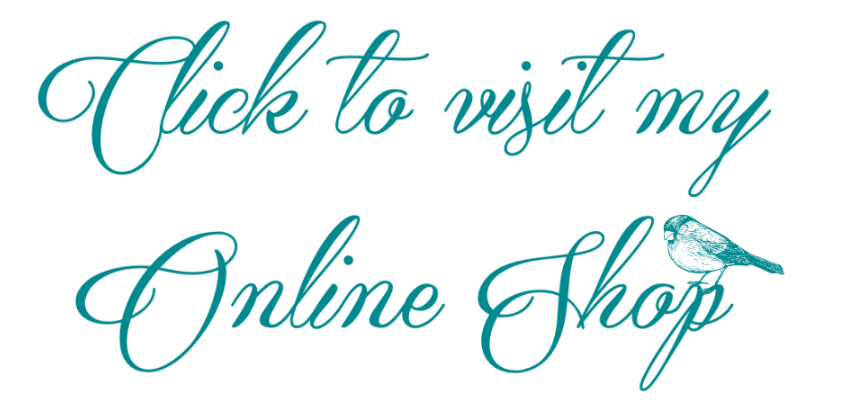 Remember our current promos: Get SALE-A BRATION FREE ITEMS for each £45 spent in my shop and Starter Kit promo: you pay £99 ( including postage) and you can add to your basket £160 worth in products + free business pack valued at £45.
Thanks for stopping by and please feel free to leave a comment or ask any question, I"ll be happy to hear from you. x Bibi