This week one of my cards was selected as inspiration of Global Design Project challenge #16 and I'm honored and absolutely excited to see what my design team partners and paper craft artists around the world have done! Ya! You can also pay us a visit and see fabulous art work and inspiration by clicking here and perhaps you can also join the challenge this week?
I used Going Global Stamp set and DSP by Stampin' Up! for this challenge to make a super easy Flip 'n Spin Card to share with you today. It is completely different in colours and shape but with same sketch a great excuse to share FREE VIDEO TUTORIAL to show you how I make this kind of cards.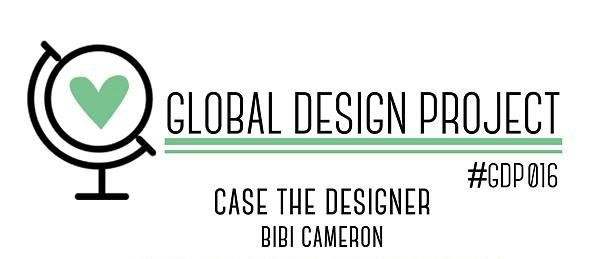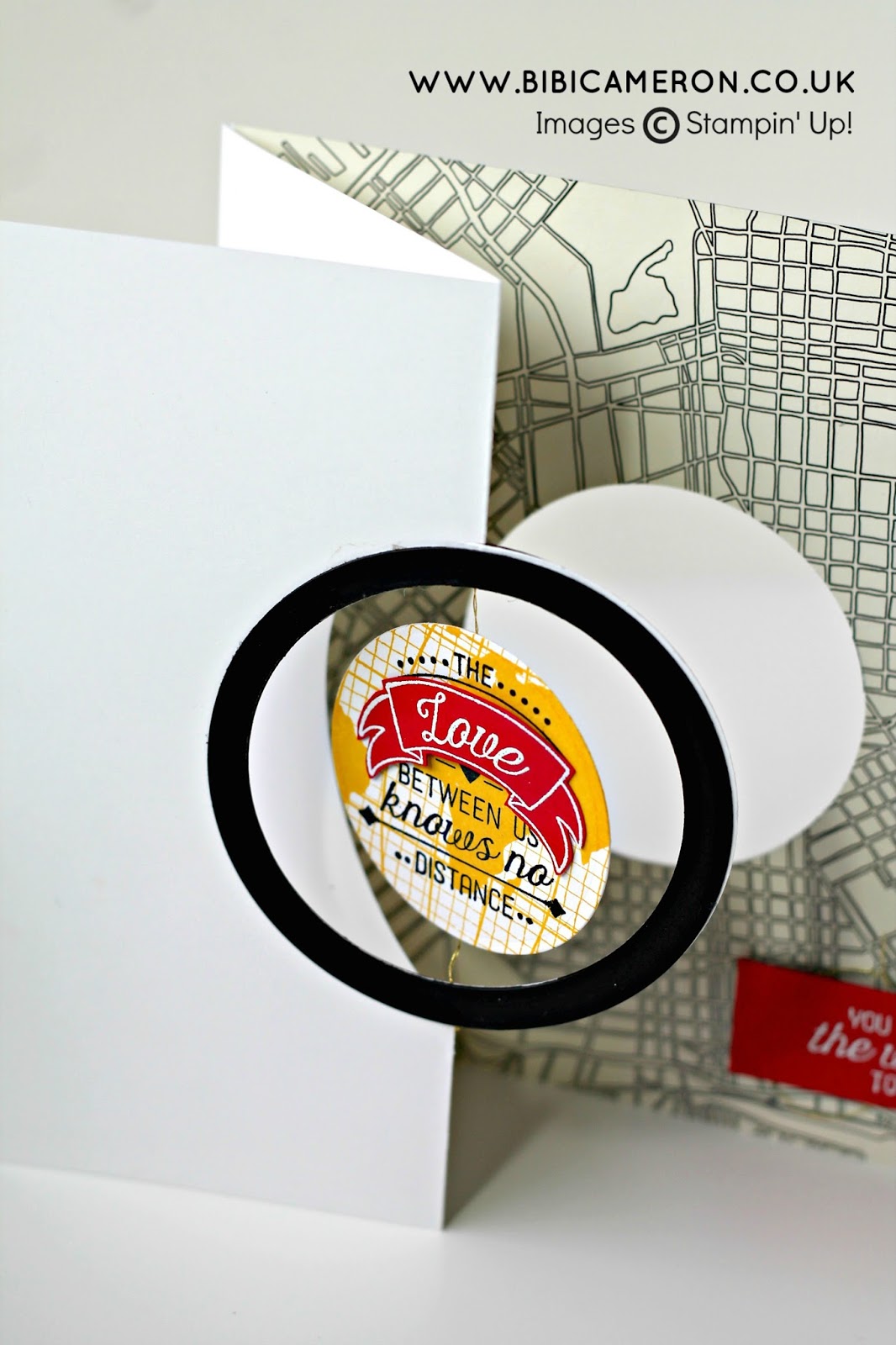 "Going Global Stamp set" is one of my favorites stamps from the Spring -Summer catalog 2016 I didn't have it in my wish list but thanks God I added to my basket in the last minute. This Stamp will be available to purchase here from January 5th to May 31st – 2016.
This stamp set it is just perfect to make a variety of cards such as love cards, fathers day cards, masculine but also ideal to make feminine cards as well. I wish I could put my hands in this stamp 8 years ago when my british soul mate and I was miles away from each other. We met 10 years (2005) ago when I was studying in Paris and we got married 7 years later after a long love/ friend relationship in the distance so what a perfect stamp to make cards for that special person who is far away. LOVE IT!
Thanks for stopping by and Click here to order Stampin' Up Supplies 24 /7 to see current promotions.
UK, Germany, France, Netherlands, Austria customers are welcome!