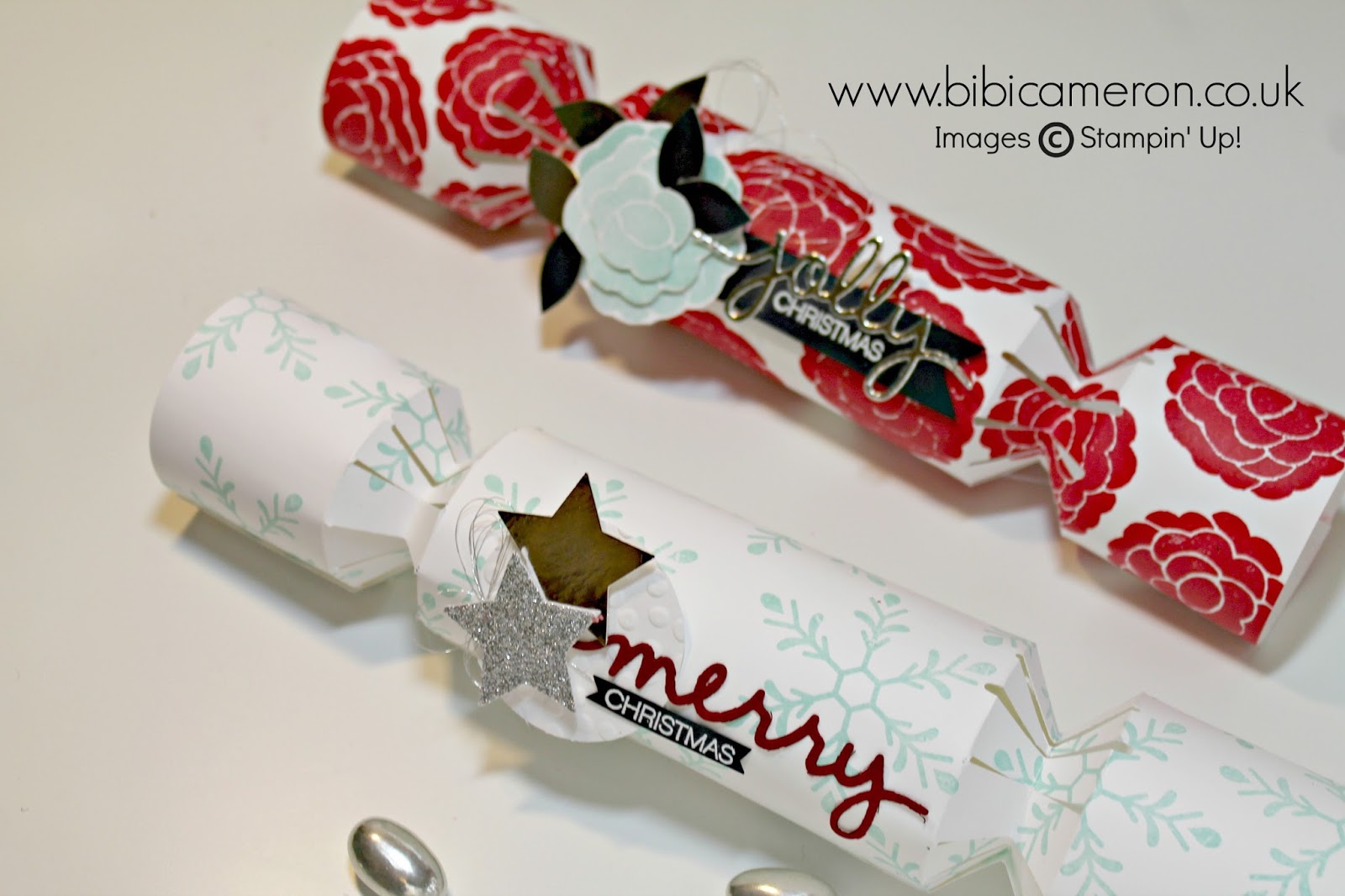 It's Monday of Global Design Project and today I have been inspired by Brian King a talented American Stampin' Up! Demonstrator with a unique masculine style, a lot of involvement of DSP in his projects and creator of great sketches. Brian was the first male to earn Rising Star- Stampin' Up! in 2013, he has a promissory sales trajectory and he is also member of our GDP team.
I CASE his selected colour combo in the card below to create "Circular Christmas Crackers" and I used the Stampin' Trimmer and the Gift Bag Punch Board from Stampin Up to finish this project.
You can also join the fun this week on the Global Design Project Challenge # 12 – click here to see instructions to participate.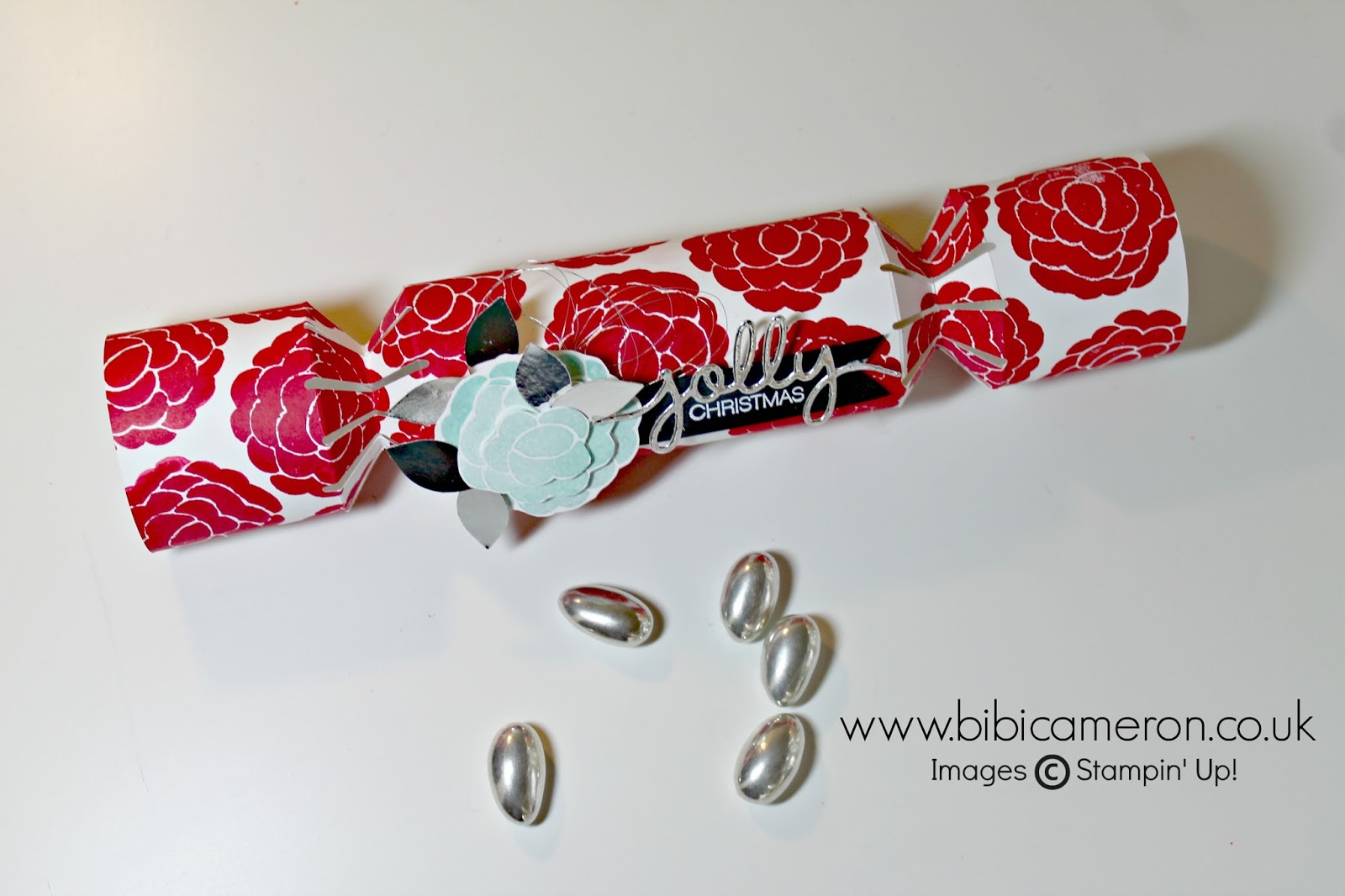 I was looking forward to make a more traditional tubular Christmas Cracker and I had in my head that I could make it using my Gift Bag Punch Board. It took me a while to figure out how to make the cuts but I did it!! I really hope nobody did this before. I did search online and I couldn't find a tutorial for doing these crackers as I do so that I decided to go for it and perhaps I'm bringing a new way to do what we know how to do years ago… something new to try on your craft table.
The tutorial is in my Youtube Channel so do not forget to "subscribe" and keep tuned to learn how to make many other projects.
Thanks for stopping by and do not hesitate to ask any questions or leave a comment I would love to hear from you. X Bibi
***Order materials to make this project by click on the pictures below ***
Built for Free Using: My Stampin Blog