Hi, today I haven't a happy card on my blog. It is a love and sympathy card I have made for my step mother-in-law because her beloved daughter passed away. This was a very sad news for my family because her daughter was not only young but was beautiful talented woman with many projects and good things to live for. She was diagnosed with bipolar disorder and after fighting with this illness for years something went wrong.
We know that she is a better place and she always will be living in our hearts.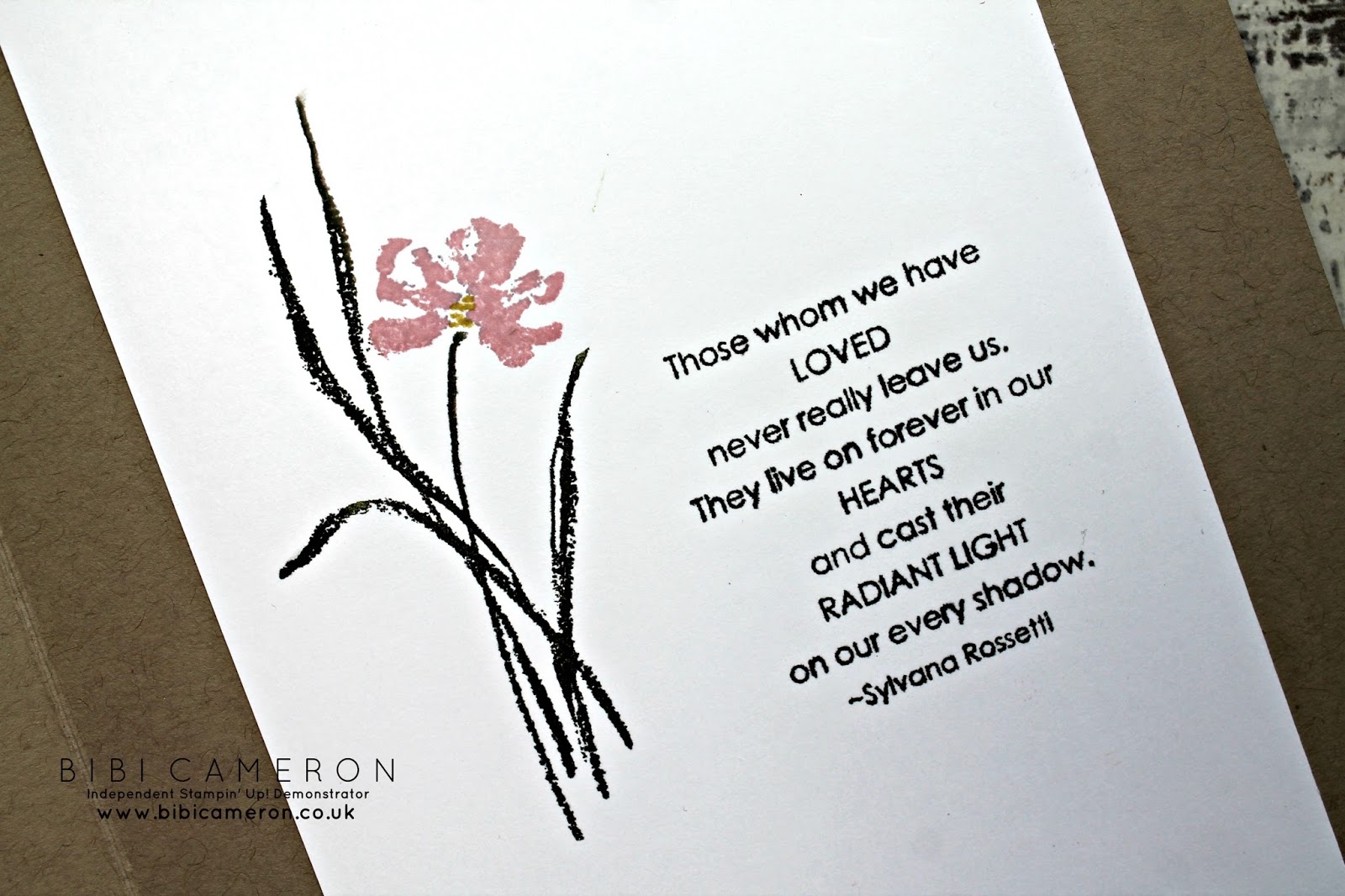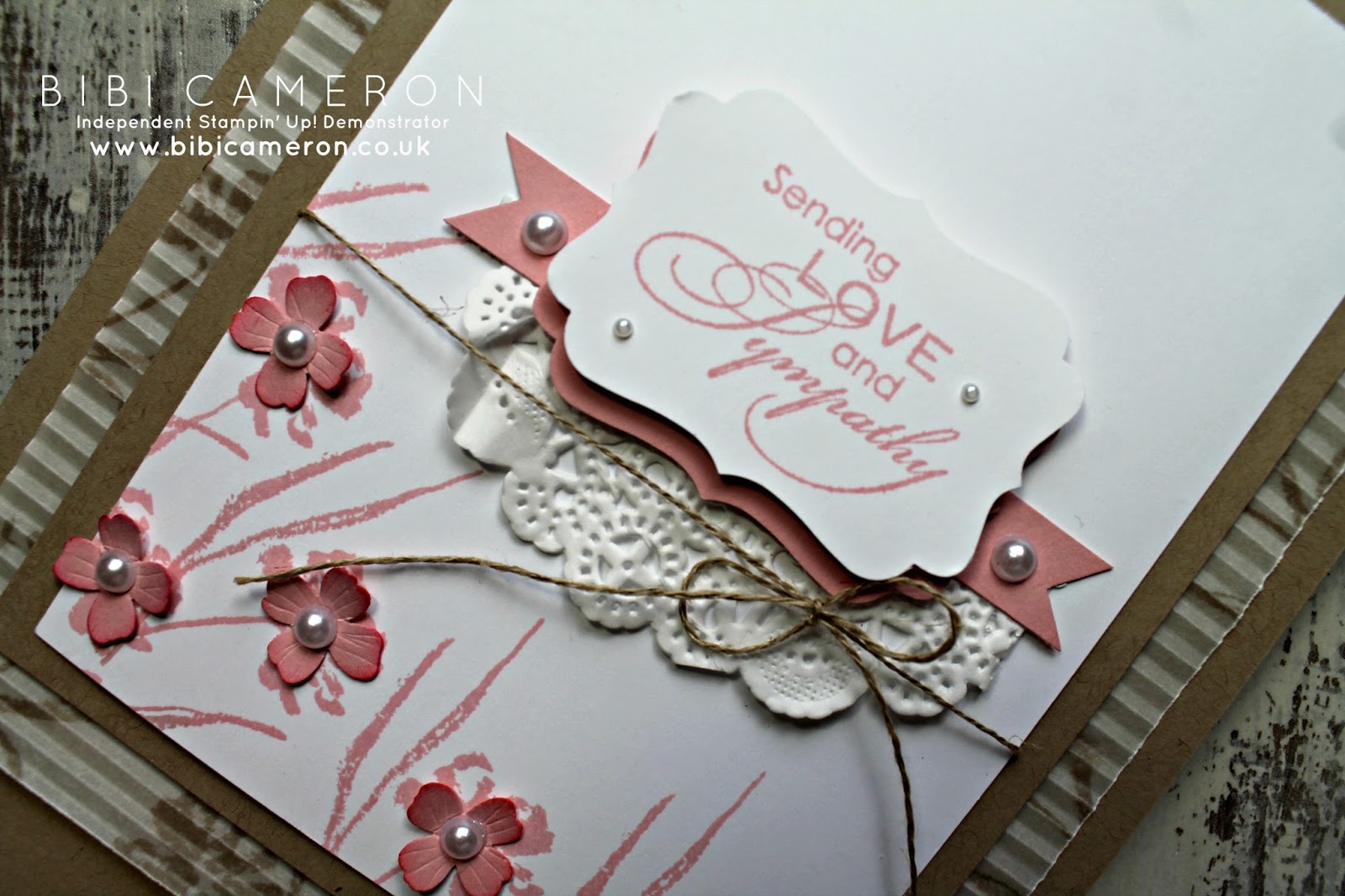 Thanks for stopping by.