Hello, Stamping on fabric with acrylic paints and high definitions stamps from Stampin' Up! is easy – peasy!! Making a cushion cover is also easy and I'll show you how to do these 2 things in record time in my next video tutorial so please keep an eye in my YouTube Chanel 🙂
 I have received some emails with questions and I have decided to create this post to share the tutorial you can download it by clicking on the picture below.
WATCH THE VIDEOS: HOW TO STAMP ON FABRIC HERE / HOW TO SEW THE CUSHION COVERS 
Difficulty level: beginner for both stamping and sewing.
Investment: large Butterfly- Swallowtail  Stamp  : £13  / Acrylic paints are inexpensive around £1 each , the fabric medium price is around £1.25.  I bought them in Hobbycraft. Fabric  price depend on your provider.
What kind of stamps I should use?
Fabric stamps or red rubber stamps are the best, they provide HD images. You can also use clear stamps although for those I would recommend to use a fabric without texture.
 *USE RUBBER STAMPS WHEN USING ACRYLIC PAINTS* with other permanent inks you can use photopolymer – clear stamps.
some current butterfly stamps you might like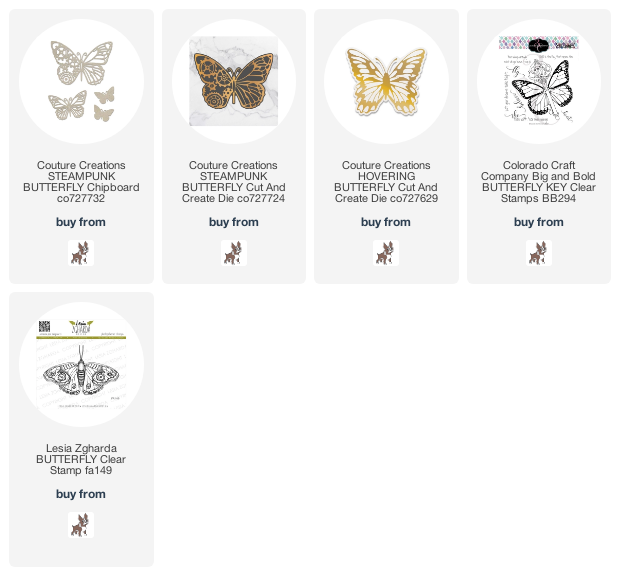 Can I wash the fabric?
Yes. I have fallowed a very easy process and according to the instructions the technique guarantee  bright colors  up to 20 washes.  I have hand washed the fabric twice up to the moment and the images are as nice as the first day. ( leave the paint dry 48 hours before  washing)
Any recommendation? 
Yes.  Wash your stamps with water straight away after stamping. I  also recommend using this technique to stamp on the fabric used to make home decor elements that do not need to be washed often like lampshades, chairs, canvas, or even cushion covers to name a few. Unfortunately  hand-stamped images, iron-on images or screen printed images won't last forever.
Which kind of fabric I should use? 
I recommend using smooth cotton fabrics or fabrics with little texture. Cotton canvas is superb! black out also can be stamped. The acrylic paint penetrates better on cotton fibers than polyester but if you are making a lampshades you can stamp on polyester as this fabric probably never will be washed.
Where to buy the fabric?
any fabric shop available. I also buy  decorative trimming to add a glamorous touch to this project  ( price £3.99 the metre in Dunelm Mill)
What is the right size of these cushion covers?
You can make them in any size to suit your needs.  The white – brown cushion in the picture measures 35x40cm and  the  one I have stamped with different colours measures 25x35cm
I hope you can find answers here, in the presentation I'm attaching at the bottom of this post and in my video as well.
 Other Stam On Fabric Projects:
click here to see the tutorial if you are reading this on a mobile device. 🙂
Swallowatail Stampin Up -Stamp It on Fabric Bibi Cameron