Hello everyone, when my 5 years old daughter Emma and I were unboxing the Spellbinders Card Kit of the Month (April 2019) we couldn't think about anything else but ballerina dresses. We loved the die set included in the kit.
We also received the Large Die of the Month designed to make a gift card holder with handles, a little tag and a tassel and we also used it to share extra ideas with you today.
We made little ballerina dresses. We baked and decorate our own cupcakes just to show you how easy could be to use the dies in the kit to make party decorations.
So here is a 9-minutes videoto show you how we did it
To make the dress we used foiled paper and metallic silver paper included in the Spellbinders kit of the month.
For the dress skirt, we used tissue paper. You can die cut several layers of this paper in one go then fold and glue the paper as I show in the video.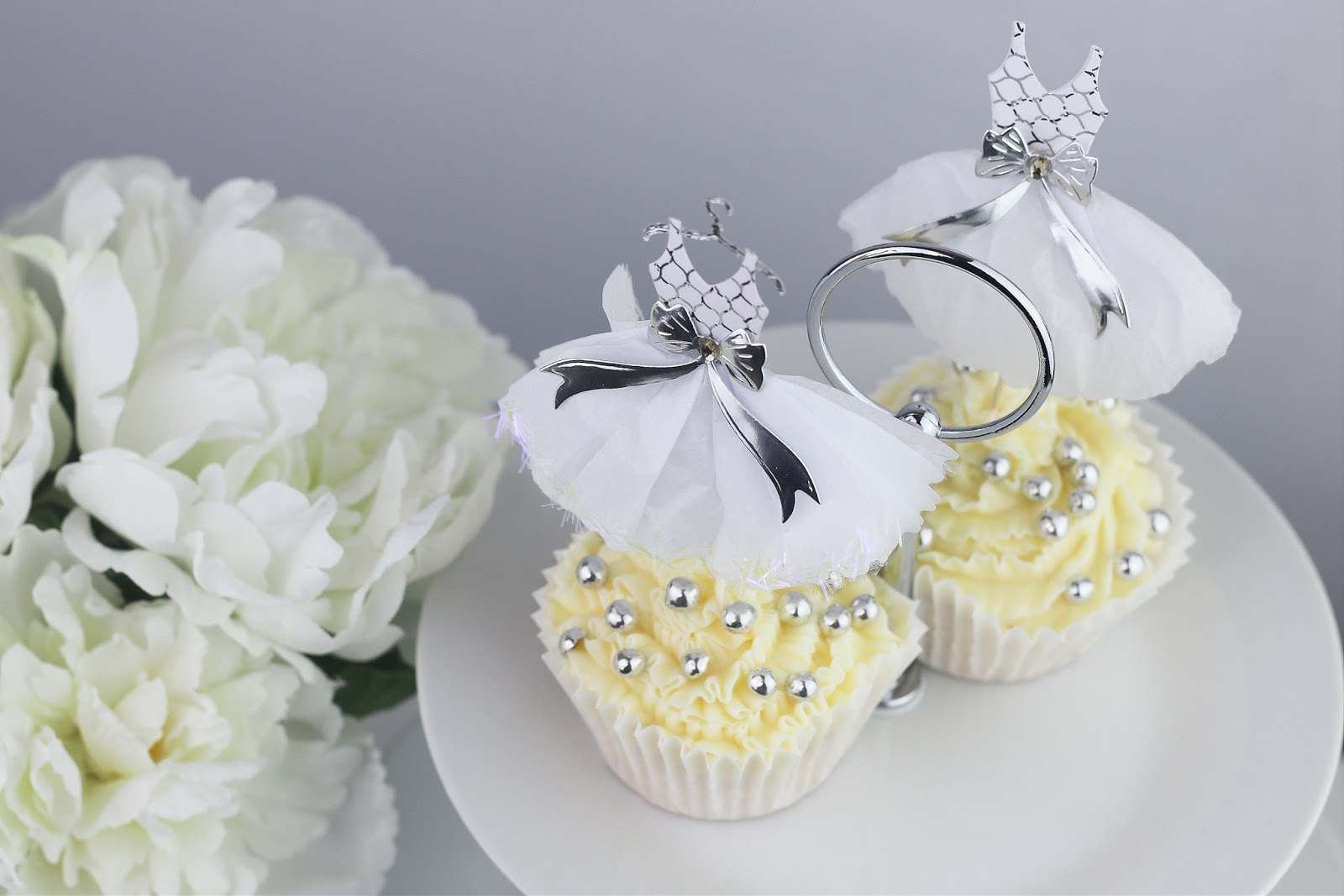 Emma got an eye for detail that is incredibly good for her age shew chose Nuvo Snow Storm Flakes to embellish it and also Nuvo Gemstones.
We know the kit is very versatile as it is filled with so many beautiful products but this time I also wanted to do something completely different at what I have done before using the kit so there you got an alternative idea. I hope you like it!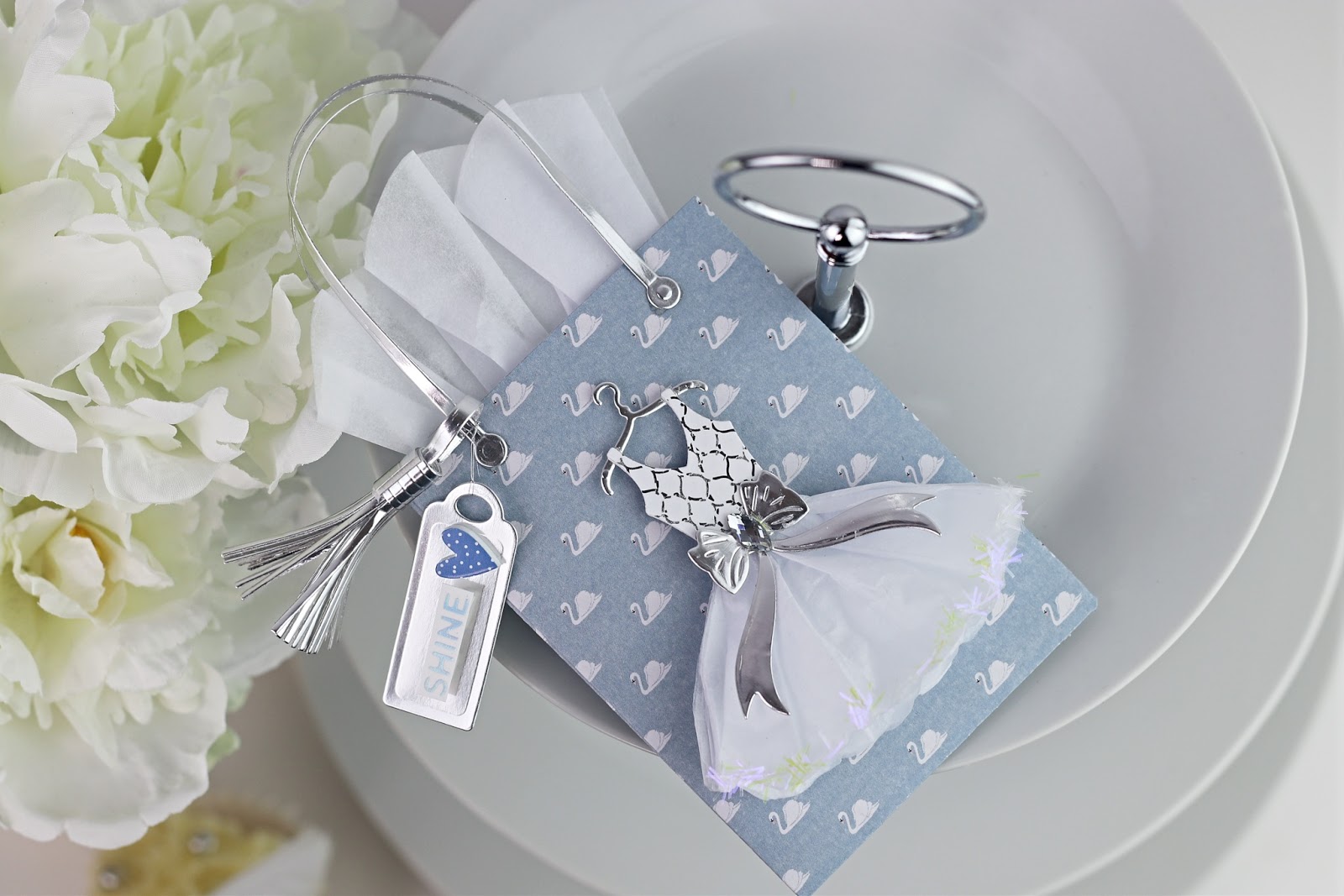 We also tried the Spellbinders Large Die of the month – April 2019 together with our die cut dress and paper included in the kit of the month.
It is very easy to assemble this gift card holder. Although you defo might need instructions to put some of the small parts together especially the tassel and the tissue paper that embellish the gift card holder. I hope my video can help.
I love this gift card holder and the die set is very comprehensive as it will allow you to create those cute bag handles and it also includes a little tag and a die to cut slits to insert the gift card inside.
We also tried to make some projects in other colours to share more ideas with you.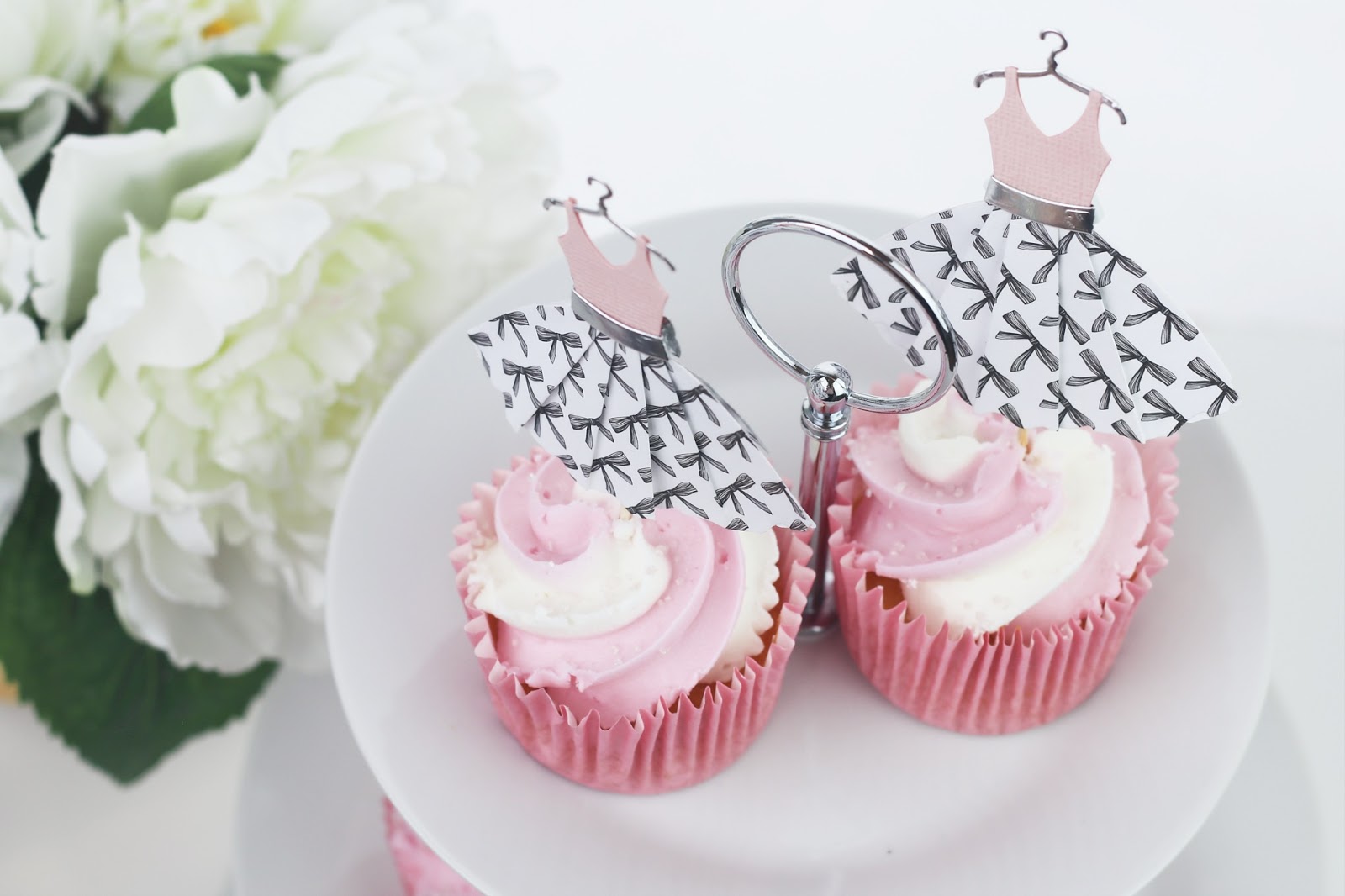 That's all for today I hope you enjoy these projects!
Thanks for stopping by and for your kind comments. I'm always happy to read and to answer any questions.
If you wish to receive my blog post or videos directly in your inbox please Subscribe to my blog here! or my Youtube Channel here!
Many hugs and happy crafting
x
Bibi


Supplies List and Spellbinders Promos
Just a note to let you know that when you buy through the links below I get a small commission at no extra cost to you. Thanks for your support.