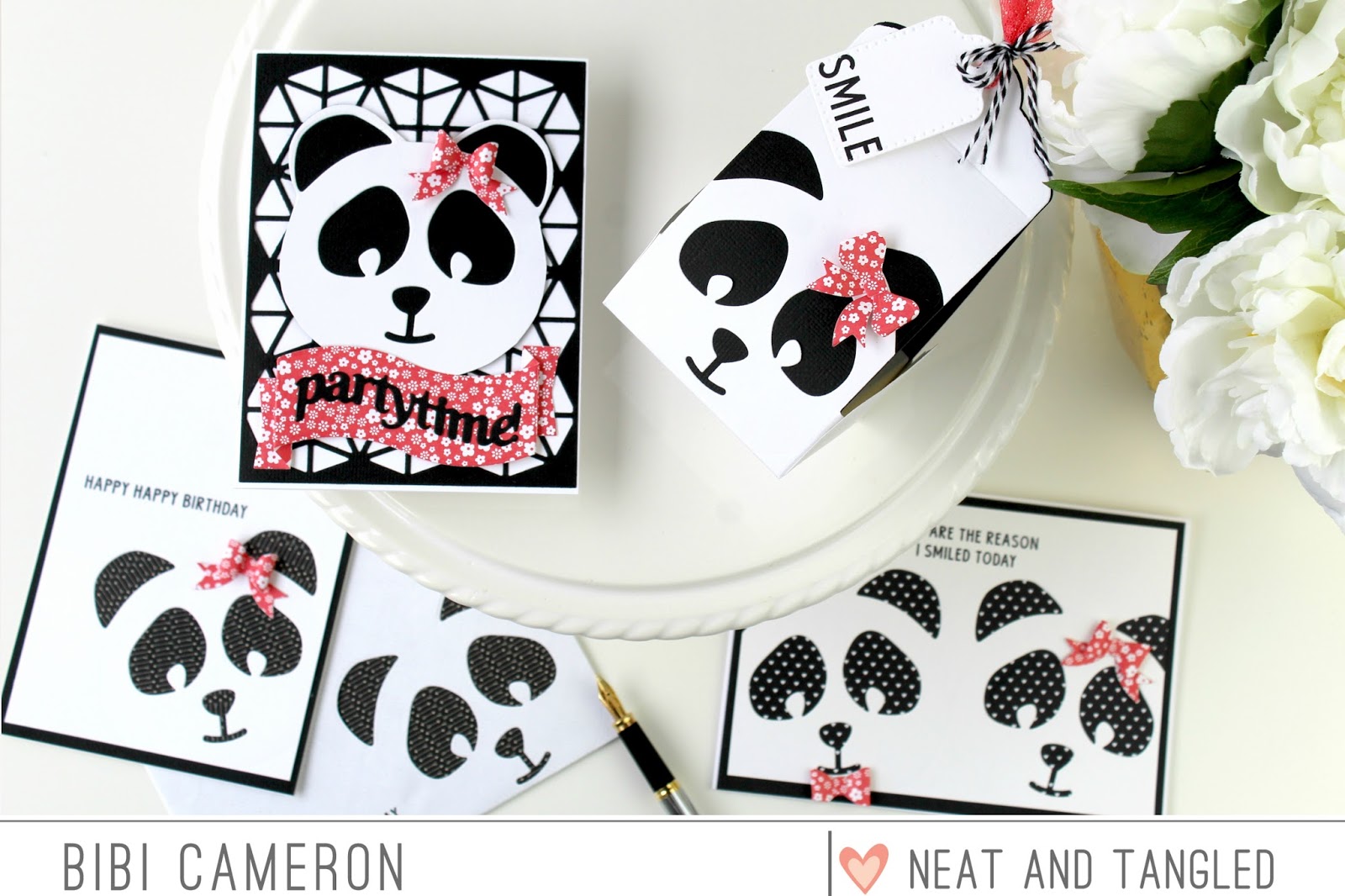 Hi there, this week over the Neat and Tangled Blog we are having a special collaboration with Tonic Studios! I was thrilled when I heard about this activity as for me this was the perfect marriage ..I also have the honour to be part of the British Tonic Studios Desing Team! Yay!
So for today, I made 5 super duper easy and quick projects using the new Panda Neat and Nice Die, So Many Sentiments stamp set and Geometric Circles Cover plate by Neat and Tangled, together with a cupcake, an envelope, and a banner die sets by Tonic Studios.
The exclusive products by Tonic Studios can be found online, at www.tonicstudios.com or here in the UK at www.hochandatv.com
I'm sharing a video here with details about all these projects. Have a look…
The main project in the video is a cute Panda Cupcake Box and I walk you through the process of making the box while showing you supplies by Tonic I use in a daily basis and I also love.
You can also use this cute Panda box as a goodie bag .. it is stinking cute. Isn't it?
You can customize this box using the Panda Die to create different animals by changing the cardstock colour and adding different embellishments.
I keep it simple for you today so I stick to black & white projects with a hint of pink.
The cupcake and treat box die set by Tonic also have a die to create an insert to perfectly fit a cupcake inside.
I also used Sweet Nothing – Delicate Embrace a C6 envelope die to create a fun panda envelope and a matching card.
For the card below I just used the Panda die by Neat and tangled to die cut a panel twice and create a panda couple. Hmmm … this could be a belated Valentine card for my hubby.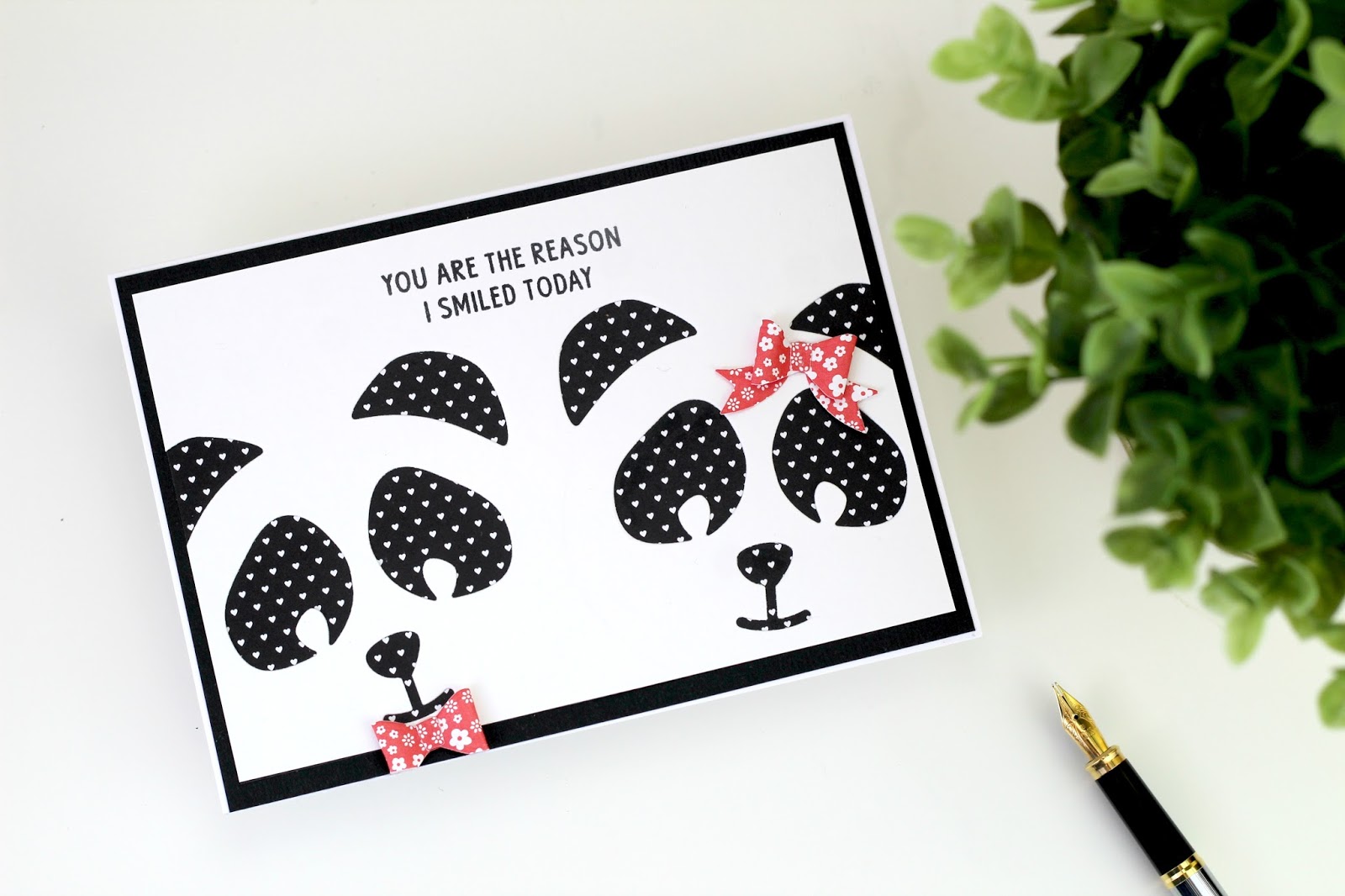 I made the 5th sample to show you how easy is to cut the panda face and use it as a topper.
I also added a background panel using theNeat and Tangled Geometric Circles Cover Plate Die to make a quick children party invitation.
I'm loving the Panda die by Neat and Tangled, it is so easy to use!
That's all for today! I hope you like this card and the products I used.

Do not forget to Subscribe to my blog here! or my Youtube Channel here to get my latest blog post or video directly in your inbox.
Happy crafting
x
Bibi
Supplies used