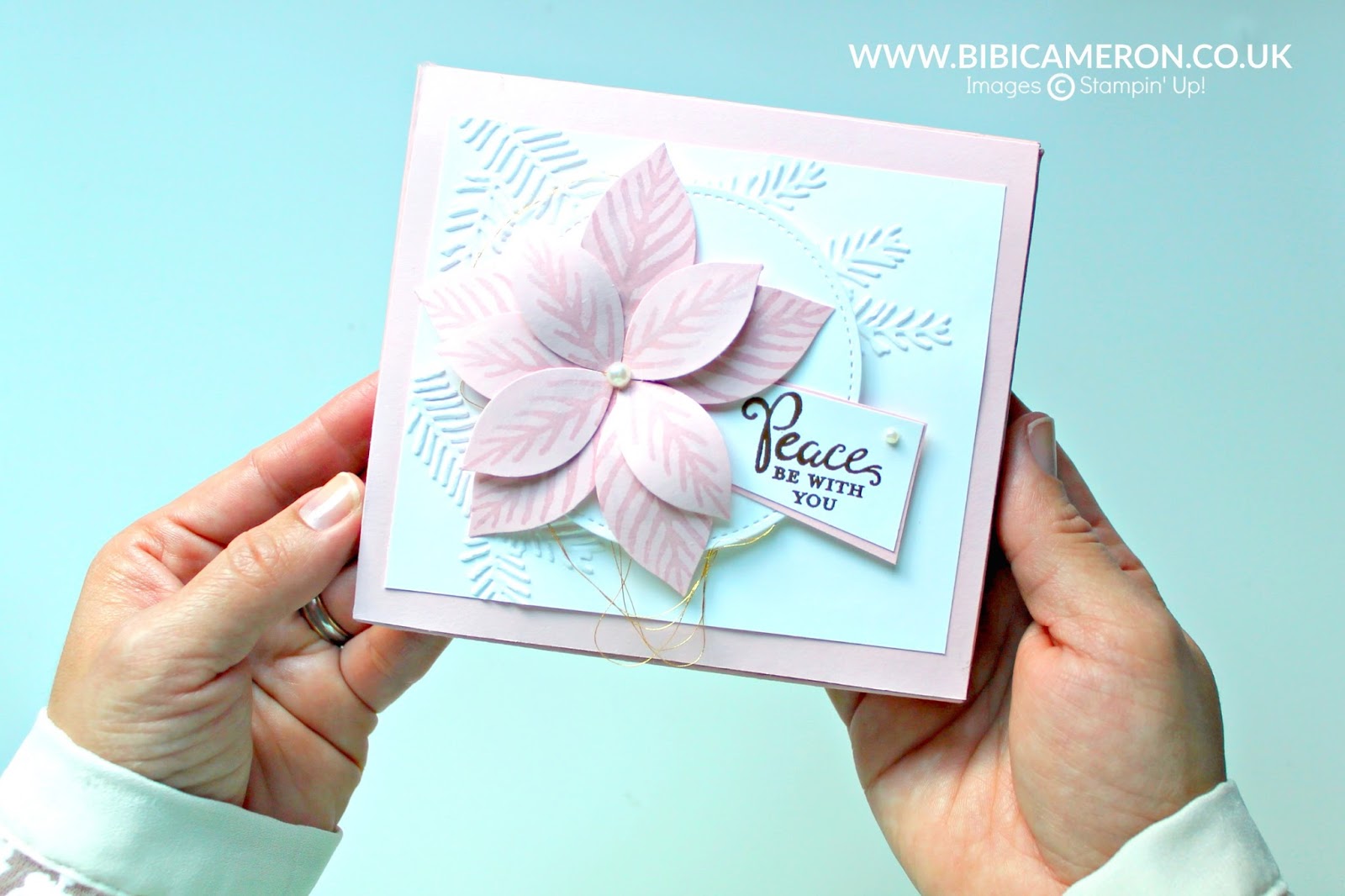 Merry Christmas everyone!
How are you today? I hope you are having a wonderful time whether if you are sharing with family of you are enjoying time for yourself… I'm feeling a bit nostalgic because I'm far away from my Colombian family but I'm enjoying the Christmas spirit and looking the excitement of my children for the season.
If you are feeling a bit sad or nostalgic remember there is always a reason to celebrate the miracle of life and the fact that we have a new year of opportunities ahead ! Yay. So please cheer up.
I was looking forward to say hello today and to share the last Christmasy project of the year, also to join TGIF challenges this week. Perhaps the topic of this challenge will be great inspiration for next year so, if you have a chance, do not hesitate in grab your stamps and dream of a pink Christmas with us.
Click here to join tgifc87- Theme | I'm dreaming of pink Christmas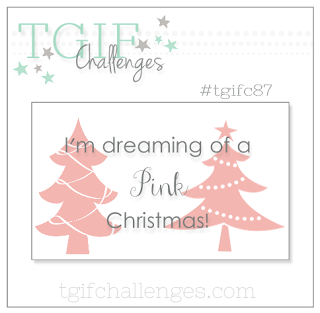 I made afeminine gift box using Pink Pirouette cardstock and ink and "Reason for the Season bundle by Stampin' Up! " and I finished this project using Wink of Stella over the Poinsettia flower, Metallic Gold Thread and Basic Pearls.
All the supplies used to make this project are listed at the bottom of this post.
To make the box I used the envelope punch board. This envelope – box measures 5″x 4.5″ but you can make any size of box using thecrafty owl box buster HERE!
You can use this gift box to pack anything…
I think this might be a good little box for a gift card
Can be used also as a jewellery box… etc
Thats all!
Thank you very much for visiting my blog today. I hope you enjoy this wee project and keep tuned. I have a little present for you next week so make sure to come back or to subscribe to my Youtube Channel HERE! I'll be sharing something very pretty! And I'm excited already.
Oh! and I love to read your comments so do not hesitate to drop me a note … I would love to hear from you!
Lots of love for you and your family.
x
Bibi
LET'S KEEP IN TOUCH!
I'm willing to share creativity and spread my love for crafts and handmade products everywhere so please subscribe to my blog or my YouTube Channel HERE. I'm in Pinterest, Facebook and Instagram.
Below Supply list used to make these projects…