Hello everyone, welcome to my blog!  today I'm sharing a video tutorial to show you how easy you can create paper tea cups using the Gift Bag Punch Board.
Many of the supplies used in the video are no longer available in the market but I added a supply list with similar supplies at the bottom of this post.
This Paper Tea Cup is:
Easy and quick make.
Affordable with zero paper waste.
Useful – Decorative.
Easy to carry so you can easily transport them during a flight or an event.
paper tea cup tutorial
If you are in a hurry please jump to the minute 4″ so you can see straight away how I assemble this project, the rest of the video is complementary info.
You can make three  mini tea cups from a   6″x6″ |  15x15cm sheet of paper. 
To make 15 tea cups with base plates you will require 2 sheets of cardstock and 5 sheets of paper ( 6×6 inches) so this is also a very affordable project with zero paper waste.
The finished tea cup measures about 1-1/2″ tall and 2-1/4″ width ( 4x6cm)  this is only an estimate as you can alter the height of the cup.
This is the sketch to make your own paper tea cups but please remember that you can make them larger if you want too.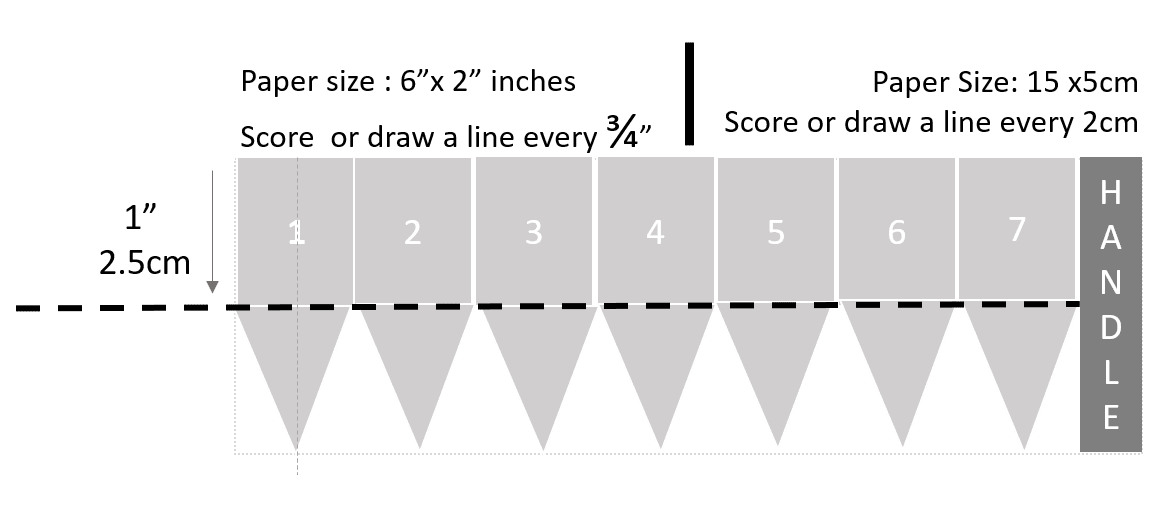 So these mini paper teacups were my swaps in the Stampin Up convention ( Nov 2016), where we also have the chance to see and try products not yet released to the market.
I won some of them in random giveaways so make sure to come back to my blog next week to have a look at what I made with new items. 
I also had the honour to be chosen as display stamper and I'll be sharing pictures of the samples I made for the convention soon very soon.
Below a few pictures of this massive stamping event. I really loved having the opportunity to share with the amazing Stampin' Up! Community.
This is me with the amazing  Bonnie Thurber Farley.  She is terrrrrifffic!!! I love the way she talks.
She is sweet, clever and fun!  Paula Gorry ( demonstrator develop manager)  took the picture. Paula is also an incredible woman. 
I missed my stamping mum Michelle Last who was in the convention in Amsterdam with her Dutch team. Michelle is the 3rd biggest demonstrator in the world with over 300 downlines and she still has time to have a chat.. she is wonderful! Love her!!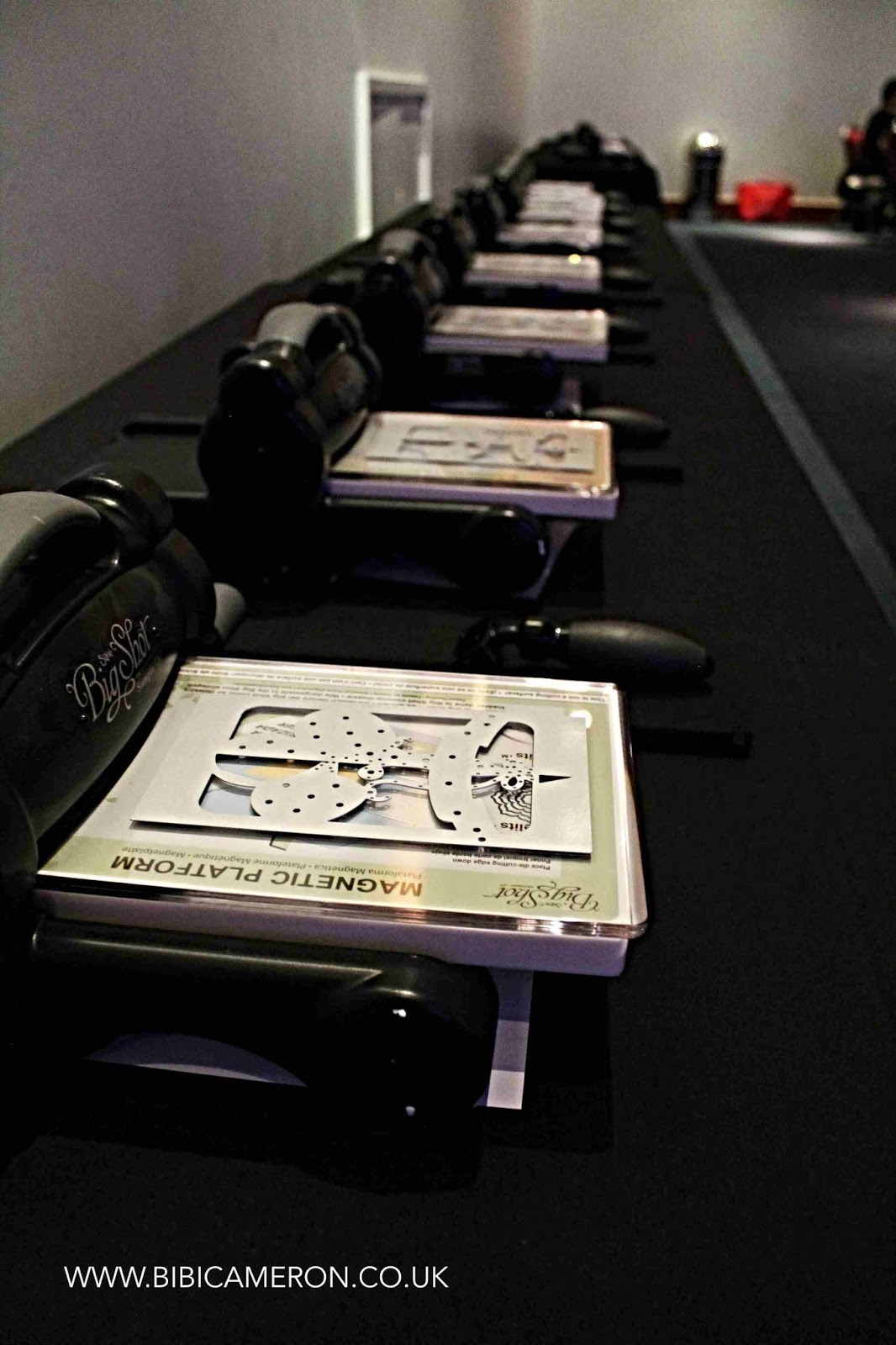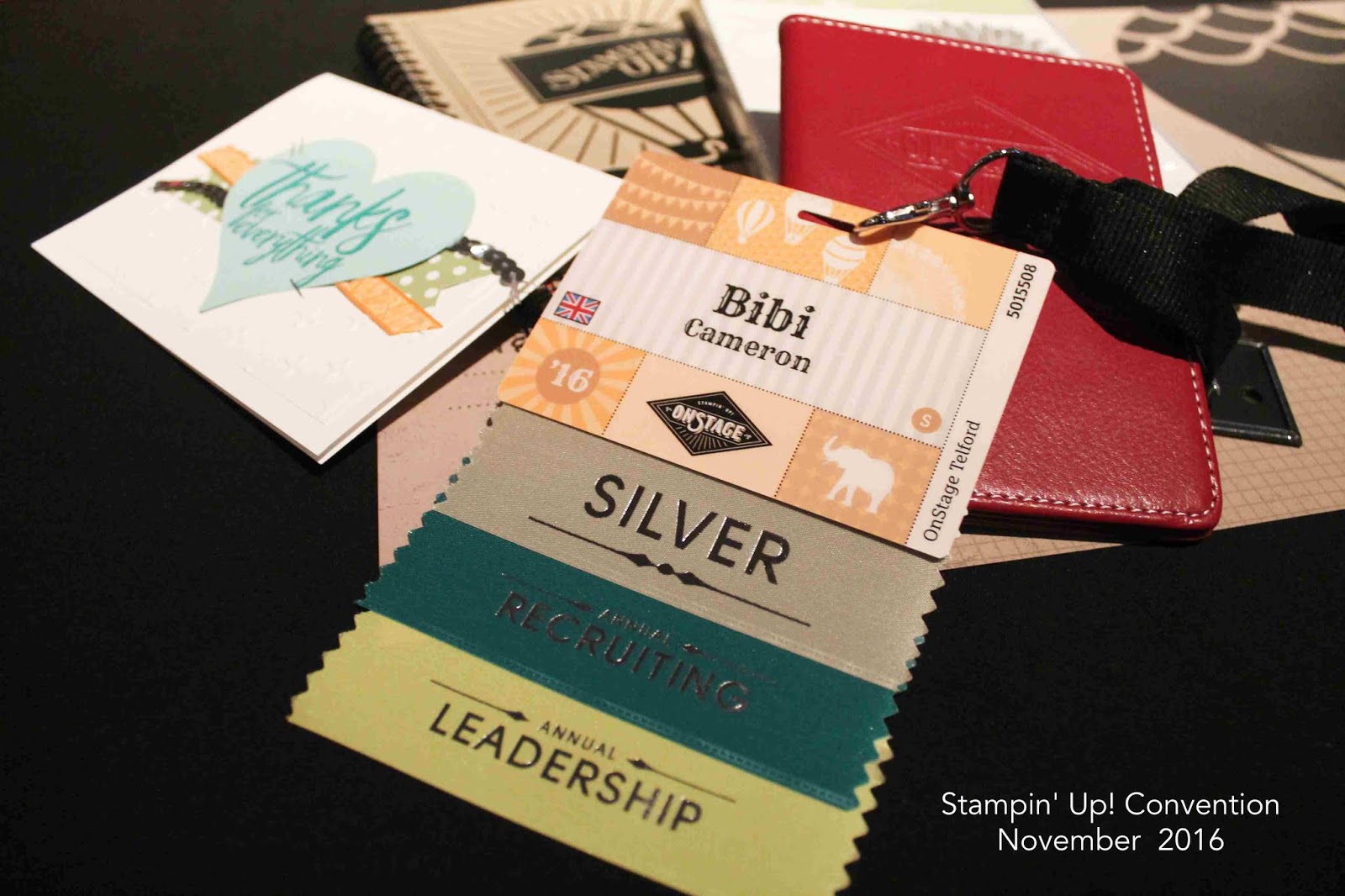 That's all for today …
Do not hesitate to leave a comment or contact me if you have any question. I would love to hear form you!
Subscribe to my blog here! or my Youtube Channel here!
Happy Crafting and many hugs
x
Bibi
Supplies
Just a note to let you know that when you buy through the links below I get a small commission at no extra cost to you. Thanks for your support.