Every Monday brings a new challenge on Global Design Project and the Australian Stampin' Up! Demonstrator Jessica Williams is the source of inspiration for our team this week.
Jessica is a creative genius and she always find the way to use Stampin' Up! supplies in the most ingenious way. She is also part of the Stampin' Up! Artisan Design team 2015-2016. I love her work.
This is the card I want to share with you today. I made it using Grateful Bunch Stamp Set and Timeless love Stamp Set by Stampin' Up! I hope you like it!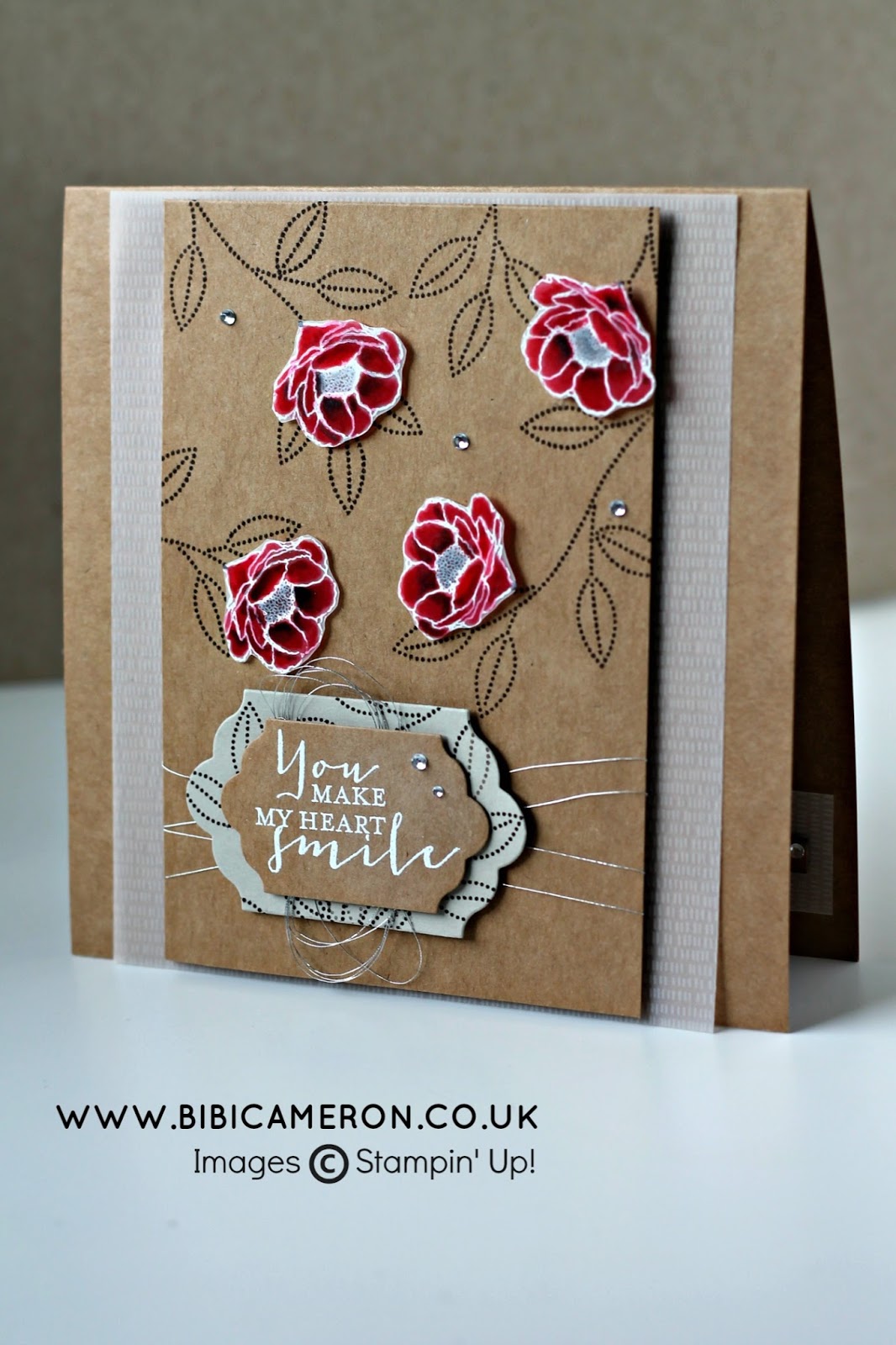 So we are casing this beautiful project by Jessica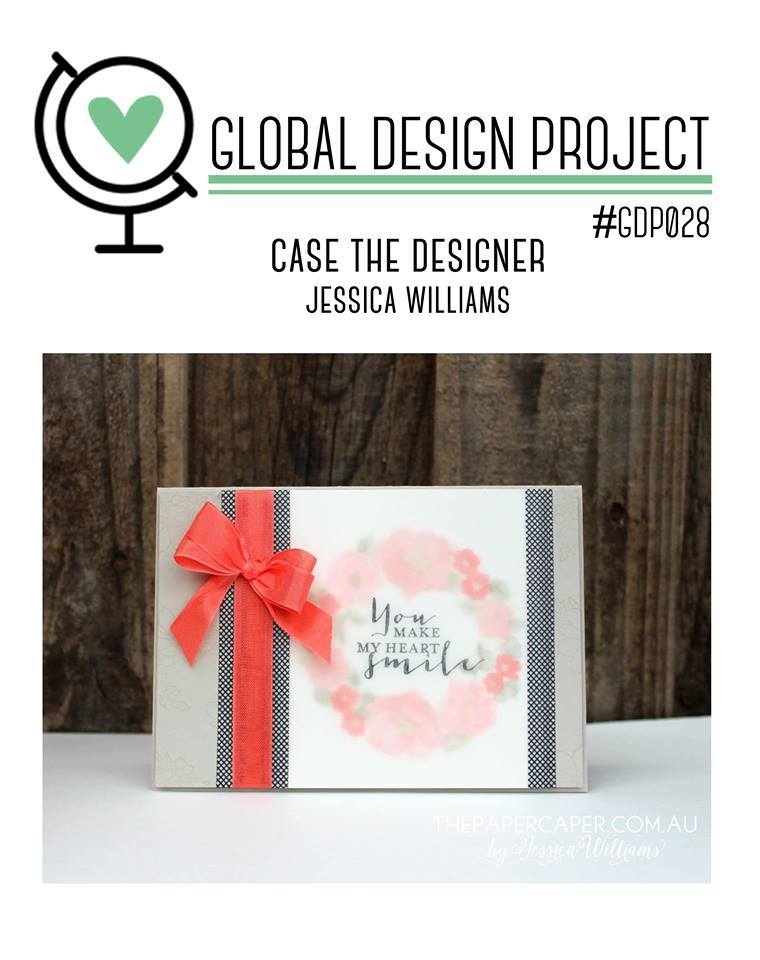 Remember that for this challenge you can CASE Jessica's colour combo, the sketch, use the same stamp set or the theme as inspiration to make your own project .
I haven't copied Jessica's exact design but like her I used Timeless Love Stamp set, a watercolor technique and vellum on an neutral background and I CASE her sketch.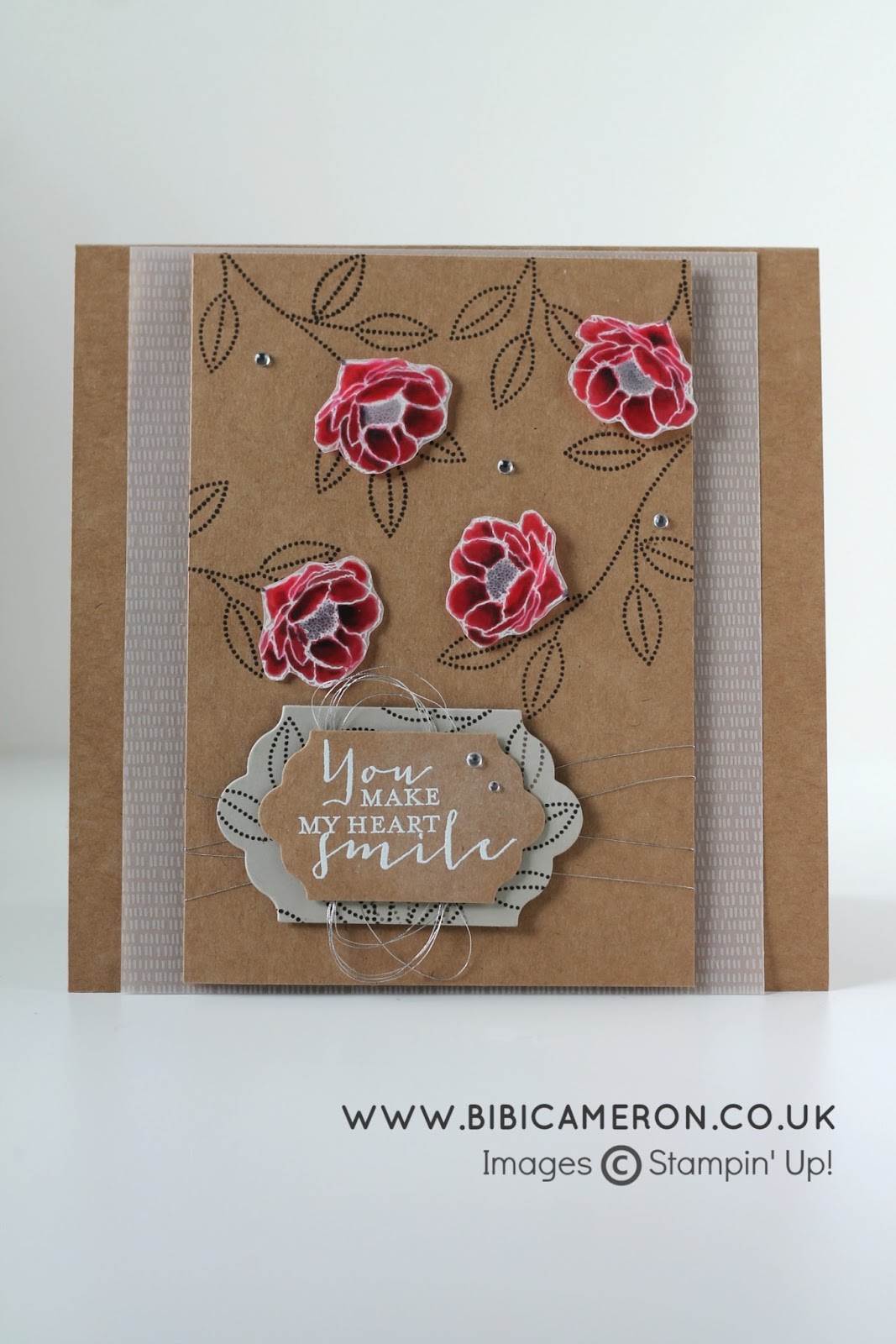 How I do it?
I stamped the wreath 4 times with Stazon white ink on Stampin' Up! Vellum, then I applied real read ink on the front and at the back of the vellum using blender pens and until I got a vibrant red colour. To add shadows to the petals I used Chocolate Chip ink. Note: I avoid applying ink on the white lines of the images when adding.
I trimmed the flowers with scissors and I pasted them with dimensional on the main panel. As shown in the pictures I stamped the leaves background on Kraf card stock with Chocolate Chip ink using one of the stamps in Grateful Bunch stamp set .
I made a banner out of craft card stock and Sahara Sand Card stock using Lots of Labels Framelits Dies and I layered all the elements. I embellished with Silver Metallic Thread and Rhinestones
Supply list used to make this card
Read about another projects I previously made with Timeless Love Stamp Set from Stampin' Up!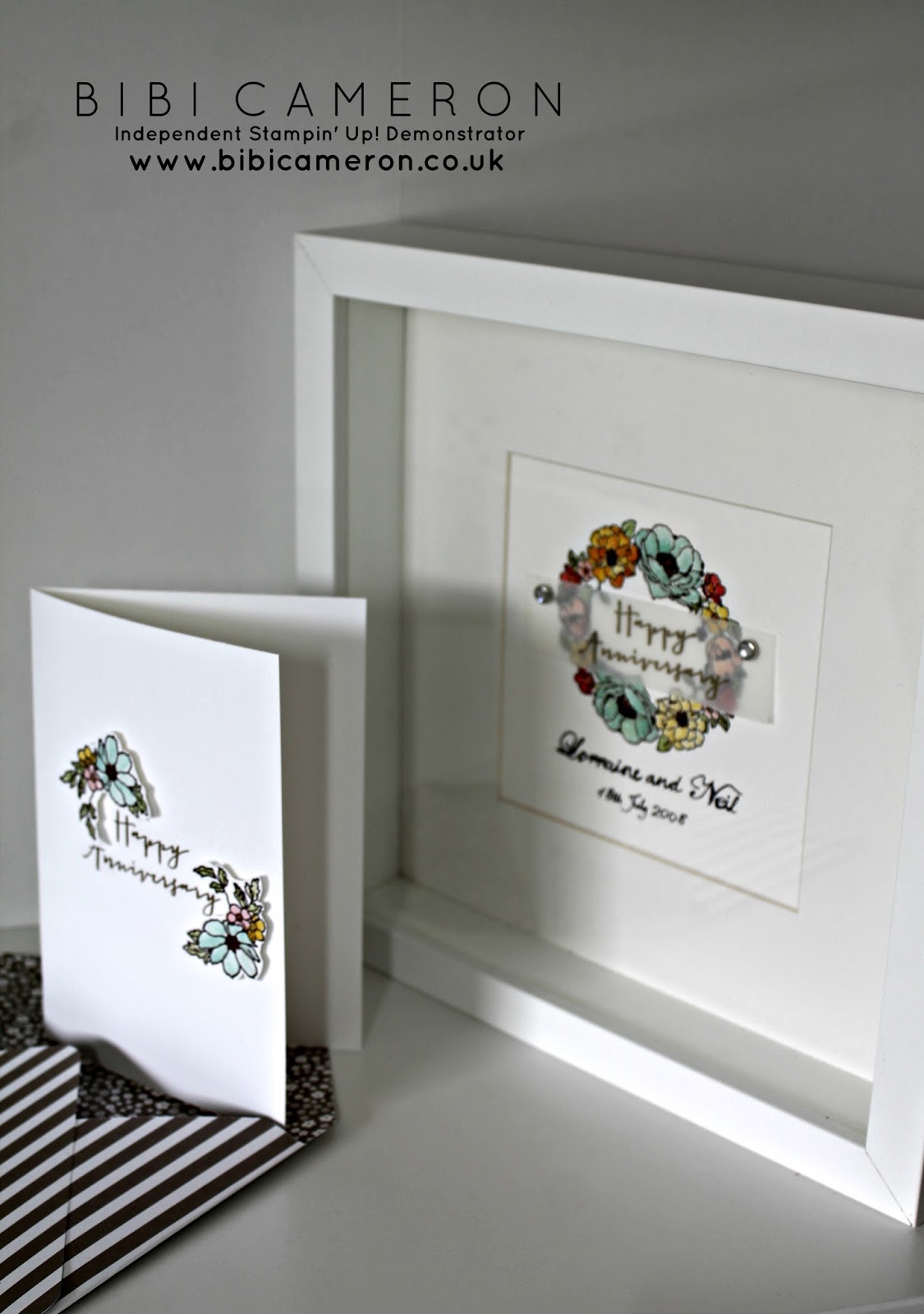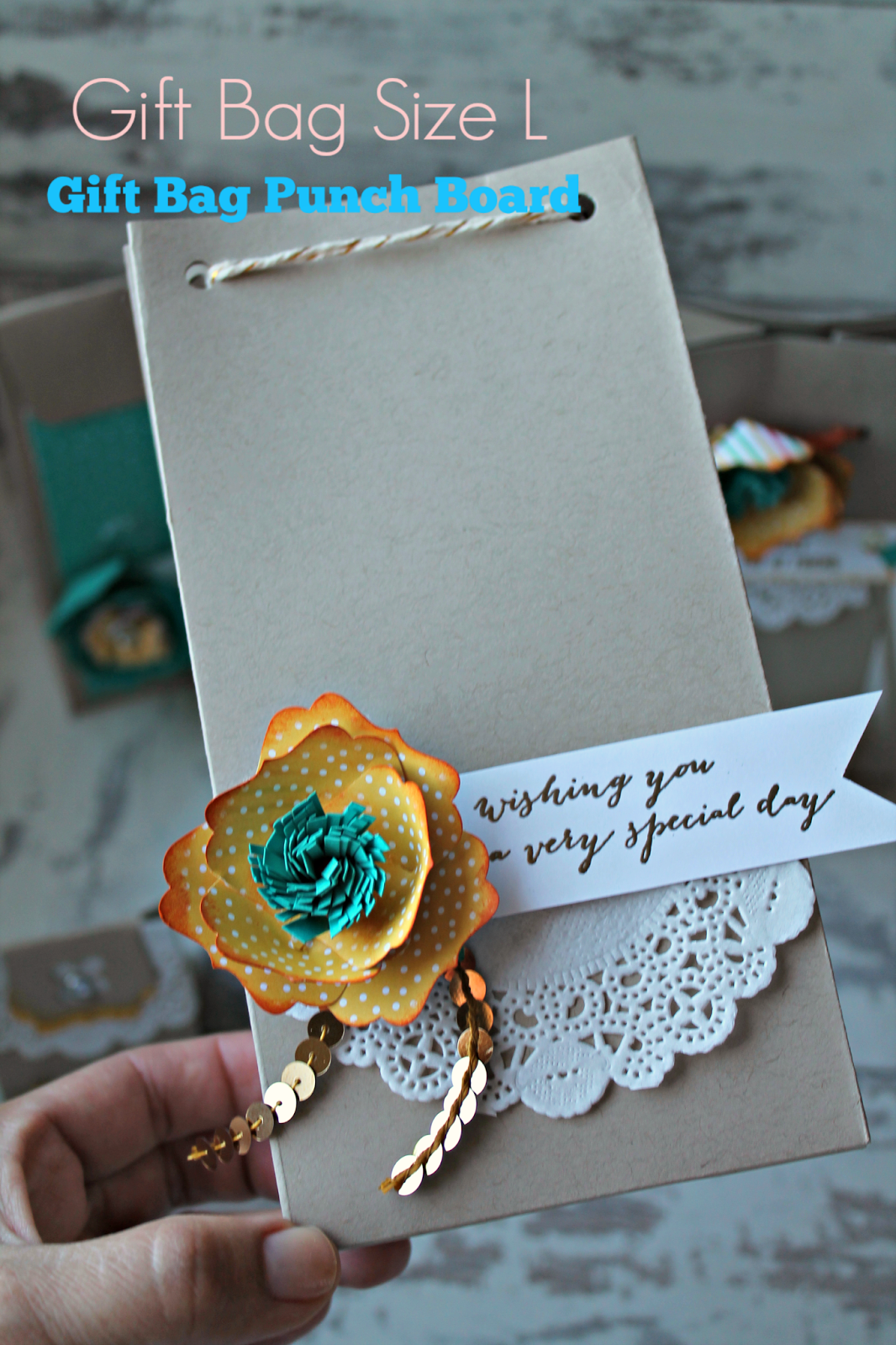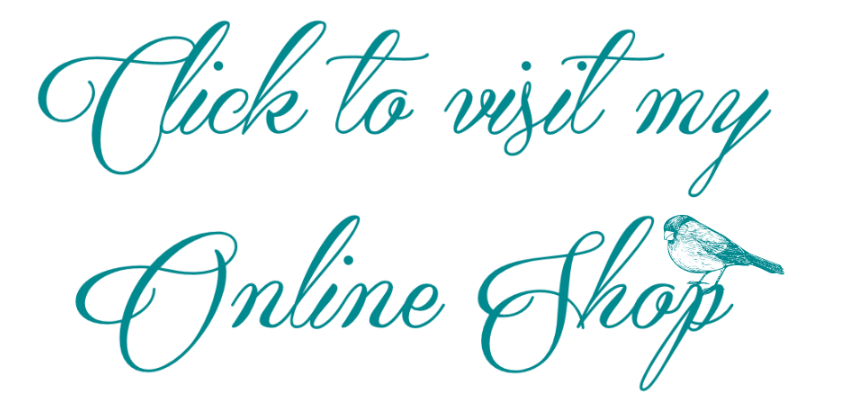 Thanks for stopping by and please feel free to leave a comment or ask any question, I"ll be happy to hear from you. x Bibi